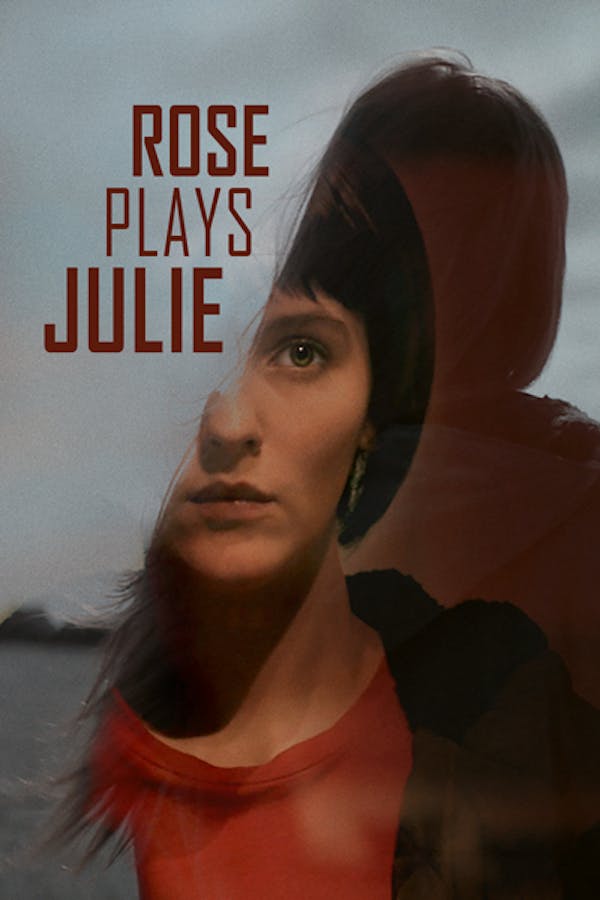 Rose Plays Julie
Directed by Joe Lawlor, Christine Molloy
Rose is at university studying veterinary science. An only child, she has enjoyed a loving relationship with her adoptive parents. However, for as long as Rose can remember she has wanted to know who her biological parents are and the facts of her true identity. After years trying to trace her birth mother, Rose now has a name and a number. All she has to do is pick up the phone and call. When she does it quickly becomes clear that her birth mother has no wish to have any contact. Rose is shattered. A renewed and deepened sense of rejection compels her to keep going. Rose travels from Dublin to London in an effort to confront her birth mother, Ellen
Rose Plays Julie is the story of a young woman searching for her biological mother. Set against a backdrop of misogyny, revenge and longing, Rose undertakes a journey that leads her to revelations that are both devastating and dangerous.
Cast: Ann Skelly, Orla Brady, Aidan Gillen, Catherine Walker
Member Reviews
Not a scary horror movie but, it really was a good movie
I love a nice revenge flick with some mother daughter bonding
Great movie. Not a horror movie though.
This was so boring. Why is this movie even on Shudder?