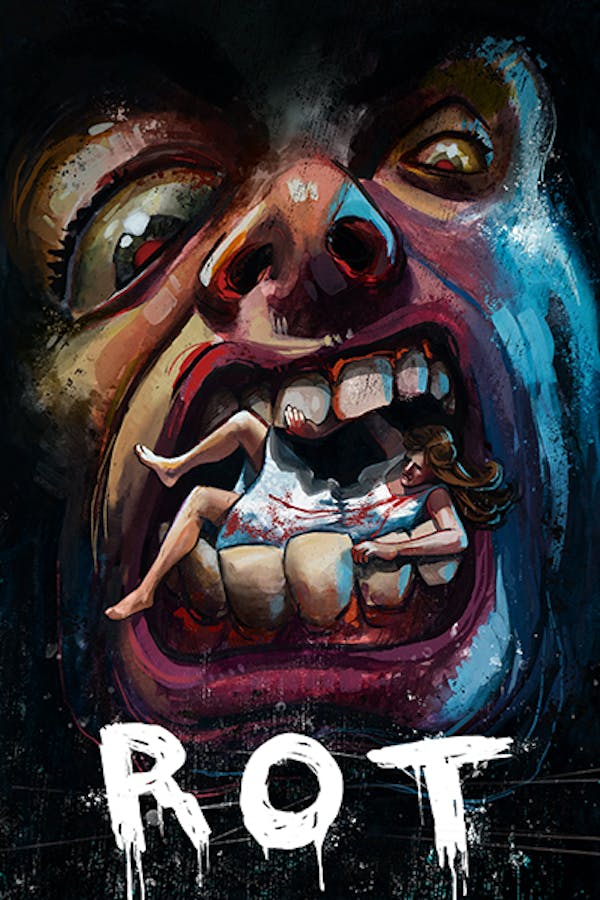 Rot
Directed by Andrew Merrill
A grad student stretched to her breaking point, Madison ends her relationship with her longtime boyfriend Jesse thinking she'll now have more time to focus on her demanding thesis. But Jesse goes missing, upending all of her plans. Out of obligation, Madison is forced to take charge of his childish roommate, hostile friends, and uninterested coworkers to try and find him. Everyone is so wrapped up in their own lives that none of them realize that something vile has taken over his body, and is slowly spreading like a disease. What they find will make them wish they had left him to rot.
When Madison's ex goes missing, his friends expect her to lead the search to find him. But something vile has taken over his body, and what they find is worse than any of them could have imagined.
Cast: Kris Ann Russell, Linda Burzynski, Eileen Dietz
Member Reviews
Thought this would be good. It was not.
its been a long time since I've seen a movie that literally explains nothing ,and doesn't have any motives,are any really reason to exist i feel bad cause most movies i see some kinda moment were i go i get what their going for but i just didnt get and forced myself to finish this i was over half way i just said duck it ! maybe gets better not really.
It was an alright flick, good premise they could've explained things a little better tho I feel like, worth a watch still
What even was this supposed to be? if i could rate it lower i would.