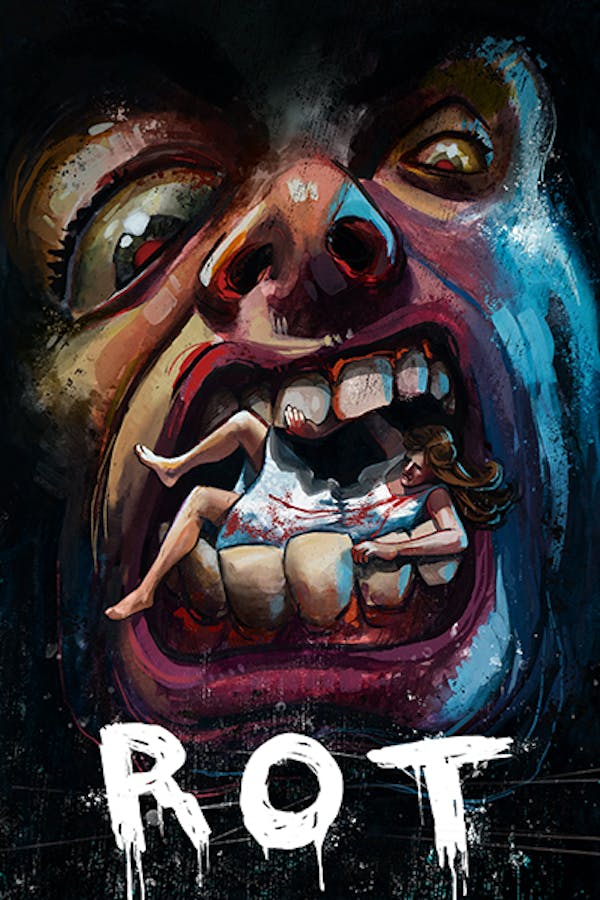 Rot
Directed by Andrew Merrill
A grad student stretched to her breaking point, Madison ends her relationship with her longtime boyfriend Jesse thinking she'll now have more time to focus on her demanding thesis. But Jesse goes missing, upending all of her plans. Out of obligation, Madison is forced to take charge of his childish roommate, hostile friends, and uninterested coworkers to try and find him. Everyone is so wrapped up in their own lives that none of them realize that something vile has taken over his body, and is slowly spreading like a disease. What they find will make them wish they had left him to rot.
When Madison's ex goes missing, his friends expect her to lead the search to find him. But something vile has taken over his body, and what they find is worse than any of them could have imagined.
Cast: Kris Ann Russell, Linda Burzynski, Eileen Dietz
Member Reviews
It was worth a watch but not a second one.
Love this movie. Took a while to get into it but worth the wait. Very *big* moment toward the end :)
Why? It held my attention for longer than I expected. But the end was so bad.
The last word in the movie was "Why?" I'm scratching my head wondering the same exact thing. Why???