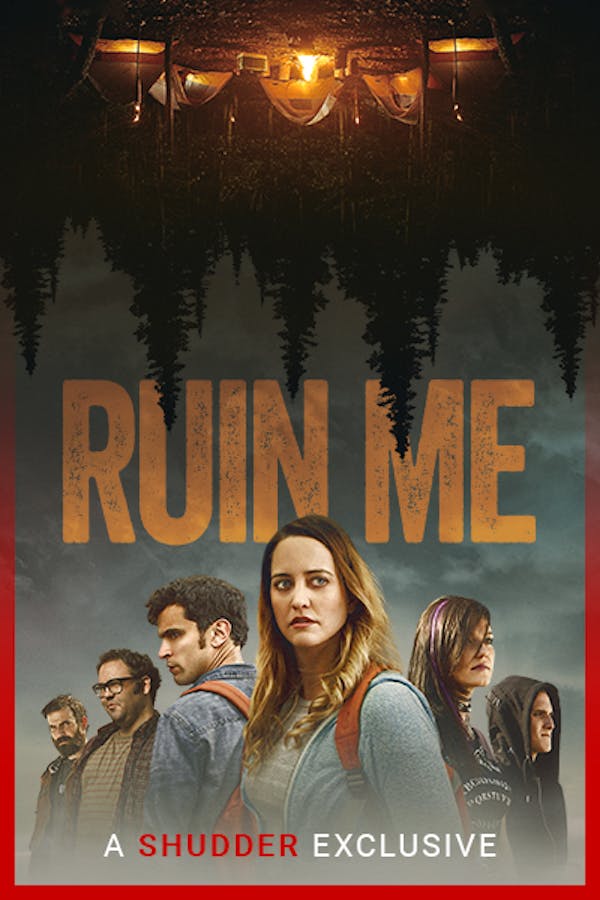 Ruin Me
Directed by Preston DeFrancis
Six strangers sign up for a slasher movie re-enactment, in which they are dropped into the woods and pursued by knife wielding assassins. But when the body count becomes real, Alexandra must unravel the mystery of who is responsible if she wants to survive the ordeal. A SHUDDER EXCLUSIVE.
Six strangers sign up for a slasher movie re-enactment. Only problem: the body count is real.
Cast: Marcienne Dwyer, Matt Dellapina, Chris Hill
Member Reviews
It was good but became unbelievable. You'll know when.
was it good? no. did i enjoy it? yes.
Generally pretty good, some awkward moments with the acting, but I enjoyed it.
yeah i mean if you watch it with friends it's pretty good. acting is mid but the plot keeps you interested.
The hyper-controlling abusive "I-only-want-what's-best-for-you" boyfriend is definitely terrifying. Truly scary. Mostly because he's not even an exaggeration of emotional abuse. He's also the only scary thing about this movie. Everything that's done to draw out the "what's real??" of it all is convoluted that it is somehow both confusing and obvious. It's a hard trope to nail--Ruin Me does not nail it.