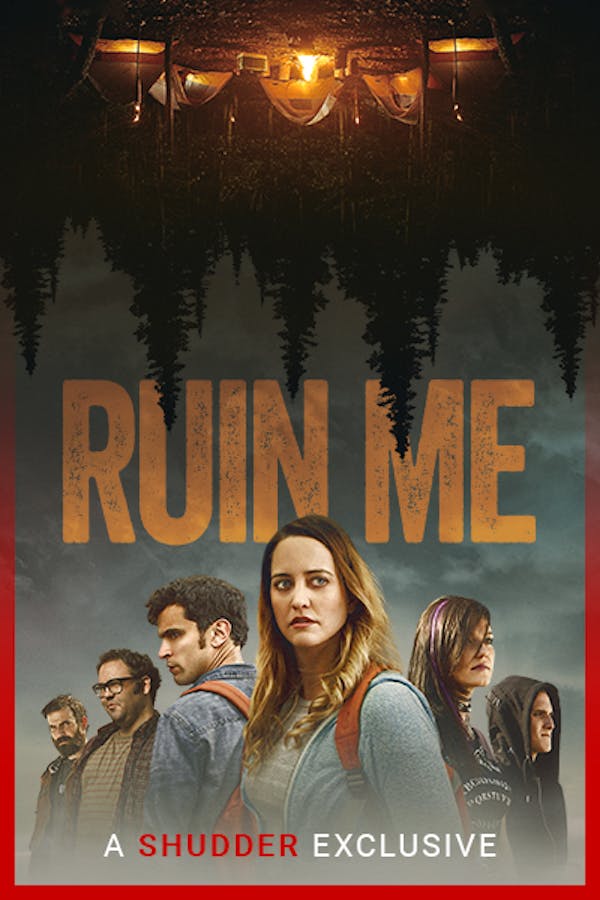 Ruin Me
Directed by Preston DeFrancis
Six strangers sign up for a slasher movie re-enactment, in which they are dropped into the woods and pursued by knife wielding assassins. But when the body count becomes real, Alexandra must unravel the mystery of who is responsible if she wants to survive the ordeal. A SHUDDER EXCLUSIVE.
Six strangers sign up for a slasher movie re-enactment. Only problem: the body count is real.
Cast: Marcienne Dwyer, Matt Dellapina, Chris Hill
Member Reviews
I almost stopped watching this movie because I was so bored but man am I glad I stuck it out! Total mind freak from beginning to end, highly recommend!
loven it. quite enjoyable.
it was...OKAY. They had WAY to many plot's going on at once around 4 or 5. WAY to many annoying people like the guy Pitch. I just wanted to hit him. he sounded WHINY and VERY annoying! There were some eye rolling scenes and then there are 2 endings... what you THINK is the ending then the actual ending which I'm SUPER glad they went with!
I really liked this movie. It reminded me of being in junior high, and watching slasher flicks when my parents were asleep hahahaha.
It was a bit different so it made it interesting, made you root for characters. It doesn't bother me that it is not a Hollywood production. I gosh darn liked it.