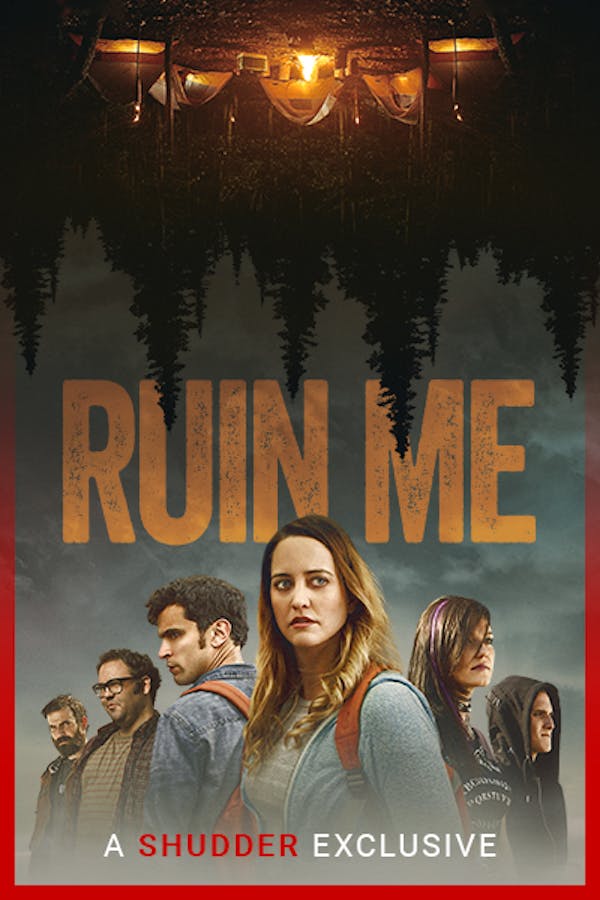 Ruin Me
Directed by Preston DeFrancis
Six strangers sign up for a slasher movie re-enactment, in which they are dropped into the woods and pursued by knife wielding assassins. But when the body count becomes real, Alexandra must unravel the mystery of who is responsible if she wants to survive the ordeal. A SHUDDER EXCLUSIVE.
Six strangers sign up for a slasher movie re-enactment. Only problem: the body count is real.
Cast: Marcienne Dwyer, Matt Dellapina, Chris Hill
Member Reviews
Enjoyable to an extent. A bit disjointed at times, and there was a definite mood change around halfway through. Still worth a watch tho.
The movie looked really well done and the setup started out great. Unfortunately when the killings began everything kinda became nonsensical and the beach scene made absolutely no sense other than to set up for a really stupid final 2 minutes of the movie. Shame
Had potential but didn't quite get there in the end.
Wow, what a bad b-movie. Some of the humor was fun at the start, and the outdoors horror escape room setting was good. Everything else was just terrible. You can see the director projecting his awkward and vengeful frustrations with women and relationships. Cheap, overused 'plot twists', almost as bad as the dialogue! But hey, the director found an excuse to show his insatiable male-fantasy girl and have her flash the audience, so he's happy. We just get to suffer another immature bad horror flick. C'mon Shudder! Step your game up.