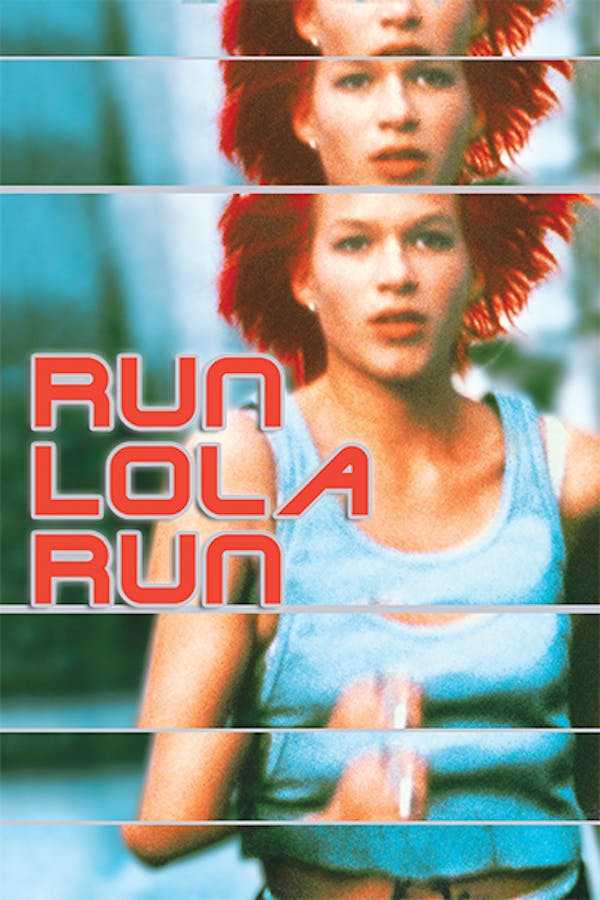 Run Lola Run
Directed by Tom Tykwer
This multiple award winner from Tom Tykwer (THE PRINCESS AND THE WARRIOR) stars Franka Potente as Lola, the orange-haired punk girlfriend of Manni (Moritz Bleibtreu), a small-time courier for a big-time gangster. Manni is working a standard pickup/drop-off, and everything is going fine until an unforeseen incident makes Lola late to pick him up. One stroke of bad luck leads to another, and by the time Manni calls Lola, he has a big problem: He is supposed to meet his unforgiving boss in 20 minutes with 100,000 marks that suddenly he does not have.
A small-time crook's girlfriend has 20 minutes to save her boyfriend's life.
Cast: Franka Potente, Moritz Bleibtreu, Herbert Knaup
Member Reviews
this movie is stupid!!!!!! and fucken sub titles!!! some people are fucken dumb as hell to think this movie is good!!!
Shudder can just as easily be for thrillers, too, and this is one of the best. A must-watch unless you need to see someone decapitated mid-orgasm in order to find a film enjoyable, like some reviewers on this site.
Ok, as you've read it's not horror but chances are if you're a weirdo like most of us here you'll enjoy this movie simply for being kinda different. I thought it was amazing!