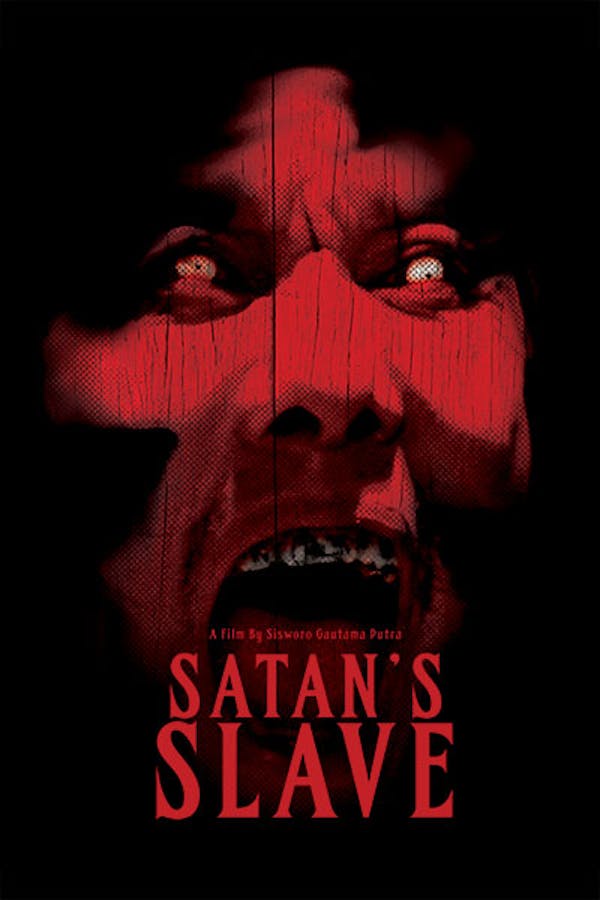 Satan's Slave
Directed by Sisworo Gautama Putra
While mourning the death of his mother, a troubled teen discovers a nightmare world of restless spirits, supernatural vengeance and occult terror. Unleashed in 1980, SATAN'S SLAVE transformed Indonesia's genre film industry, and remains one of the most influential shockers in Asian horror history. Double feature it with Joko Anwar's Shudder Original remake, SATAN'S SLAVES.
In this Indonesian classic, a troubled teen discovers a nightmare world of restless spirits and occult terror.
Cast: Ruth Pelupessi, W.D. Mochtar, Fachrul Rozy
Member Reviews
The first ghost scene in the movie where the spectre is beckoning Tomi AT his bedroom window was like it was taken straight out of the SALEM'S LOT script. I always found that scene in SALEM'S LOT to raise the hair on the back of my neck. So I thought to myself this could be a pretty good movie but this film was not for me. I found it slow and boring. There is however a groovy Indonesian dance party / disco scene about 20 minutes in (LOL). I normally like movies from this era but I just didn't care for this title. I will try the remake since I heard it was much better. I give this movie two red skulls and thats being generous.
This movie really didn't do anything for me. The first ghost scene where the spectre comes tapping on the window to beckon Tomi was right out of SALEM'S LOT script. I thought to myself thats a good start this might not be half bad. Later in the movie as an added bonus you get to enjoy a few minutes of a nifty Indonesian disco / dance scene which was real groovy. I normally like movies from this era but it was just too slow paced and more boring than anything else. I always give movies a chance to redeem themselves and watch them to the end but in this case it wasnt able to do so. I'll give it a two red skulls and thays being generous.
this movie sucked. i like classics and i like most foren films but this one is an example of why people over look foren films.
Solid supernatural horror with some good scares and creepy moments. It's also interesting to see horror done with an Indonesian and Muslim perspective rather than Western and Christian.
I highly recommend and can't wait to watch the 2017 veraion on here as well!