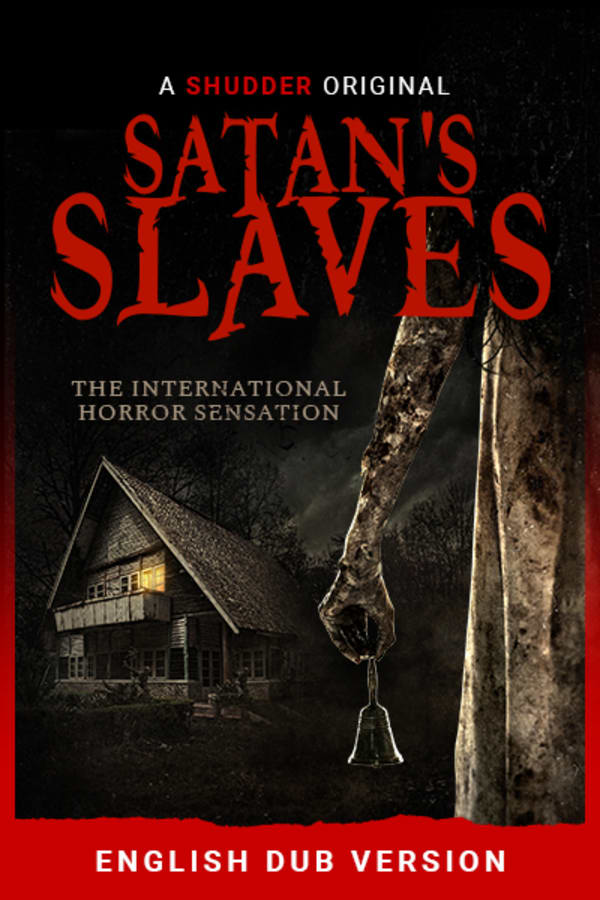 Satan's Slaves (English dub version)
Directed by Joko Anwar
When a famous singer dies from a mysterious illness, her family feels her presence linger, and a horrifying saga begins. Rini and her siblings care for their sick mother in the countryside, but after the matriarch passes away, evil entities start to terrorize and even possess the family. To protect her little brothers, Rini traces back the roots of the evil and learns the horrifying truth. A SHUDDER ORIGINAL. Presented in English.
When their mother dies, horrifying evil plagues a family.
Cast: Tara Basro, Bront Palarae, Dimas Aditya, Endy Arfian, Nasar Anuz
Member Reviews
Good movie. Well done but lacks originality. Borrows from other, superior movies.
It was great. Creepy and a welcome break from unoriginal Hollywood productions.
It was ok but the ending was blah !
Was okay but really disliked the ending.