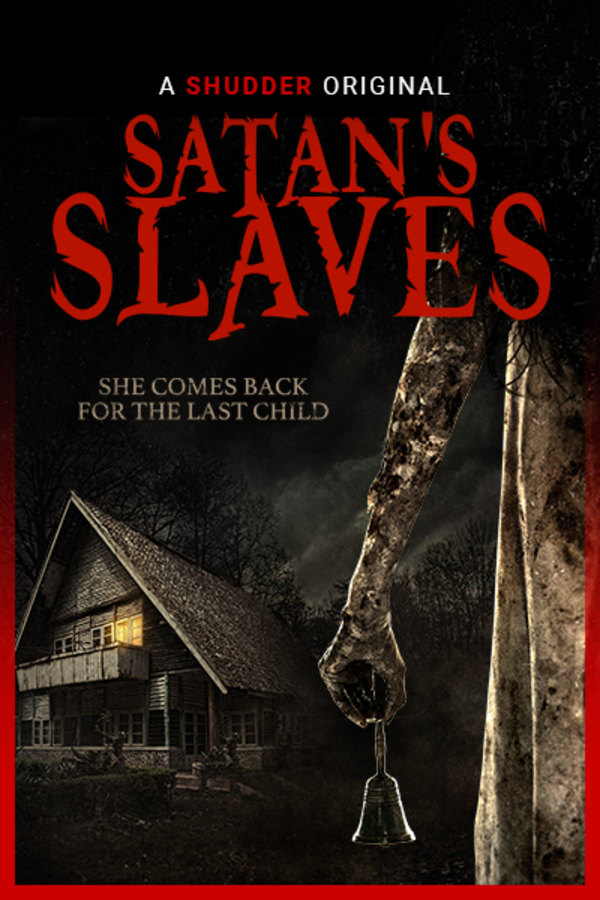 Satan's Slaves
Directed by Joko Anwar
When a famous singer dies from a mysterious illness, her family feels her presence linger, and a horrifying saga begins. Rini and her siblings care for their sick mother in the countryside, but after the matriarch passes away, evil entities terrorize and even possess the family. To protect her little brothers, Rini traces back the roots of the evil and learns the horrifying truth. A SHUDDER ORIGINAL.
When their mother dies, horrifying evil plagues a family.
Cast: Tara Basro, Bront Palarae, Dimas Aditya, Endy Arfian, Nasar Anuz
Member Reviews
I enjoyed this one very much. Loving these great foreign horrors.
It was worth a watch. A few creepy moments.
This movie as fantastic. Some of the jump scares started to get a little predictable, but I still enjoyed it despite that. I had no idea this was a remake/prequel (?), but now I want to seek out the original. Thanks Shudder!!
Great. Glad I gave it a chance.