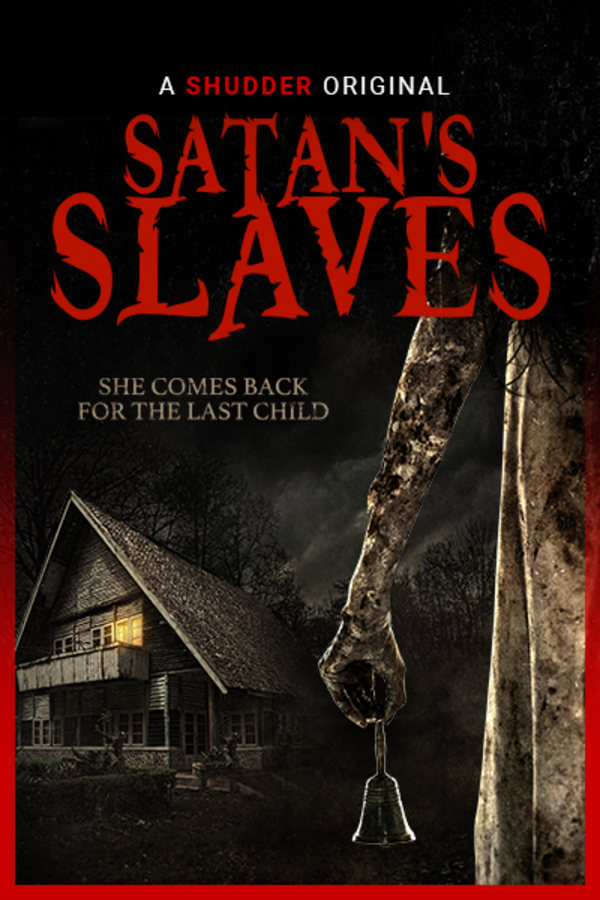 Satan's Slaves
Directed by Joko Anwar
When a famous singer dies from a mysterious illness, her family feels her presence linger, and a horrifying saga begins. Rini and her siblings care for their sick mother in the countryside, but after the matriarch passes away, evil entities terrorize and even possess the family. To protect her little brothers, Rini traces back the roots of the evil and learns the horrifying truth. A SHUDDER ORIGINAL.
When their mother dies, horrifying evil plagues a family.
Cast: Tara Basro, Bront Palarae, Dimas Aditya, Endy Arfian, Nasar Anuz
Member Reviews
It was pretty good. Became kind of cheesy at the end; typical car didn't start.
Wonderfully creepy movie. I enjoyed it throughout.
I really enjoy Islamic horror movies, Indonesia has alot of hidden gems and this is one of them, I didnt quite get the ending until I re-watched the last 20 minutes or so but then I was like "oooooooh snap I get it." The plot goes to show that not secret societies are the same and not all innocence is plain.
Outstanding. Brilliant script, awesome scares and a 70s vibe that pays off wonderfully in the finale. Highly recommended.
Great cinematography, great acting, the scares were very effective and I loved the soundtrack