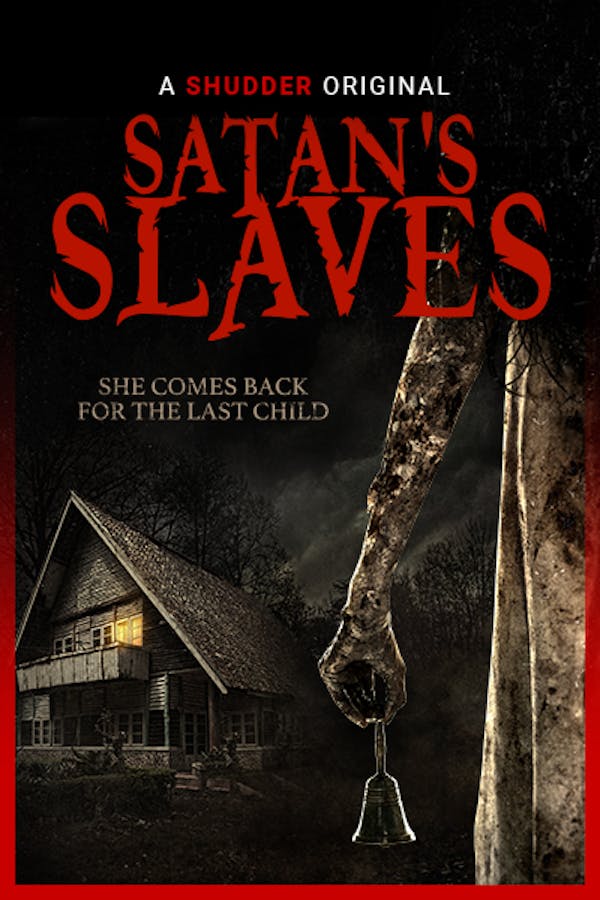 Satan's Slaves
Directed by Joko Anwar
When a famous singer dies from a mysterious illness, her family feels her presence linger, and a horrifying saga begins. Rini and her siblings care for their sick mother in the countryside, but after the matriarch passes away, evil entities terrorize and even possess the family. To protect her little brothers, Rini traces back the roots of the evil and learns the horrifying truth. A SHUDDER ORIGINAL.
When their mother dies, horrifying evil plagues a family.
Cast: Tara Basro, Bront Palarae, Dimas Aditya, Endy Arfian, Nasar Anuz
Member Reviews
Great movie, genuinely creeped me out.
between this and The Medium I've definitely become a fan of Indonesian horror. lots of jumpscares (some better than others) and the ending was a bit confusing and seemed thrown together. other than that, its a solid movie!
I think it was just alright, kinda didnt make sense at points, erm, it was fine though, sorta creepy? Weird ending