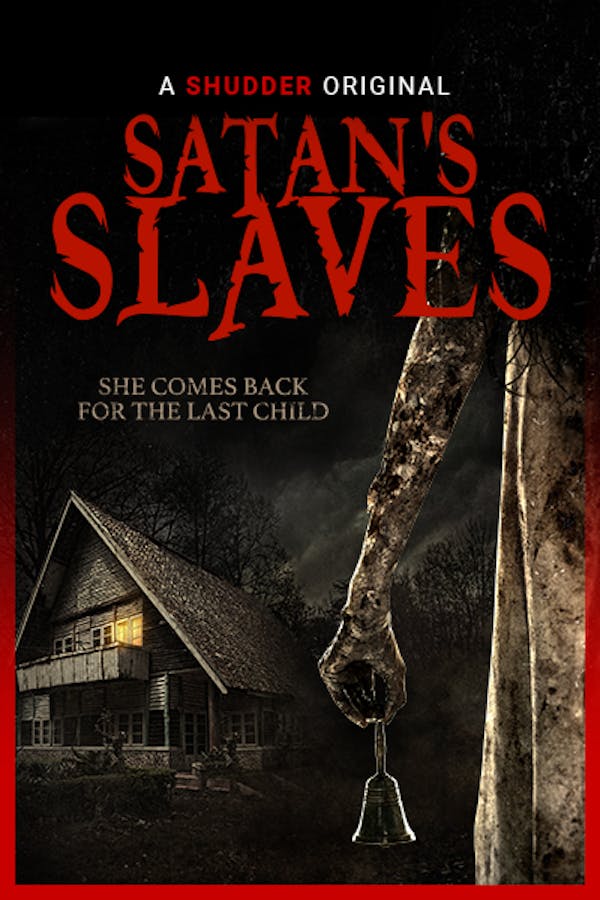 Satan's Slaves
Directed by Joko Anwar
When a famous singer dies from a mysterious illness, her family feels her presence linger, and a horrifying saga begins. Rini and her siblings care for their sick mother in the countryside, but after the matriarch passes away, evil entities terrorize and even possess the family. To protect her little brothers, Rini traces back the roots of the evil and learns the horrifying truth. A SHUDDER ORIGINAL.
When their mother dies, horrifying evil plagues a family.
Cast: Tara Basro, Bront Palarae, Dimas Aditya, Endy Arfian, Nasar Anuz
Member Reviews
I'm so excited to finish this movie and move on to the second one! Don't sleep on it if you're doubting watching this one!
Genuinely creepy scares and despite being a premise seen many times, it felt fresh. The family was very likeable, making the stakes that much higher. Definitely worth a watch.
i just don't know how anyone can give this movie a bad review but i guess each to there own still this movie is the most scariest movie i have ever seen i am happy i didn't let subtitles stop me from watching it now i watch all kind of good scary stuff with subtitles
Pretty good Indonesian horror movie.
Scary af but plot either was confusing or made no sense. Impetigore is better.