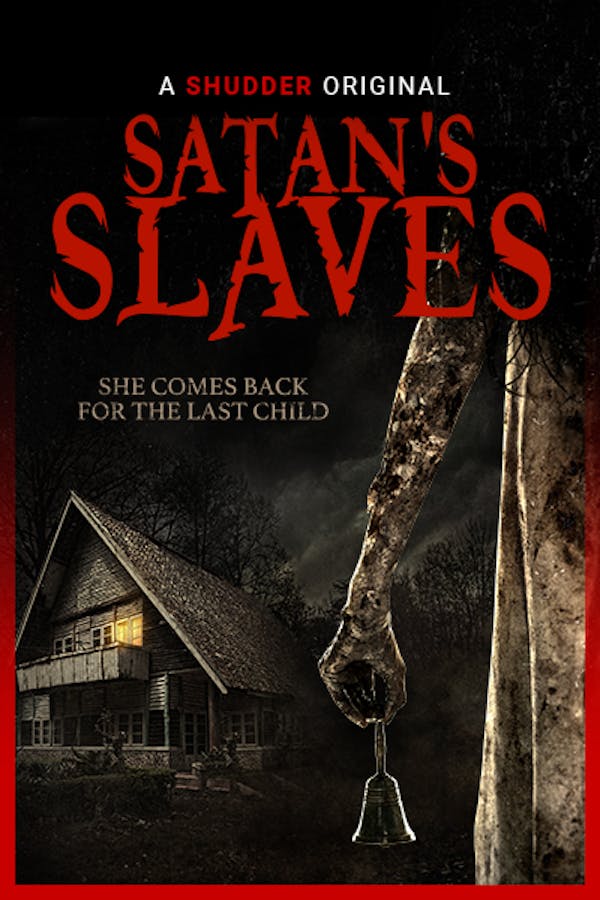 Satan's Slaves
Directed by Joko Anwar
When a famous singer dies from a mysterious illness, her family feels her presence linger, and a horrifying saga begins. Rini and her siblings care for their sick mother in the countryside, but after the matriarch passes away, evil entities terrorize and even possess the family. To protect her little brothers, Rini traces back the roots of the evil and learns the horrifying truth. A SHUDDER ORIGINAL.
When their mother dies, horrifying evil plagues a family.
Cast: Tara Basro, Bront Palarae, Dimas Aditya, Endy Arfian, Nasar Anuz
Member Reviews
Fun times and very spooky!
Not all movies are made for American audiences. Great movie.
Had so much potential but it kinda missed it.
This is among the best of the Indonesian horror movies I've seen. Some genuinely great scares with the mom. Overall well paced, with a definite Conjuring vibe. Side note: if you are gonna watch movies with subtitles and then complain and mark them down because they have subtitles, then why bother? There are plenty of films in your language FFS. Don't shit on movies because other cultures don't share your native language, ya friggin buffoons.