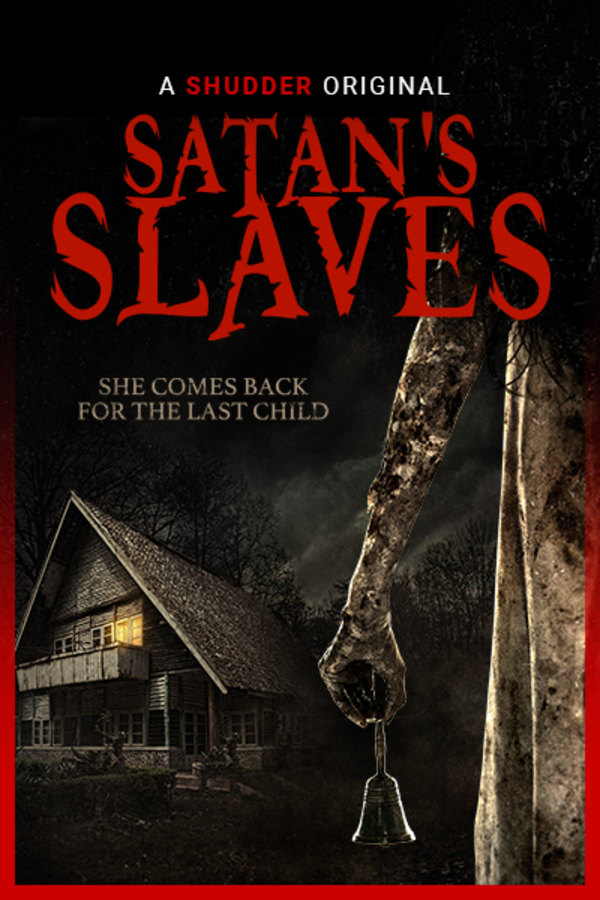 Satan's Slaves
Directed by Joko Anwar
When a famous singer dies from a mysterious illness, her family feels her presence linger, and a horrifying saga begins. Rini and her siblings care for their sick mother in the countryside, but after the matriarch passes away, evil entities terrorize and even possess the family. To protect her little brothers, Rini traces back the roots of the evil and learns the horrifying truth. A SHUDDER ORIGINAL.
When their mother dies, horrifying evil plagues a family.
Cast: Tara Basro, Bront Palarae, Dimas Aditya, Endy Arfian, Nasar Anuz
Member Reviews
ABSOLUTELY a must watch. I went into this movie not expecting anything special, and i left truly impressed. The cinematography, music, and general vibe the director created on this film was excellent. Truly creepy...enjoy this one at night with all the lights out 😂
A solid, engaging horror film with a family you care about. I almost didn't watch because of the title, which sounded like '80's cheese. Foreign horror is enjoyable to me because of the unconventional storytelling. The ending isn't as bad/confusing as some make it out to be. A bit of US vibe for the end and CONJURING for most of the rest. Plus, I'd rather have subtitles than dubbed. You get authentic actor voices in the moment. Why hear a dubbed kid's creepy laughter when the real thing does the trick?
Definitely worth watching, movies not hard to understand if you pay attention. Lots of unnerving scenes, the ending is a bit much, but it also is fitting for the story. Dont think you'll regret watching compared to some of the other movies out there, enjoy!