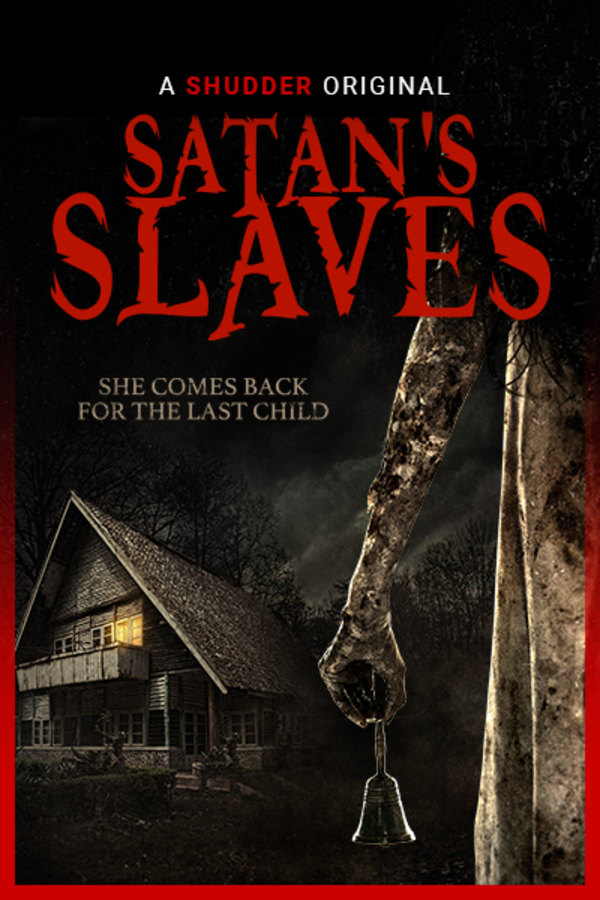 Satan's Slaves
Directed by Joko Anwar
When a famous singer dies from a mysterious illness, her family feels her presence linger, and a horrifying saga begins. Rini and her siblings care for their sick mother in the countryside, but after the matriarch passes away, evil entities terrorize and even possess the family. To protect her little brothers, Rini traces back the roots of the evil and learns the horrifying truth. A SHUDDER ORIGINAL.
When their mother dies, horrifying evil plagues a family.
Cast: Tara Basro, Bront Palarae, Dimas Aditya, Endy Arfian, Nasar Anuz
Member Reviews
Solid flick! decent storyline - be it overdone and cliche but I didn't find it too slow going or lacking depth (not to say that it was complex or cerebral, but it ticked all the horror movie boxes) Some decent scare scenes and decently atmospheric. So overall, other than lacking originality and being like every other western haunting movie, I have no complaints. TL;DR Are you looking for a run of the mill paranormal/haunting movie that follows all the typical rules? Go for it! Fed up of typical haunting movies and want something original? move on.
I see Conjuring mentioned a few times in the reviews. Certainly not on that level but a decent horror flick. The ending was non-sensical though.
Did not see that particular ending.
There were some really nice moments and a few stylish shots, but the pacing was a little off at times. There's a Fulci-esque scene that made me sit up a bit, but it could have done with a few more of these moments.
Promising start which soon descends into cliche horror. Jump scares are often poorly constructed and signposted by poor editing and pacing.