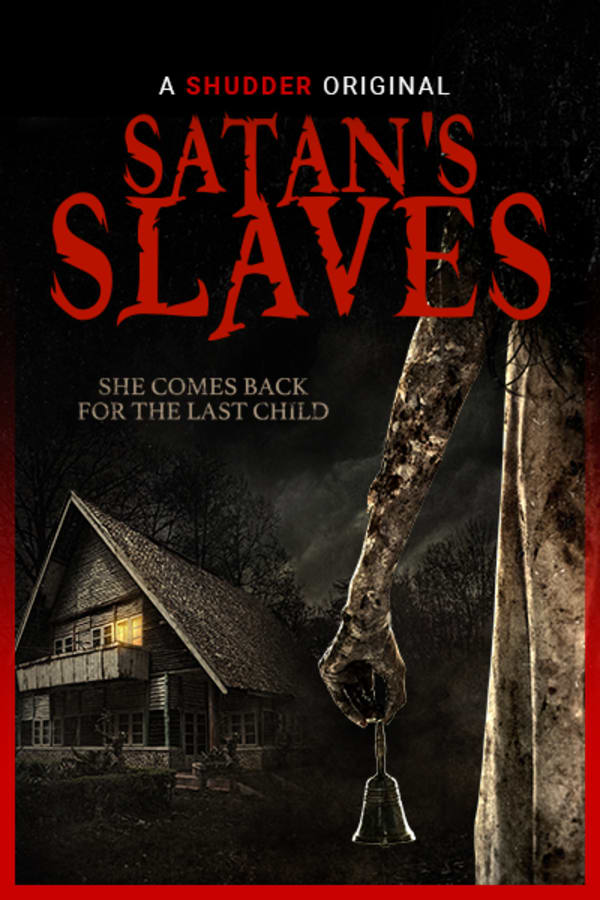 Satan's Slaves
Directed by Joko Anwar
When a famous singer dies from a mysterious illness, her family feels her presence linger, and a horrifying saga begins. Rini and her siblings care for their sick mother in the countryside, but after the matriarch passes away, evil entities terrorize and even possess the family. To protect her little brothers, Rini traces back the roots of the evil and learns the horrifying truth. A SHUDDER ORIGINAL.
When their mother dies, horrifying evil plagues a family.
Cast: Tara Basro, Bront Palarae, Dimas Aditya, Endy Arfian, Nasar Anuz
Member Reviews
Movie was interesting but it wasn't a good one - not really sure how to explain it but i wouldn't watch it again or recommend it to anyone
It was okay. They really left Ian
Loved the film but did anyone else feel bad for poor Ian when the family fucked off and left him behind ? 😂😂😂
This was an above average, solid movie. Fairly classic premise, no big twists or surprises in my book. It was fun to see an old standard type of story done in Indonesia with Islam as the predominant religion. The style and pacing of the scares felt like the Insidious movies. I had a good time.