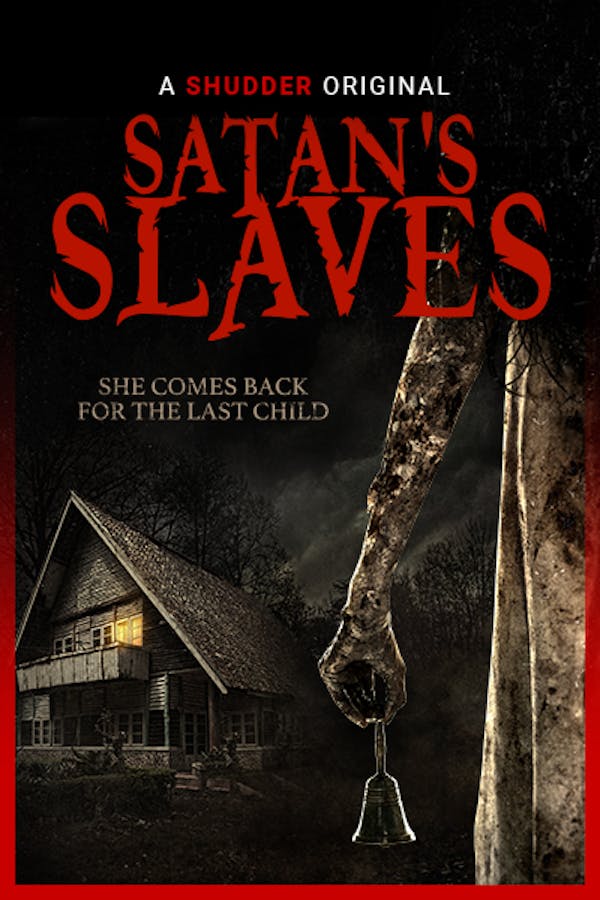 Satan's Slaves
Directed by Joko Anwar
When a famous singer dies from a mysterious illness, her family feels her presence linger, and a horrifying saga begins. Rini and her siblings care for their sick mother in the countryside, but after the matriarch passes away, evil entities terrorize and even possess the family. To protect her little brothers, Rini traces back the roots of the evil and learns the horrifying truth. A SHUDDER ORIGINAL.
When their mother dies, horrifying evil plagues a family.
Cast: Tara Basro, Bront Palarae, Dimas Aditya, Endy Arfian, Nasar Anuz
Member Reviews
I've had Shudder for around a month. I've seen maybe 5-10 movies in full or have started them, not to finish, as they really sucked ( the ones I didn't finish)! I've been quite pleased so far in this subscription although it needs to keep up to date and me interested for me to continue. This show, although had subtitles, hands down was the best I've seen so far!!!🙂 I've also seen some that were interesting, but this one was definitely the best yet! Keep them coming like this one, and you'll have a subscriber for life, lol! I'm a real Horror monger, but they have to be good movies! I thoroughly enjoyed this one!👍👌👏
Had the potential to be a great horror film, the only negative the last 15/20 minutes. Worth checking out though. It did manage to creep me out at times and it can be fairly tense and oppressive at times. All in all i'd rate it 8/10
At 80mins, they might've been onto something here but 110 mins was unnecessary. Much of this made little to no sense and not resolving the biggest plot hole was another in a long line of mistakes with this.
haven't seen but @revenge wtf man.