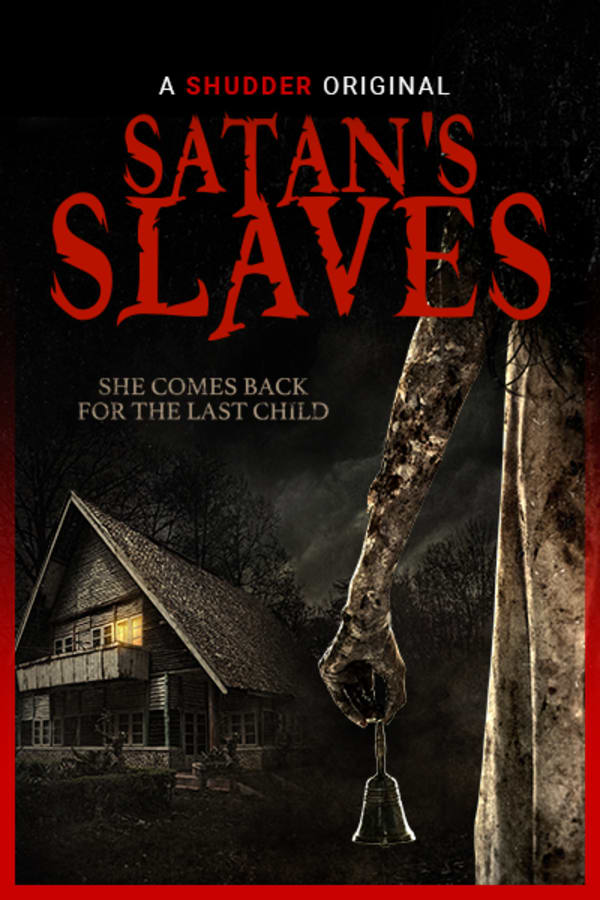 Satan's Slaves
Directed by Joko Anwar
When a famous singer dies from a mysterious illness, her family feels her presence linger, and a horrifying saga begins. Rini and her siblings care for their sick mother in the countryside, but after the matriarch passes away, evil entities terrorize and even possess the family. To protect her little brothers, Rini traces back the roots of the evil and learns the horrifying truth. A SHUDDER ORIGINAL.
When their mother dies, horrifying evil plagues a family.
Cast: Tara Basro, Bront Palarae, Dimas Aditya, Endy Arfian, Nasar Anuz
Member Reviews
Don't waste your time. Absolute garbage, I sat through the whole thing and hated my decisions in life.
I don't give a DAMN about Joe Bob Briggs--this movie is AMAZING. Very scary, good jump scares, super creepy and also gross. The ending scene is odd but I get it. 6 skulls WAY WAY UP. Watch it at night cuz you'll poop your pants.
Instently frightening foreign flick, kind of a slow crawl but a worthy payoff for the tense buildup.