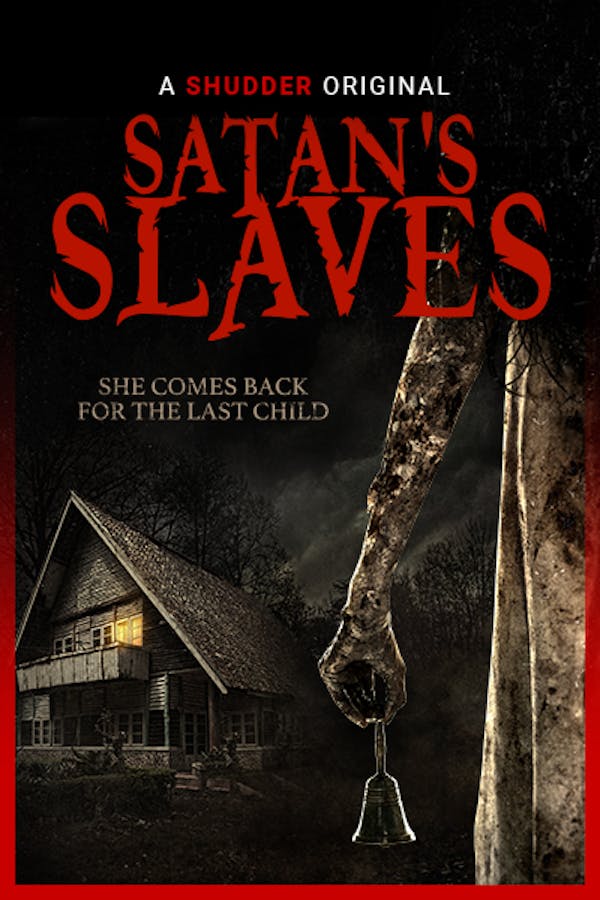 Satan's Slaves
Directed by Joko Anwar
When a famous singer dies from a mysterious illness, her family feels her presence linger, and a horrifying saga begins. Rini and her siblings care for their sick mother in the countryside, but after the matriarch passes away, evil entities terrorize and even possess the family. To protect her little brothers, Rini traces back the roots of the evil and learns the horrifying truth. A SHUDDER ORIGINAL.
When their mother dies, horrifying evil plagues a family.
Cast: Tara Basro, Bront Palarae, Dimas Aditya, Endy Arfian, Nasar Anuz
Member Reviews
Very good. Well-paced and interesting. This came off much better with subs than the stupid dubbed version.
Some creepy attention-grabbing moments early on, but it gradually lost my interest as it continued.
Freaky. Fantastic actors all around. Not a bad story. One scene really fucked me up. Worth a watch.
I love haunted house and ghost movies, and this is well done for the most part. The entire cast is great, especially the four siblings. I agree that the ending is a little "huh?" but overall I really liked it and have watched it several times. But again, this is my type of horror movie so I'm probably more forgiving than others :-)