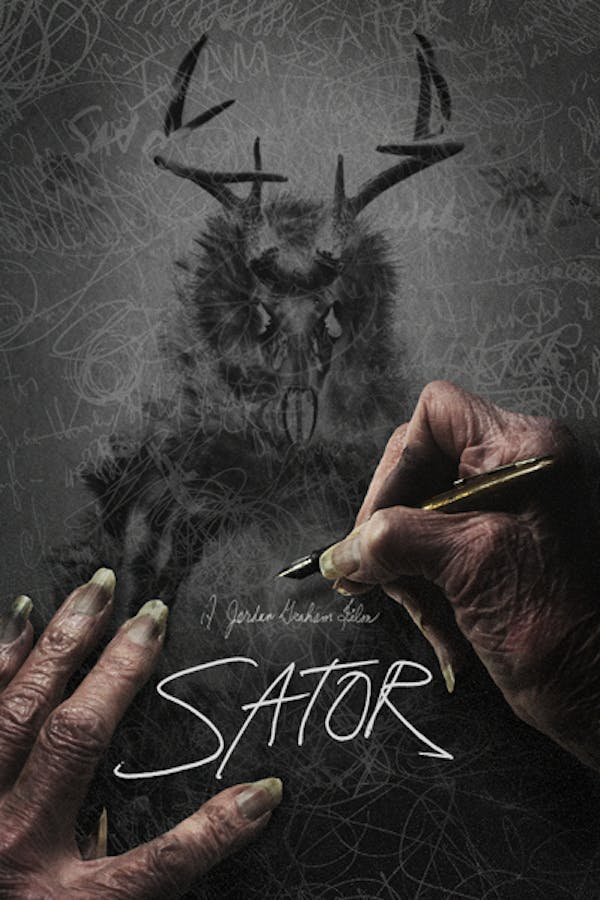 Sator
Directed by Jordan Graham
Secluded in a desolate forest home to little more than the decaying remnants of the past, a broken family is further torn apart by a mysterious death. Adam, guided by a pervasive sense of dread, hunts for answers only to learn that they are not alone; an insidious presence by the name of Sator has been observing his family, subtly influencing all of them for years in an attempt to claim them.
The demon Sator attempts to claim a family in this dark, unique gem.
Cast: Aurora Lowe, Gabe Nicholson, June Peterson, Michael Daniel, Rachel Johnson
Member Reviews
Idk man lol I didn't really get it ! I'll have to watch a few times to understand
Sator sator I ate a portator, please remember not to feed the alligator.
i actually am surprised at the low skulls. i thought this movie was dark, trippy and harrowing.
No. I can appreciate making a pared-down mood piece on a budget, and Graham clearly has talent as a director. There's some great cinematography. But the danger of a quiet esoteric narrative is that if you don't get it right then the audience doesn't care about what's going on. I finished this one wondering why I'd bothered watching it at all.