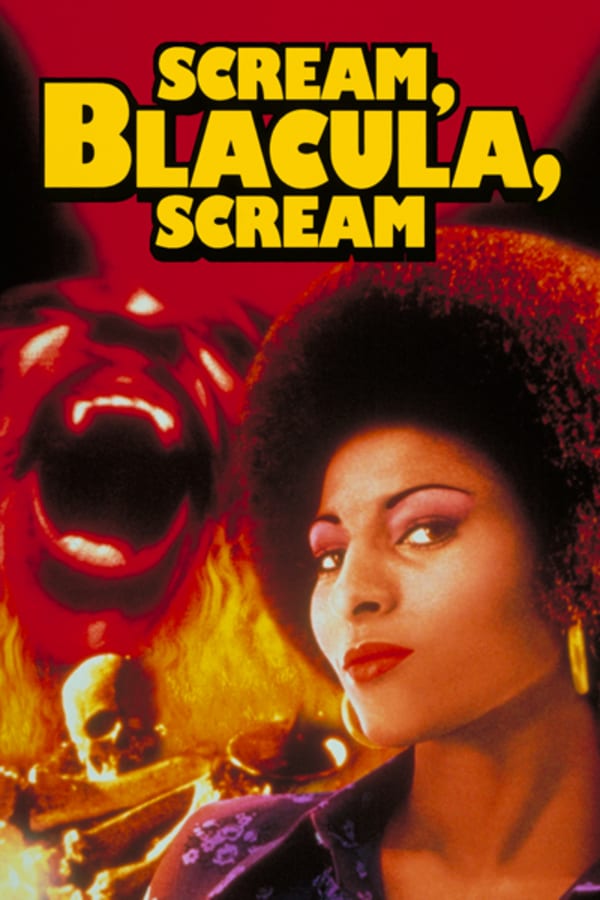 Scream, Blacula, Scream!
Directed by Bob Kelljan
Blacula lives! This scintillating sequel pits voodoo power against vampire fury! Willis Daniels, the son of a late high priestess, seeks revenge on the cultists who have chosen his foster sister Lisa (Pam Grier) as their new leader. Hoping to curse Lisa, Willis unwittingly resurrects Blacula's earthly remains – and unleashes the Prince of Darkness and his freaked-out army of the undead!
Blacula is loosed upon a small community in the Louisiana back country.
Cast: William Marshall, Don Mitchell, Pam Grier, Michael Conrad, Janee Michelle, Lynn Moody
Member Reviews
A sequel worthy of the original. A classic old-school entry in not just the vampire genre but also a '70's foray into an updated (for it's time) story of an old horror subject.
Just as good as the original.
Fantastic sequel to the original. Some great performances from Pam Grier and the supporting cast. William H Marshall's portrayal of a tortured vampire, living out eternity, predates Gary Oldmans role by some twenty years. There are also some great lines in this film too. "Now you are imitating your slave masters!" Rages Blacula, confronted by a pair of 1970's pimps. Marshall does a great job of making you root for his character. Something Christopher Lee or Bele Lugosi seldom achieved. An absolute must see. ;)
A great sequel! doesn't just copy the first, it takes it's own creative path.
Got to give it up to these classics. I will be 40 this year so it's before my time ,but something about old school horror , no matter what it's about or who the monster is, it's always kick ass :)