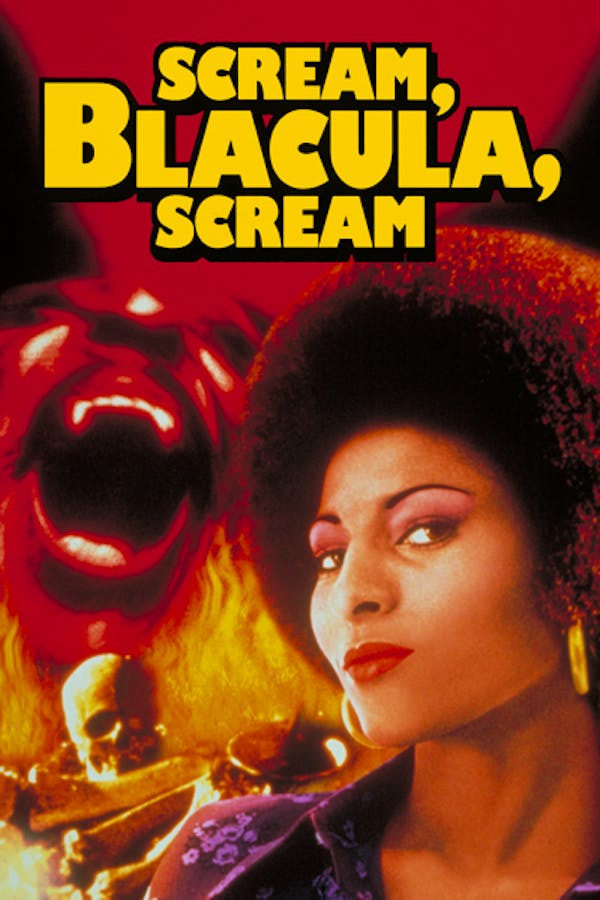 Scream, Blacula, Scream!
Directed by Bob Kelljan
Blacula lives! This scintillating sequel pits voodoo power against vampire fury! Willis Daniels, the son of a late high priestess, seeks revenge on the cultists who have chosen his foster sister Lisa (Pam Grier) as their new leader. Hoping to curse Lisa, Willis unwittingly resurrects Blacula's earthly remains – and unleashes the Prince of Darkness and his freaked-out army of the undead!
Blacula is loosed upon a small community in the Louisiana back country.
Cast: William Marshall, Don Mitchell, Pam Grier, Michael Conrad, Janee Michelle, Lynn Moody
Member Reviews
Such a good sequel that easily stands on it's own!
The sequel is just as good as the first! It really held its own as a film, while continuing the story. The performances of especially William Marshall and Pam Grier elevated where the story could go/went.
A rare occasion of the sequel actually being as good as the original!