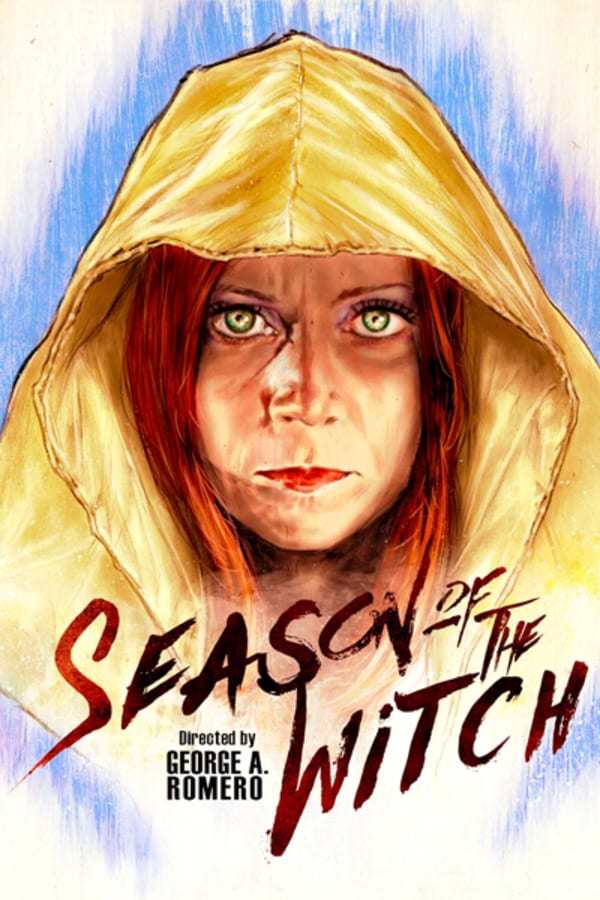 Season of the Witch
Directed by George A. Romero
After NIGHT OF THE LIVING DEAD, master of horror George A. Romero turned his eye to witches. On the surface, Joan Mitchell has it all – family, friends, and a beautiful home equipped with all the latest appliances. But when a neighbor educates her on the practice of witchcraft, Joan believes she's discovered the perfect antidote to her monotonous suburban existence, and embarks upon a dark path that will lead to a shocking conclusion.
George Romero's tale of a suburban housewife, witchcraft, and the dark, shocking results.
Cast: Jan White, Raymond Laine, Ann Muffly
Member Reviews
This movie is effective as a psychological study of a woman who is desperately unhappy and wants more from her life than being a dissatisfied and abused housewife. I'm not sure if anything supernatural was really happening; it's possible that the supernatural elements were coincidences or only in the mind of the protagonist Joanie. I like how this film spent time with Joanie and saw her transformation in the film; she goes from being a repressed and nervous woman to oozing confidence. I imagine that this movie was ahead of its time as it explored gender and marital relationships in the early 1970s. However, I confess that I was bored, bored, bored! This movie is not a run-of-the-mill horror movie, and I appreciate that the director makes the viewer ask societal questions. However, I don't think I'll watch it again. It was very slow, and I disliked all of the characters. I could sympathize with Joanie, but she was a train wreck who wrecked her family.
WTF Romero! The main female character squeals like a pig, my ears bled! I actually watched 1hr into the movie ad nobody's dead yet! Absolute pile of dog shite! - I do like all his other movies, this was garbage piece of crap.
a really strange, fun, campy as all hell george romero witch movie
I absolutely adored this movie! It was enticing and fun all throughout. There were parts that were funny and I loved seeing the main character in the end! Great movie :)