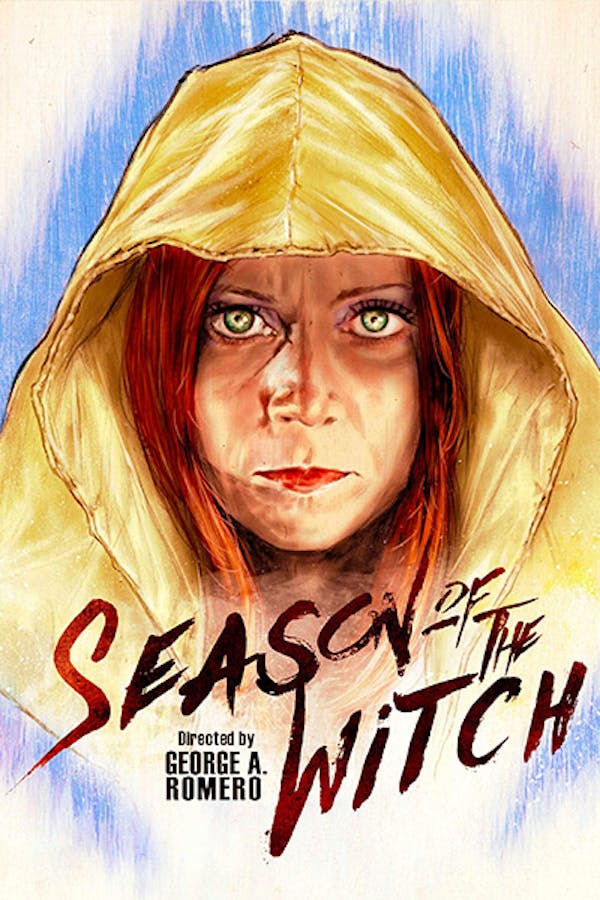 Season of the Witch
Directed by George A. Romero
After NIGHT OF THE LIVING DEAD, master of horror George A. Romero turned his eye to witches. On the surface, Joan Mitchell has it all – family, friends, and a beautiful home equipped with all the latest appliances. But when a neighbor educates her on the practice of witchcraft, Joan believes she's discovered the perfect antidote to her monotonous suburban existence, and embarks upon a dark path that will lead to a shocking conclusion.
George Romero's tale of a suburban housewife, witchcraft, and the dark, shocking results.
Cast: Jan White, Raymond Laine, Ann Muffly
Member Reviews
eh. something to watch. still don't know what it was about
It's meh. Effects are great, but story is lacking.
My first venture into George A. Romero. It was definitely interesting
Classic Romero, great print of the film too. I wish Dario Argento's Wampyr cut of this film with the Goblin score would get released sometime.
Excellent, underrated downbeat Romero. Slow burn in all the right ways. Not "H" horror with jumpscares, etc, but with the drudgery of every day life for a suburban housewife whose identity is diluted into mom, husband, friend. Contains some of my favourite nightmare sequences: masked assailant trying to break into the house -- dimly lit, bedecked with 70s red print wallpaper throughout. Amazing.