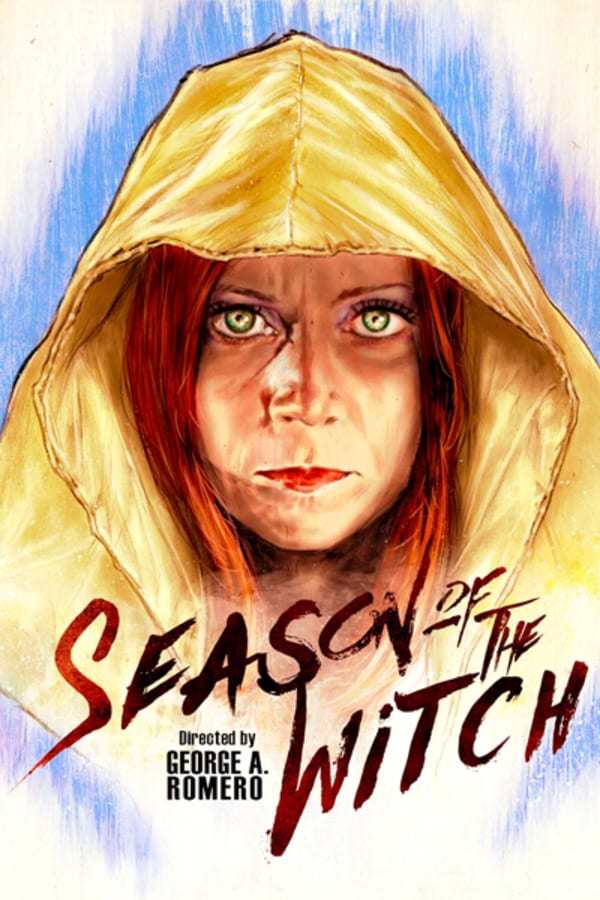 Season of the Witch
Directed by George A. Romero
After NIGHT OF THE LIVING DEAD, master of horror George A. Romero turned his eye to witches. On the surface, Joan Mitchell has it all – family, friends, and a beautiful home equipped with all the latest appliances. But when a neighbor educates her on the practice of witchcraft, Joan believes she's discovered the perfect antidote to her monotonous suburban existence, and embarks upon a dark path that will lead to a shocking conclusion.
George Romero's tale of a suburban housewife, witchcraft, and the dark, shocking results.
Cast: Jan White, Raymond Laine, Ann Muffly
Member Reviews
A waste of quarantine time
This movie is worth watching, and it does what it sets out to do expertly. The subject matter is still relevant, unfortunately, and the tone is still accurate to it. The film making style and the sets and costumes are very dated, but that's kind of the real fun here, because aside from that, the nature of the subject matter makes the film less than a joy ride. More of a drama than a horror, the only reason it doesn't get five, uh, skulls, is because while important and on message, it's just kind of a bummer.
It's very dated now, but as a piece of film history, this movie is quite good.
Interesting film. I'm glad I watched it.
A perfect protrait of feminism. Mistress approved.