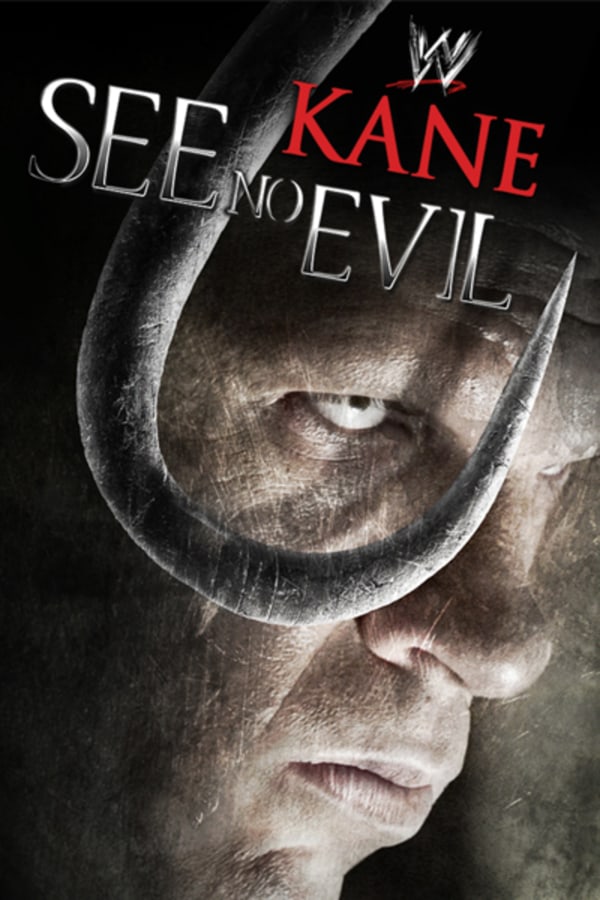 See No Evil
Directed by Gregory Dark
As punishment for their petty crimes, eight teenaged lawbreakers are forced to clean up the long-abandoned Blackwell Hotel. Unfortunately for them, the rotting, rat-infested building is home to Jacob Goodnight (WWE star Kane), an ultraviolent psychopath with a fierce score to settle. After one of the group goes missing, the remaining teens are forced to battle this terrifying force of nature who locks them in and begins hunting them down—one by one—in this blood-chilling thriller.
WWE star Kane portrays a disfigured, ultraviolent psychopath bent on taking out hideous vengeance on some terrified teens in this heart-stopping thriller.
Cast: WWE Superstar KANE, Christina Vidal, Michael J. Pagan, Penny McNamee, Samantha Noble
Member Reviews
this was standard slasher, with a good focus on the effects. It was kind of like Jason watched SAW. But I would rewatch an f13 or a Saw over this one. Not bad, just not forever.
It was ok. Typical unstoppable serial killer and dumb teens trapped in one place fare. Worth a watch.
This was a rough watch, I had a find time finding a character to care about throughout the film. There is nothing new to see in this film, but if you like mindless slashers, check it out. Don't see how this warranted a sequel.
MY GOD THAT HAS TO BE KANE!! all jokes aside See No Evil is a slasher horror staring WWE Superstar Kane playing as Jacob Goodnight terrorizing a group of criminals in a hotel. Pretty straight foreword movie with some nice gore and the fact that Kane is such a big guy and his wrestling persona is also menacing, it really sells the part of a psycho killer even better. Overall fun movie that shouldn't be taken too serious and if you enjoy gory eyeball deaths you'll probably like this.