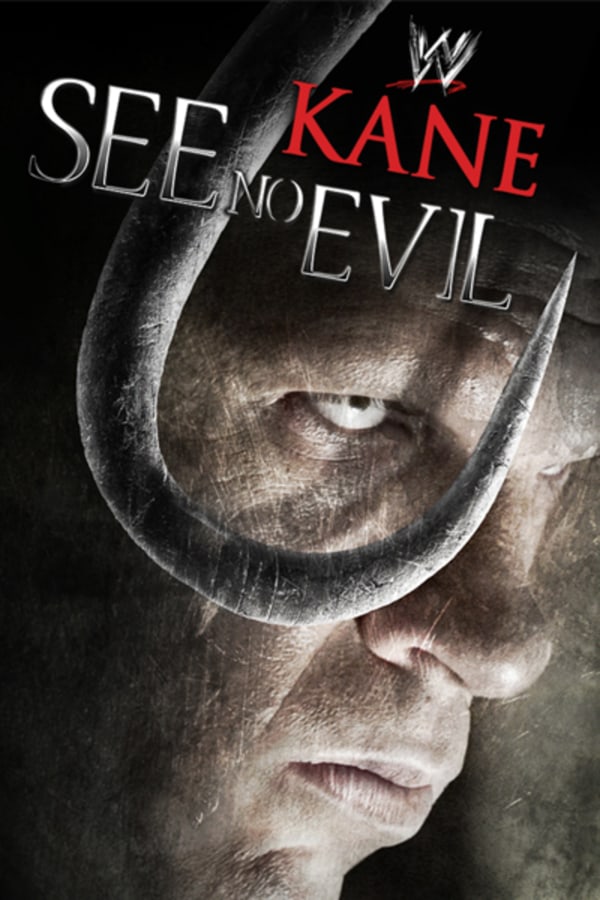 See No Evil
Directed by Gregory Dark
As punishment for their petty crimes, eight teenaged lawbreakers are forced to clean up the long-abandoned Blackwell Hotel. Unfortunately for them, the rotting, rat-infested building is home to Jacob Goodnight (WWE star Kane), an ultraviolent psychopath with a fierce score to settle. After one of the group goes missing, the remaining teens are forced to battle this terrifying force of nature who locks them in and begins hunting them down—one by one—in this blood-chilling thriller.
WWE star Kane portrays a disfigured, ultraviolent psychopath bent on taking out hideous vengeance on some terrified teens in this heart-stopping thriller.
Cast: WWE Superstar KANE, Christina Vidal, Michael J. Pagan, Penny McNamee, Samantha Noble
Member Reviews
May not be the best movie but you know you gonna get tons of violence and gore!
Good but not great. No shockers very straight forward slasher. Kane was good in a no speaking role but would have been creepier in his wrestling mask. Fun for a one time viewing!
A pretty generic, but fun slasher. Kane will always get my approval. Know what to expect from a WWE horror movie.
bootleg john cena runs amok and terrorizes some naughty teens. what more could you ask for?