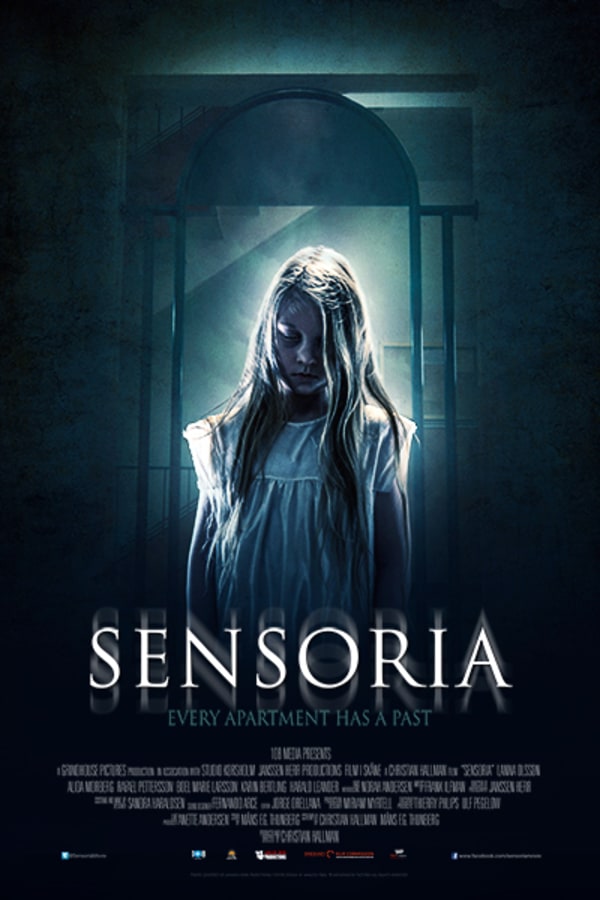 Sensoria
Directed by Christian Hallman
Caroline has lost everything she cares for in the world. In the search for a new beginning, she moves into an old apartment and quickly begins to realize that she's not as alone as she thought. With a haunting score, this beautful, isolated creeper from Sweden carries influence from classic ghost tales and freaky apartment horror.
In a new apartment, a grieving woman quickly realizes that she's not as alone as she thought she was.
Cast: Lanna Olsson, Norah Andersen, Alida Morberg
Member Reviews
Definitely a slow burn. I was disappointed in the ending. Has a clear Ringu and Ju-On influence going on in terms of mood and setting. It's got a few spooky-feeling moments going on. Sets up a chilling atmosphere.
Slow burn, if that's not for you then skip it.
Did not like this movie. There is no fear factor, but it really takes a lot to scare me. So.
Not the worst movie I've ever seen but I'll not recommend it to anyone. Dull, slow, and without any scares.