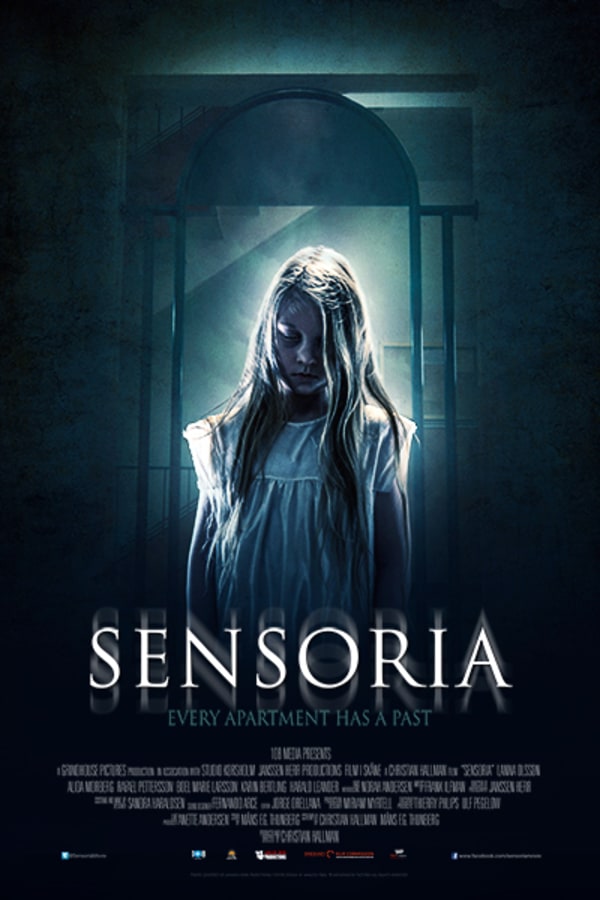 Sensoria
Directed by Christian Hallman
Caroline has lost everything she cares for in the world. In the search for a new beginning, she moves into an old apartment and quickly begins to realize that she's not as alone as she thought. With a haunting score, this beautful, isolated creeper from Sweden carries influence from classic ghost tales and freaky apartment horror.
In a new apartment, a grieving woman quickly realizes that she's not as alone as she thought she was.
Cast: Lanna Olsson, Norah Andersen, Alida Morberg
Member Reviews
I liked. It's slow but you can feel her pain.
Yes, this is a slow-moving film, but it's worth watching. Several of the secondary characters seem to be a lot of metaphors in Caroline's life, such as her ex. I think her loneliness manifests itself in various ways including the bedroom-at-night scene that confused some folks. I'm just taking a wild guess at it but I really did enjoy this film. It was subtle and eerie.
45 minutes into this. Like watching water drip from a leaky faucet. Just boring