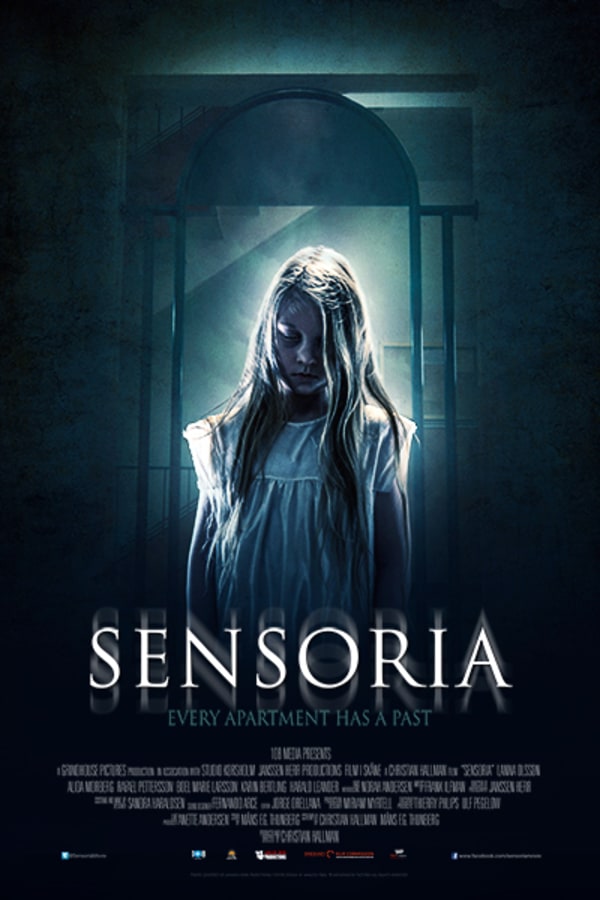 Sensoria
Directed by Christian Hallman
Caroline has lost everything she cares for in the world. In the search for a new beginning, she moves into an old apartment and quickly begins to realize that she's not as alone as she thought. With a haunting score, this beautful, isolated creeper from Sweden carries influence from classic ghost tales and freaky apartment horror.
In a new apartment, a grieving woman quickly realizes that she's not as alone as she thought she was.
Cast: Lanna Olsson, Norah Andersen, Alida Morberg
Member Reviews
Slow burn, if that's not for you then skip it.
Did not like this movie. There is no fear factor, but it really takes a lot to scare me. So.
Not the worst movie I've ever seen but I'll not recommend it to anyone. Dull, slow, and without any scares.
Average "horror" film. The real horror in this film is you are bored to death.