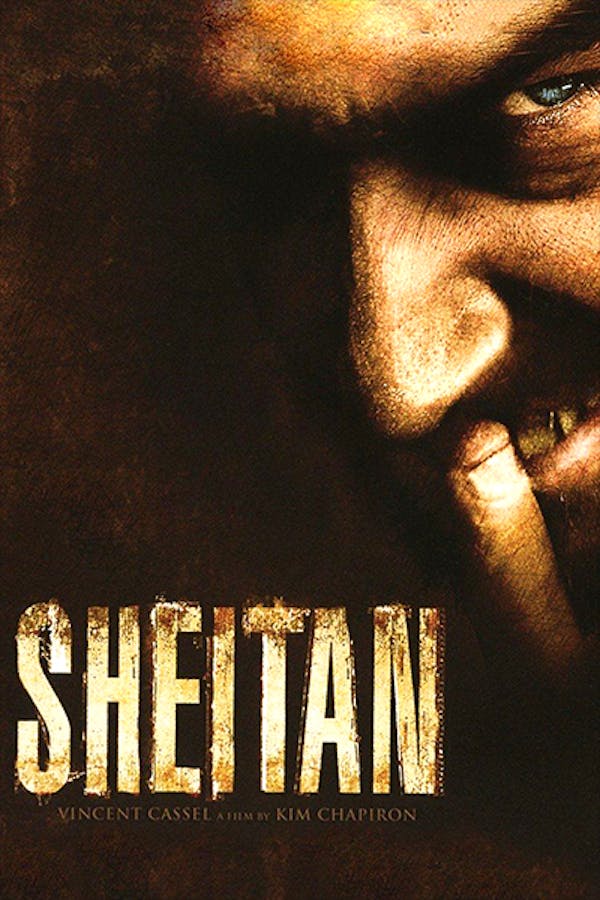 Sheitan
Directed by Kim Chapiron
Scary French baddie Vincent Cassel stars as a seriously sick Satanic shepherd who may have made a pact with the devil. On Christmas Eve, a group of guys meet two gorgeous girls who invite them to spend the weekend in the country, where they meet Joseph (Cassel), a creepy unkempt man whose pregnant wife is hidden in the house. That evening, their innocent Christmas dinner turns into disturbing conversations about sex, satanic possession and incest. Joseph's behavior becomes increasingly erratic and the young friends realize all hell is about to break loose. (In French with English Subtitles)
French bad guy favorite Vincent Cassel stars as a sick Satanic shepherd.
Cast: Vincent Cassel, Olivier Barthelemy, Roxane Mesquida
Member Reviews
Not sure what I just watched but... c'est la vie!
Thought it was a pretty damn dumb ending but what the hell did I expect for a B movie
A great manic performance from Vincent Cassel didn't stop this from being kinda boring
Two beautiful women, creepy caretaker and all around bizarre, sign me up!