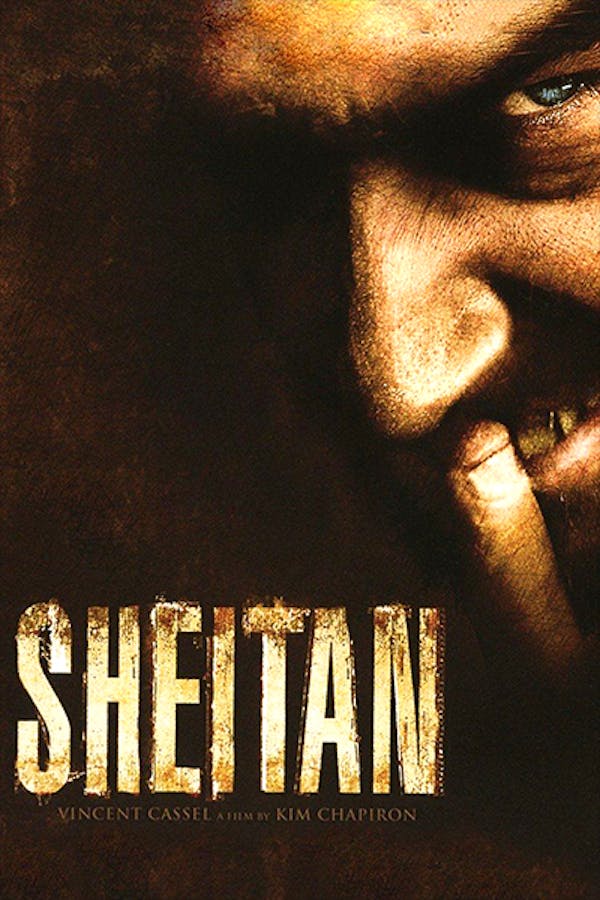 Sheitan
Directed by Kim Chapiron
Scary French baddie Vincent Cassel stars as a seriously sick Satanic shepherd who may have made a pact with the devil. On Christmas Eve, a group of guys meet two gorgeous girls who invite them to spend the weekend in the country, where they meet Joseph (Cassel), a creepy unkempt man whose pregnant wife is hidden in the house. That evening, their innocent Christmas dinner turns into disturbing conversations about sex, satanic possession and incest. Joseph's behavior becomes increasingly erratic and the young friends realize all hell is about to break loose. (In French with English Subtitles)
French bad guy favorite Vincent Cassel stars as a sick Satanic shepherd.
Cast: Vincent Cassel, Olivier Barthelemy, Roxane Mesquida
Member Reviews
This movie was fkn awesome. Cassell sold it and I was laughing from the sheer craziness of it the whole time. The horror element was definitely there though. Best horror movie I've seen in months.
This movie made me uncomfortable and I enjoyed that! Cassel was transformed to a terrifying & strange character & he owned this movie.
I'm giving it a 3 because it wasn't great but I didn't hate it either. It was definitely unpredictable and Vincent Cassell is great (Creepy AF) in it. But there are some aspects of it that just didn't really vibe with me. Afwter I finished watching it, my initial thought was what the hell did I just watch. Not your everyday horror movie. Also problematic on multiple levels Even for the horror genre. Hope all the actors involved got paid well.
Great acting from Vincent Cassel. I really liked this one.