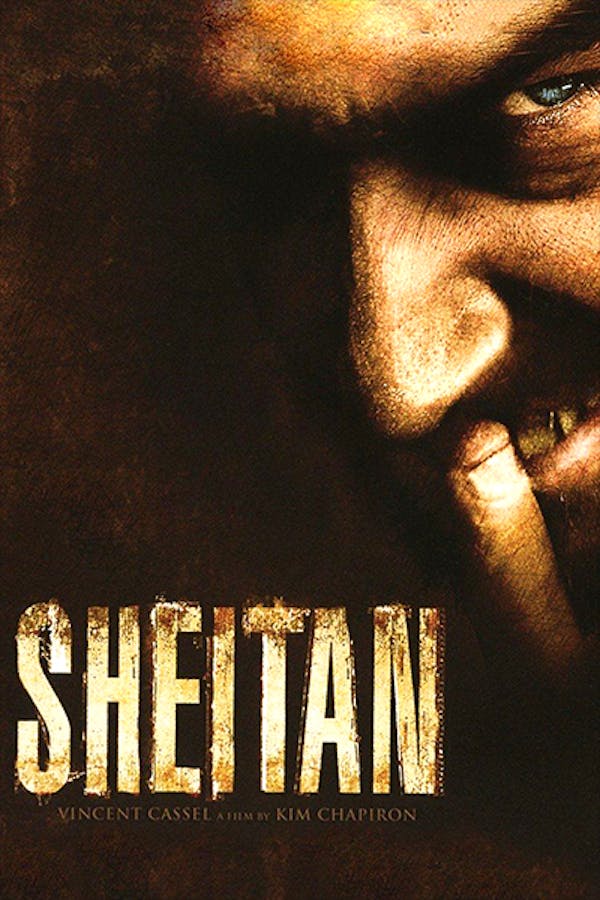 Sheitan
Directed by Kim Chapiron
Scary French baddie Vincent Cassel stars as a seriously sick Satanic shepherd who may have made a pact with the devil. On Christmas Eve, a group of guys meet two gorgeous girls who invite them to spend the weekend in the country, where they meet Joseph (Cassel), a creepy unkempt man whose pregnant wife is hidden in the house. That evening, their innocent Christmas dinner turns into disturbing conversations about sex, satanic possession and incest. Joseph's behavior becomes increasingly erratic and the young friends realize all hell is about to break loose. (In French with English Subtitles)
French bad guy favorite Vincent Cassel stars as a sick Satanic shepherd.
Cast: Vincent Cassel, Olivier Barthelemy, Roxane Mesquida
Member Reviews
A night out they will never forget ::)
Just bad. Not worth the watch
Honestly just sort of disgusting, not in a way that does anything new.
the plot was weird. the ending was nuts. good example of French horror. I'm sure there was symbolism in all of it.