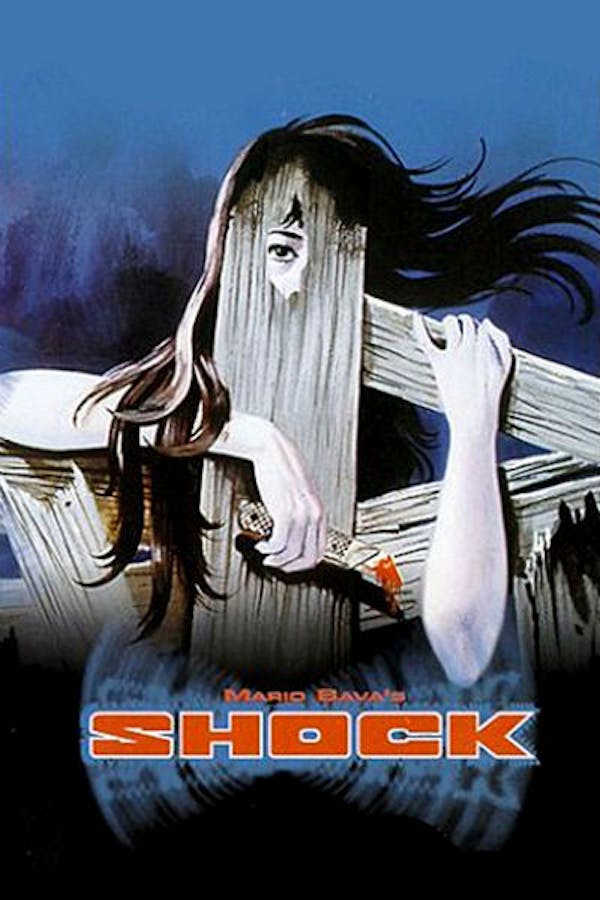 Shock
Directed by Mario Bava
A woman becomes convinced her son is possessed by his father's spirit in this fearsome finale to horror master Mario Bava's brilliant career. After a breakdown, Dora (SUSPIRIA's Daria Nicolodi) returns home. But her son's unusually bad behavior leaves her terrified. Is she losing it - or is her ex-husband's ghost trying to kill her? Unlike the film's awful offspring, Lamberto Bava coaxed his dad out of a deep depression by writing a script bursting with jump-out-of-your-seat scares he knew Mario would love. The result is a must-see for fans of both father and son.
A woman becomes convinced her son is possessed by his dead father's spirit.
Cast: Daria Nicolodi
Member Reviews
This is one of those movies you really need to watch all the way through because the opening 15 minutes are kind of...not great, especially the acting coming from the child actor. However, if you do stick with it, you get a pretty suspenseful, twisty little horror movie. I really liked it.
Second favorite Bava film (That isn't Black Sunday.. which I judge through different criteria).. after Kill, Baby Kill. In my opinion, however, this film contains his scariest and creepiest stuff, while not being his absolute best-crafted work. Attention-keeping and genuinely unnerving.