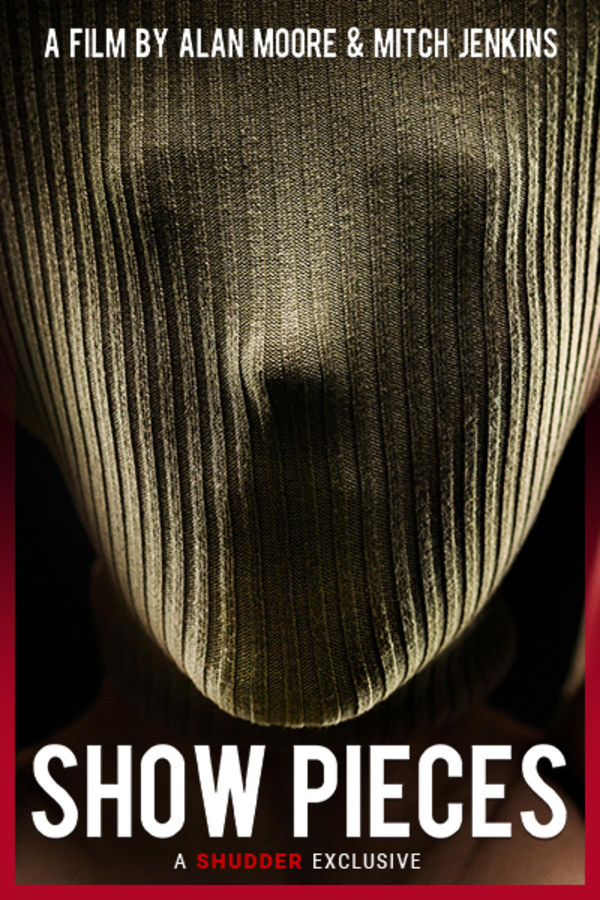 Show Pieces
Directed by Mitch Jenkins
Writer Alan Moore – best known for his ground-breaking comic books, including; V For Vendetta, From Hell and Watchmen – and director Mitch Jenkins have made three, richly detailed neo-noir films set in small town England (Northampton) and the parallel universe (Nighthampton). Like a British version of TWIN PEAKS, these shorts tell the first parts of a huge new Alan Moore story. A SHUDDER EXCLUSIVE.
Three short films from the mind of Alan Moore.
Cast: Siobhan Hewlett, Darrell D'Silva, Andrew Buckley
Member Reviews
Dark and ambiguous enough to keep you interested. Elements of League of Gentleman, Inside No 9 etc with just enough to stand alone. Stunning visually and interesting concepts, definitely worth checking out.
The film is beautiful visually. Some of the shots drag on longer than they needed to. I was expecting an anthology style film, where lots of points come together, but it just left me feeling confused and like I'd wasted my time.
I loved the 'ambiance' and the 'style' of the movie but... i didn't enjoy it at all. More like a beautiful thing to look at, for me.
I much enjoy Mr Moore's work & i feel this is the first time its been done justice on screen. This isnt the watered down hollywood version, this is as close to his writing as it gets & i love it. A filthy masterpiece
Scenes were beautiful and terrible at the same time. Great writing. Great stories. Great acting. Hate that clown.