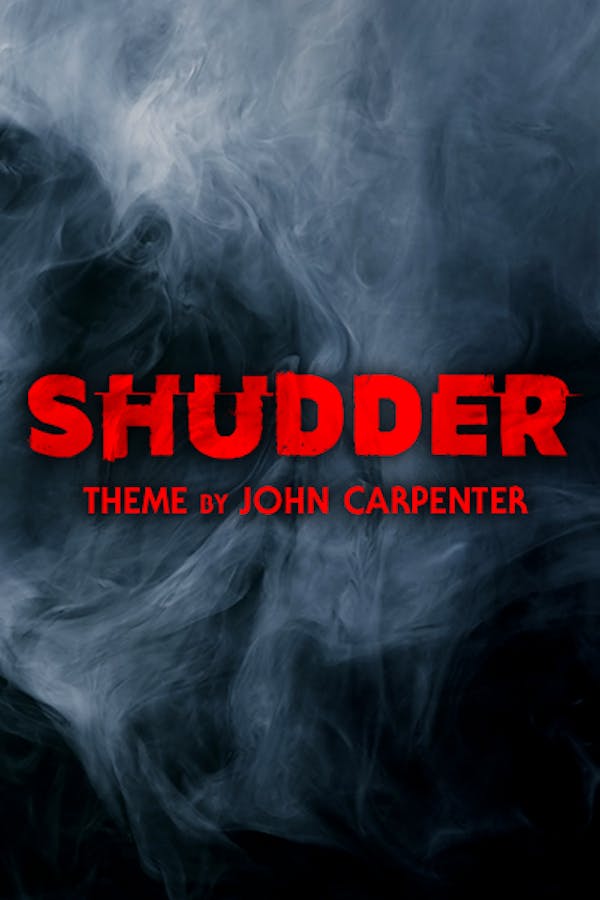 "Shudder" Theme by John Carpenter
Directed by John Carpenter
Master of horror and wildly influential musician, John Carpenter, presents the "Shudder" Theme.
Listen to "Shudder" (Theme) by the master, John Carpenter
Member Reviews
Loved it, it makes you visualize this pre-climatic part of a horror movie...
Great theme by the master himself. They should use this more often on SHUDDER.
Awesome idea to get JC to score and he nailed it.