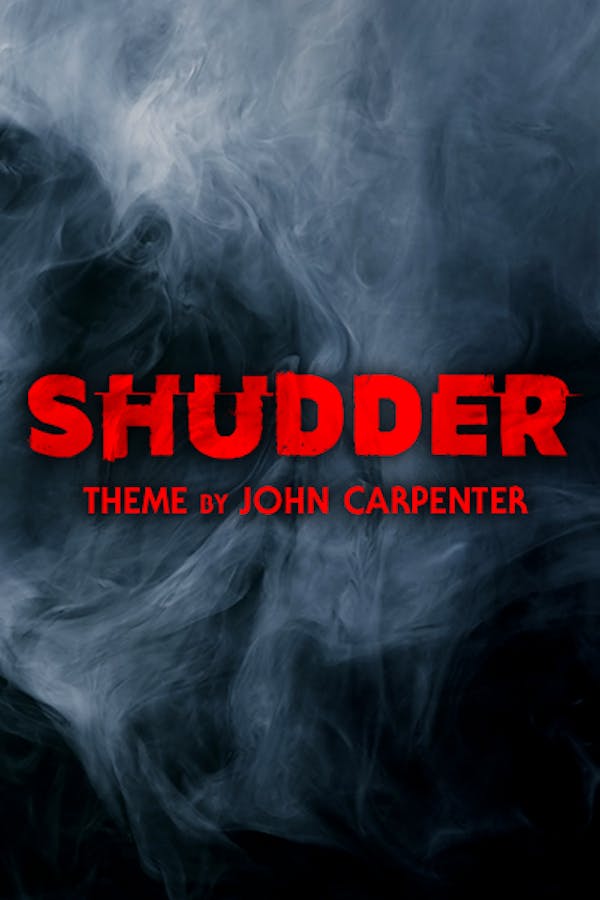 "Shudder" Theme by John Carpenter
Directed by John Carpenter
Master of horror and wildly influential musician, John Carpenter, presents the "Shudder" Theme.
Listen to "Shudder" (Theme) by the master, John Carpenter
Cast:
Member Reviews
Awesome synth track by the master himself. Very reminiscent of Carpenter's early 80's compositions with a cool genre themed twist.
everyone say thank you John -kidding aside, very effective theme and really nothing wrong with this! love it.
Yes very similar to "the thing 1982" and 2011 listen on YouTube... i thought it was the thing theme when i heard this.
I swear this is off "The thing"
The opening synth hit works awesome when the shudder logo opens. He has his own distinguishing sound which is the hardest thing to do in music.