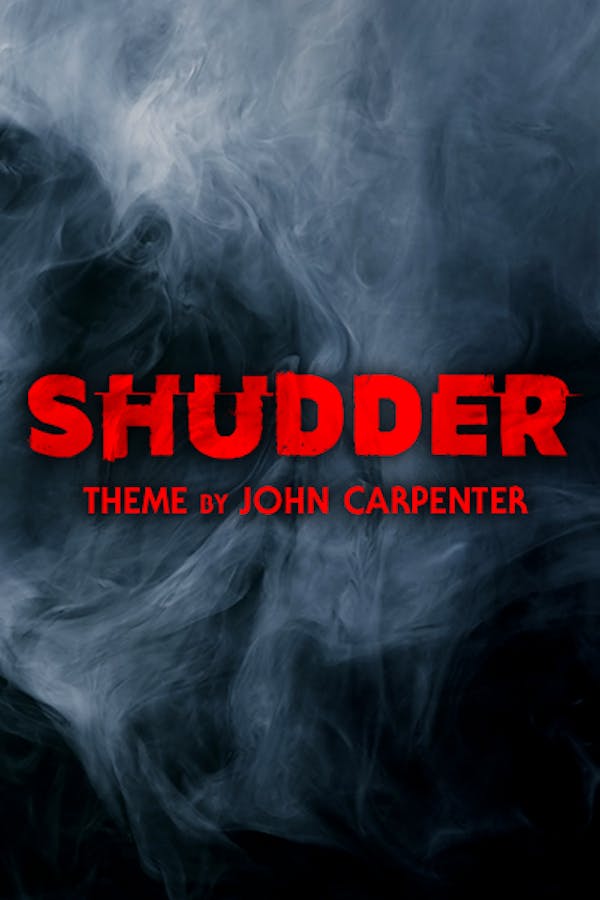 "Shudder" Theme by John Carpenter
Directed by John Carpenter
Master of horror and wildly influential musician, John Carpenter, presents the "Shudder" Theme.
Listen to "Shudder" (Theme) by the master, John Carpenter
Cast:
Member Reviews
Easily one of the best themes not only in horror history, but in anything film related. I can't tell if there's intentional nods to movies released in the past. For instance, there's a section that reminds me of tubular bells from the Exorcist and I love every second. Thank you Carpenter for yet another beautiful theme.
Absolutely brilliant! Totally loved it! 😨👏