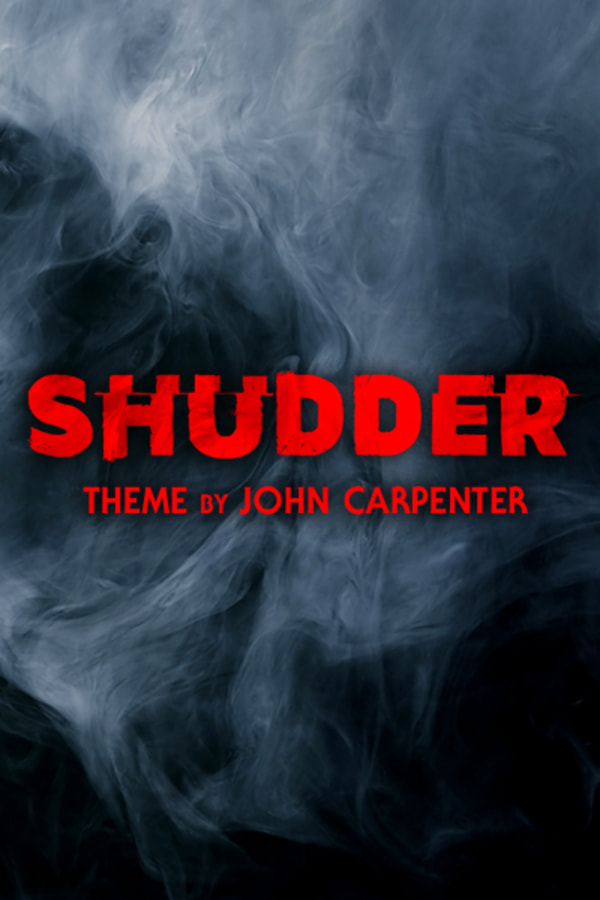 "Shudder" Theme by John Carpenter
Directed by John Carpenter
Master of horror and wildly influential musician, John Carpenter, presents the "Shudder" Theme.
Listen to "Shudder" (Theme) by the master, John Carpenter
Member Reviews
I like it, but reminds me of The Thing theme and the Prince of Darkness theme. Go figure, since he did both of those too.
John Carpenter's is genius, enough said!
Times like this we are reminded of legends. Thank you JC