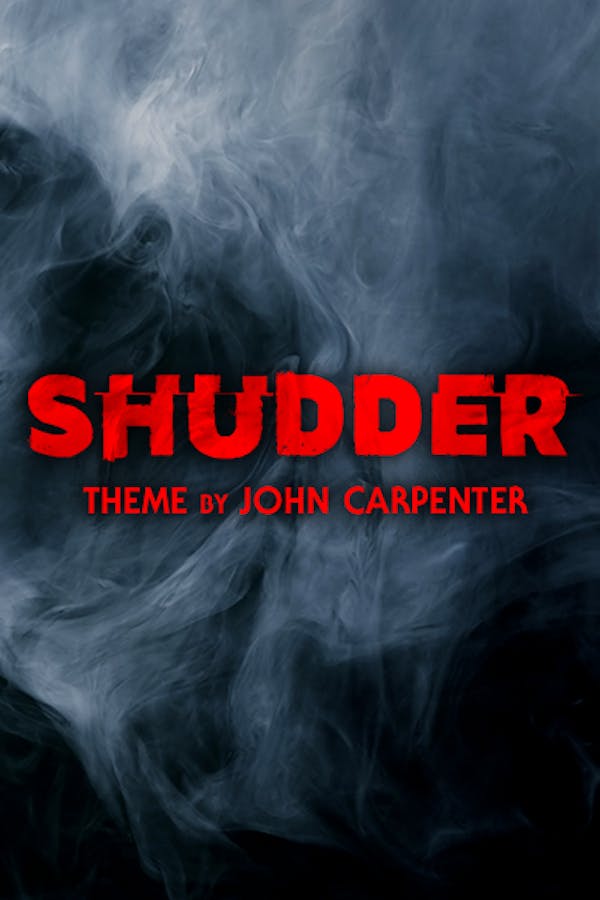 "Shudder" Theme by John Carpenter
Directed by John Carpenter
Master of horror and wildly influential musician, John Carpenter, presents the "Shudder" Theme.
Listen to "Shudder" (Theme) by the master, John Carpenter
Member Reviews
Very fitting for this platform
Still waiting on a directors cut. Okay film, just really seems to push the production company branding a lot. I hate when you can see where and when a director loses creative control on a project.
John Carpenter. Nough said.
Mr. Carpenter, does it hurt being such a genius?