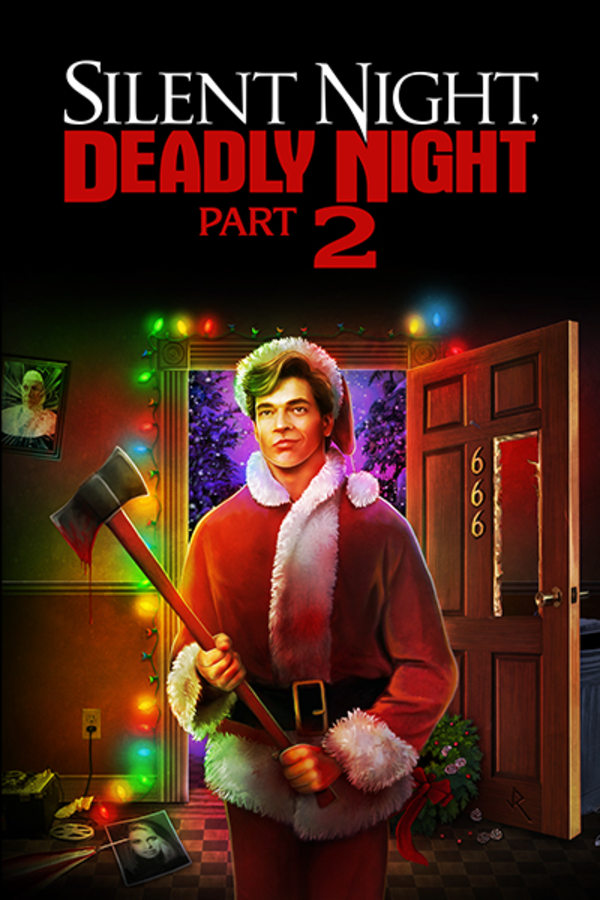 Silent Night, Deadly Night Part 2
Directed by Lee Harry
Oh, it's Garbage Day in this notorious cult sequel to the essential Santa slasher. Carrying the terrifying memory of his brother Billy's death, Ricky is released from an asylum, ready to continue the family tradition of Christmas carnage.
A notorious sequel. A christmas killer. Garbage day.
Cast: Eric Freeman, James Newman, Elizabeth Kaitan
Member Reviews
i managed at least too watch 5 minutes..
shame on you shutter chose a shit sequel to a beautiful OG fuck man antlers through hot tits cant be trumped
Call me weird, but not only did I enjoy this film, but I can't shake the feeling that there's something secretly intelligent about it as well.