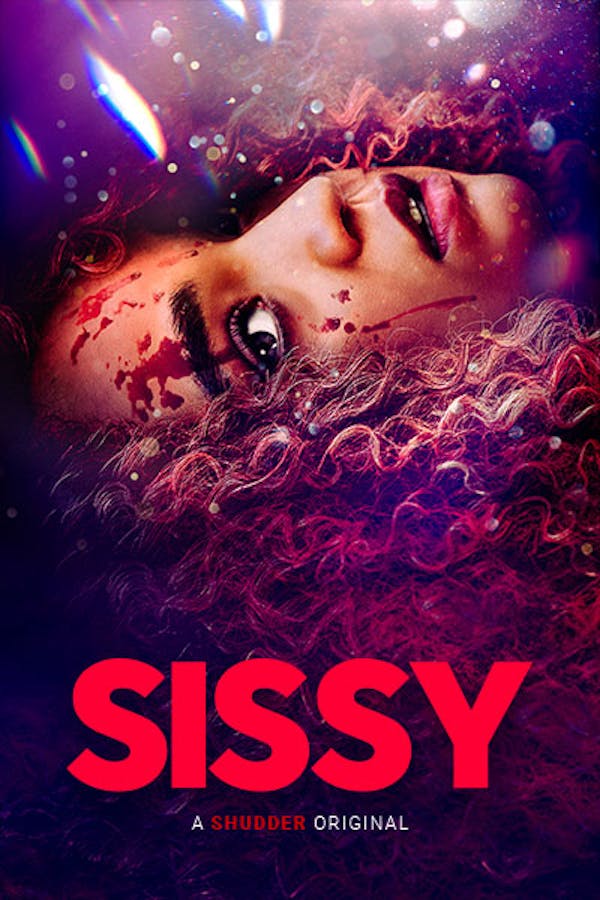 Sissy
Directed by Kane Senes, Hannah Barlow
Invited away on a hen's weekend, Sissy is stuck in a remote cabin with her high school bully...and a taste for revenge. Cecilia (SISSY) and Emma were tween-age BFFs who were going to grow old together and never let anything come between them. That is, until Emma's new friend Alex did just that. When Cecilia became the target of Alex's bullying, it forced Cecilia and Emma apart. Twelve years later, Cecilia is a successful influencer living the dream... until she runs into Emma for the first time in over a decade and her world is turned upside down. Darkly comedic and unnervingly savage, SISSY is a satirical look at millennial self-victimisation in the social media age. A SHUDDER ORIGINAL
Invited away on a hen's weekend, Sissy is stuck in a remote cabin with her high school bully...and a taste for revenge. #triggered
Cast: Aisha Dee, Hannah Barlow, Emily De Margheriti, Daniel Monks, Yerin Ha, Lucy Barrett
Member Reviews
I enjoyed this movie. This is a classic of "be careful of the company you keep". They made her that way. Made her crazy. Everybody is not your friend. I'm kinda glad she came out clean at the end. If they were her friend in the beginning none of the tragic would have happened. It is very hurtful to love someone and find out they don't love you.
Fun, a little ridiculous, but strong acting by Aisha Dee
Pretty great movie I thought. If you like the synop you will like the movie. Didn't expect it to end like it did, which is always a pleasant surprise.
Lead's the only really solid in the film. The rest is either wooden or the timing's off. Bit hard to get into. Best I can say is that leans hard into its synopsis above, so if you love the concept, that's practically the whole deal.
I found this movie hilarious