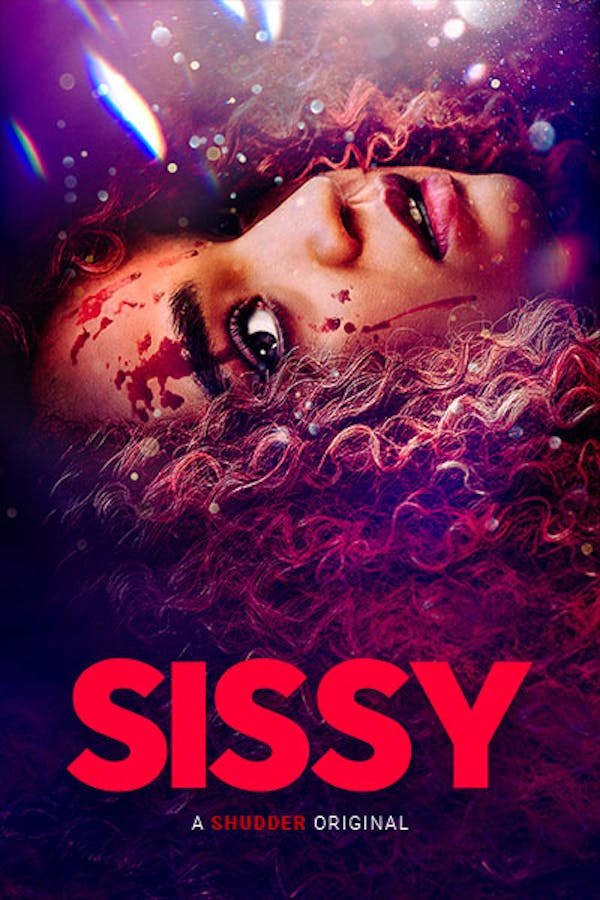 Sissy
Directed by Kane Senes, Hannah Barlow
Invited away on a hen's weekend, Sissy is stuck in a remote cabin with her high school bully...and a taste for revenge. Cecilia (SISSY) and Emma were tween-age BFFs who were going to grow old together and never let anything come between them. That is, until Emma's new friend Alex did just that. When Cecilia became the target of Alex's bullying, it forced Cecilia and Emma apart. Twelve years later, Cecilia is a successful influencer living the dream... until she runs into Emma for the first time in over a decade and her world is turned upside down. Darkly comedic and unnervingly savage, SISSY is a satirical look at millennial self-victimisation in the social media age. A SHUDDER ORIGINAL
Invited away on a hen's weekend, Sissy is stuck in a remote cabin with her high school bully...and a taste for revenge. #triggered
Cast: Aisha Dee, Hannah Barlow, Emily De Margheriti, Daniel Monks, Yerin Ha, Lucy Barrett
Member Reviews
Sissy was an unexpected surprise it comes off like a chick flick at times but you can't deny it really picks up the horror gore and kills all making for a fun watch.
Loved it. Aisha Dee is so cute in this.
One of the few films I went into not really knowing how the plot was going to progress. Was Sissy going to be bullied in a much more deadly way, or was SHE going to turn the tables on the bullies and go on a rampage against them? Maybe bully and victim would be forced to work together when an outsider attacks the whole group? It's an enjoyable enough watch.
This is kind of a chick flick in parts but it turns into a really good horror thriller with gore and action. I'm surprised i loved it.
I didn't expect to like this because it comes off as a chick flick but it was in my opinion a good thriller. Gets quite wild and crazy and gorey and scary and I ended up loving it. Great revenge story with a crazy chick who flips out perfect for me , pleasantly surprised on this one so happy i watched it. Give it a chance its awesome.