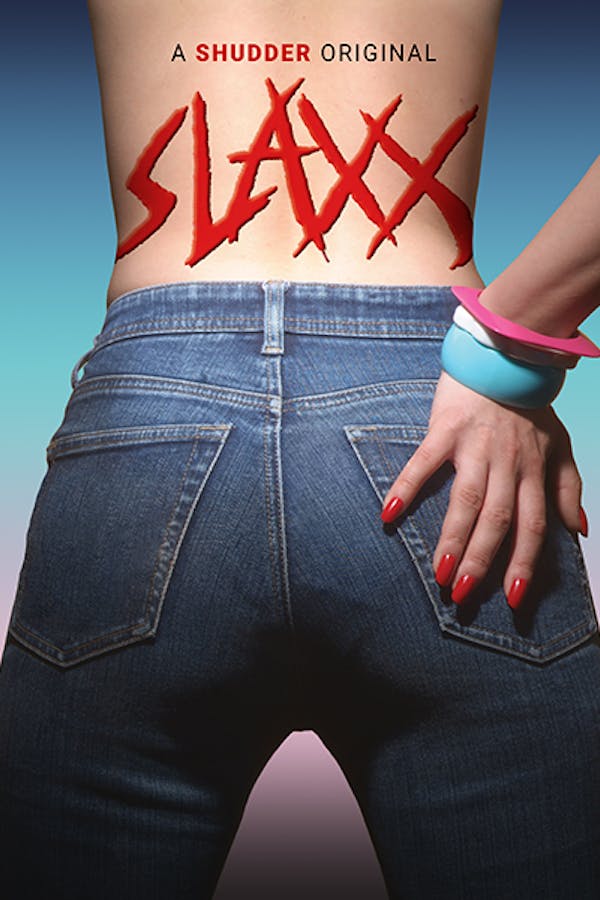 Slaxx
Directed by Elza Kephart
A possessed pair of jeans is brought to life to punish the unscrupulous practices of a trendy clothing company. Shipped to the company's flagship store, Slaxx proceeds to wreak carnage on staff locked in overnight to set up the new collection.
A possessed pair of jeans terrorizes the staff of a trendy, vapid clothing boutique.
Cast: Romane Denis, Brett Donahue, Sehar Bhojani
Member Reviews
Went in expecting a plotless schlock-fest and was pleasantly surprised
Silly and fun but also with an important message. I really loved this film! Didn't expect to, but it was quite well done despite (or because of) the cheesy premise.