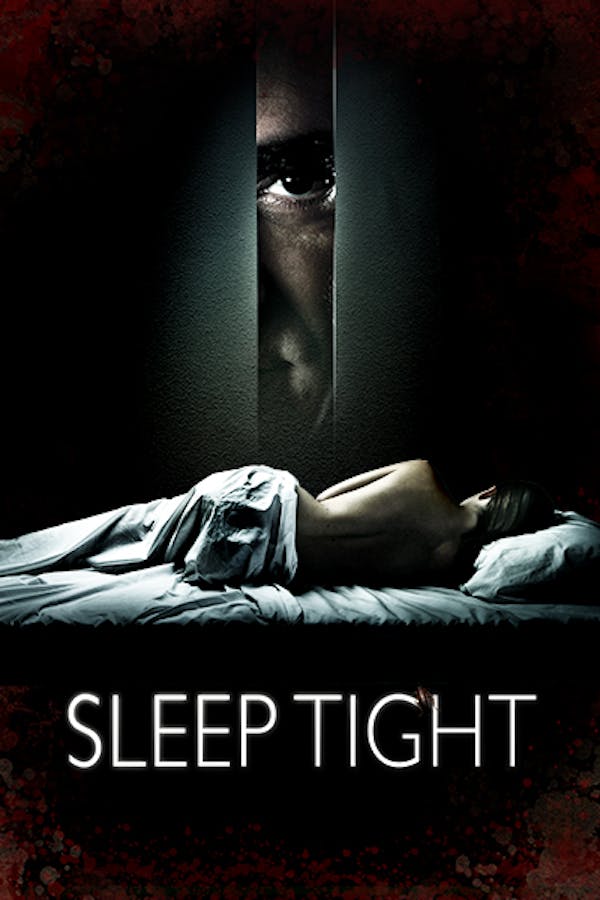 Sleep Tight
Directed by Jaume Balaguero
A deranged doorman becomes obsessed with making a woman's life pure and utter hell. Cesar harbors a dark secret: his sole desire in life is to make others unhappy. When he sets his sights on cheery Clara, his sick need blossoms into a full-fledged obsession, and he becomes determined to ruin her life. But his thirst for inflicting sadness on others soon becomes manically unquenchable. Acclaimed director Jaume Balaguero (the REC series) delivers an unnerving tale of obsession and torment that delivers nonstop thrills right up to its shocking conclusion. Contains strong language, sexual scenes, violence and gore.
A deranged doorman becomes obsessed with making a woman's life hell.
Cast: Luis Tosar, Marta Etura, Alberto San Juan
Member Reviews
Twisted film. Very disturbing concept. Well made.
Fucking sick!! Must watch
Great story, I enjoyed viewing this through the eyes of Cesar it made it more creepy. I would recommend this movie.
Pretty good. Extremely creepy. Suspenseful
I highly recommend this movie. This one really touches home. I can't really compare it to anything else except it reminded me of Parasite in the way it built suspense and showcased the envy people feel for those who live seemingly happy and privileged lives. A POV of the perpetrator style movie that's suspenseful from beginning to end; and the ending is great while offering a sense of closure. No bullshit metaphors or arthouse confusion.