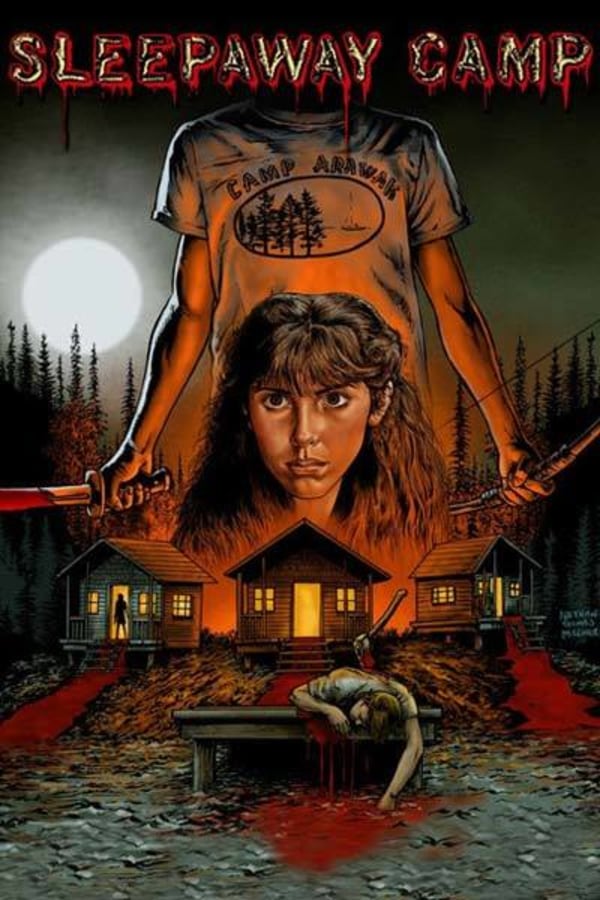 Sleepaway Camp
Directed by Robert Hiltzik
A deranged killer stalks kids and counselors at summer camp in this '80s cult classic which spawned multiple sequels. Slightly traumatized and painfully shy Angela Baker is sent away to summer camp with her cousin. Not long after Angela's arrival, things start to go horribly wrong for anyone with bad intentions. Who's the secret killer? And what's behind their murderous motivation? SLEEPAWAY CAMP is an unusual fright film which starts out campy then gets nastier and nastier until the shocking (and problematic) ending. Essential viewing for '80s slasher fiends.
A deranged killer stalks kids and counselors at summer camp in this 80s cult classic.
Cast: Felissa Rose, Jonathan Tiersten, Karen Fields
Member Reviews
Easily one of the best slasher films out there
Camptastic fun. Was better when I first saw it in the 80's as it doesn't really hold up all that well. Still, if you've not seen it yet, its definitely worth a watch.
I immediately figured out who the killer was, but that's because I've been watching movies like this for years. This movie is fantastic though, with great effects. I definitely can't complain about the amount of guys wearing crop tops and short shorts, I got to see a lot of that haha.
I don't get why people love this movie so much...besides the gore effects on 2 of the bodies the movie doesn't offer up anything of value. The "twist" isn't much of a shock and just feels odd. To be honest this looks like an actual summer camp made a horror movie as an activity for their campers.
Classic slasher movie with a twist!