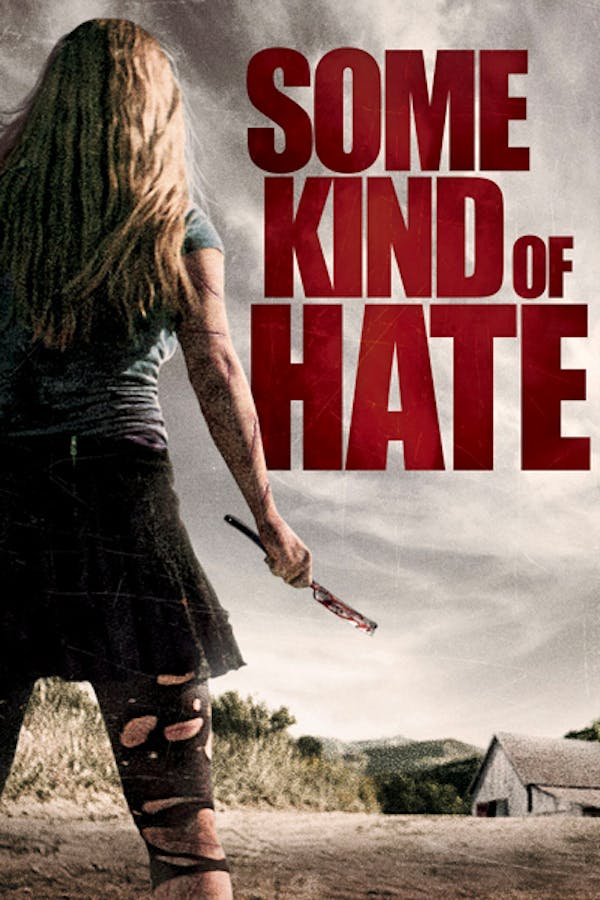 Some Kind of Hate
Directed by Adam Egypt Mortimer
Relentless bullying has turned Lincoln's life into a nightmare. But he soon learns the true meaning of terror when he is sent to a remote school for troubled teens and the harassment starts all over again. Only this time, someone is watching - a teenage girl named Moira who was driven to suicide by vicious bullying years ago. When Lincoln accidentally summons Moira from the grave, he unleashes a vengeful and unstoppable force on a mission of blood-soaked revenge.
After constant bullying, Lincoln accidentally conjures Moira, a girl driven to suicide by bullies years ago.
Cast: Ronen Rubinstein, Grace Phipps, Sierra McCormick, Spencer Breslin, Michael Polish
Member Reviews
Some kind of love for this film. A cut above the average ghost slasher.
This film had a lot of potential but it's disjointed. As an indie film it was visually stunning, but it's plot and dialogue needed more than a little spit and polish.
Don't ever portray self harm as glamorous or bpd as evil. Shame on the creators and shame on this company.
mediocre at best acting and a terrible storyline that is very flimsy and makes very little sense. land writing and the score, while good music, gives the movie A feel like it was just trying to be edgy