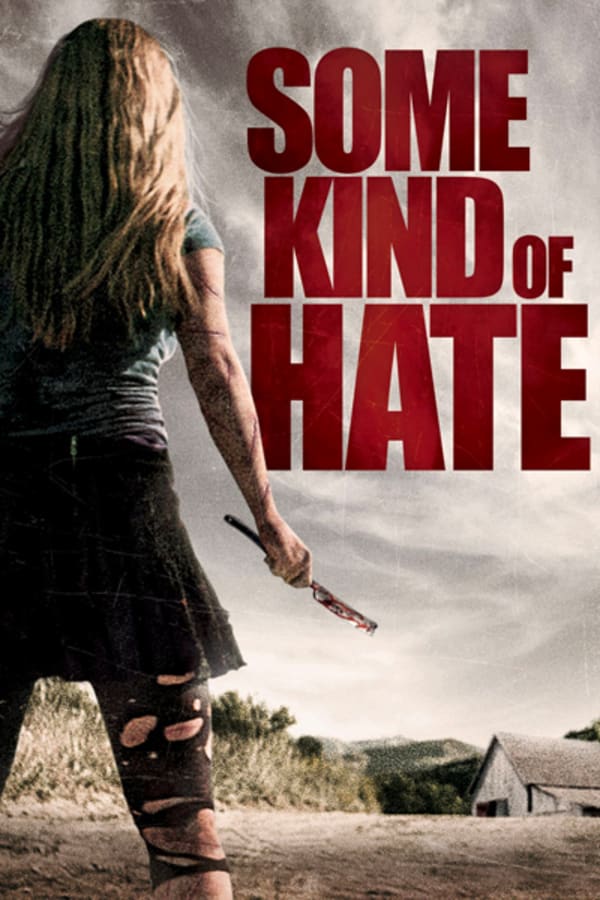 Some Kind of Hate
Directed by Adam Egypt Mortimer
Relentless bullying has turned Lincoln's life into a nightmare. But he soon learns the true meaning of terror when he is sent to a remote school for troubled teens and the harassment starts all over again. Only this time, someone is watching - a teenage girl named Moira who was driven to suicide by vicious bullying years ago. When Lincoln accidentally summons Moira from the grave, he unleashes a vengeful and unstoppable force on a mission of blood-soaked revenge.
After constant bullying, Lincoln accidentally conjures Moira, a girl driven to suicide by bullies years ago.
Cast: Ronen Rubinstein, Grace Phipps, Sierra McCormick, Spencer Breslin, Michael Polish
Member Reviews
This movie is fun but I have to say the best thing about it is the racists in the comments terrified at the thought that a skinny white girl has sex with a black kid 30 minutes into the film. It's cool that she's a pedo, it's fine that she's using her influence to force him to validate her mid life crisis but NO!!! The teenager she's exploiting is BLACK!!!
Besides from the inter-racial sex scenes (which I ALWAYS see in these type of low-budget liberal movies nowadays), it was decent, but not the greatest. 3 skulls for me.
It was kinda trash to be honest, it was extremely mediocre it's a good background movie if like playing games on a switch or phone but it's pretty meh