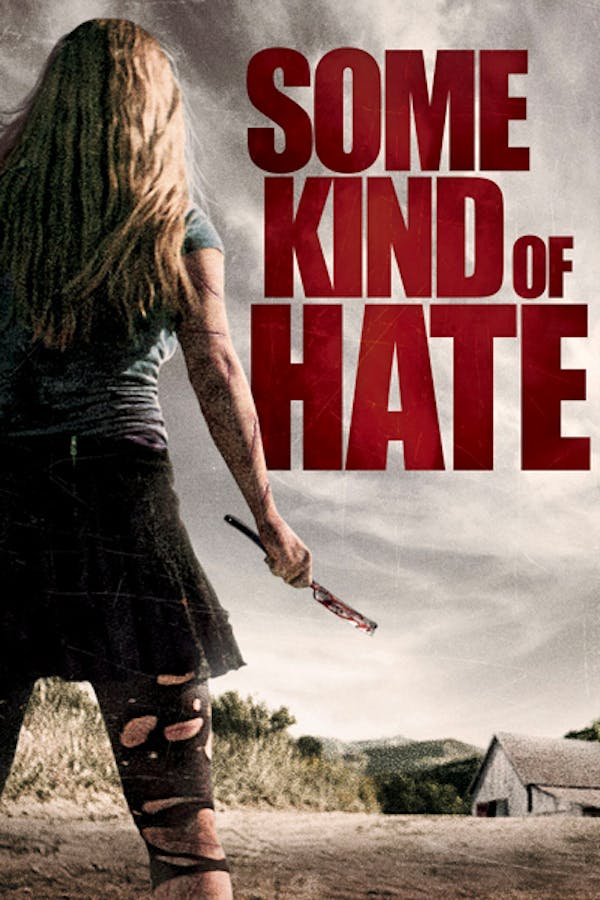 Some Kind of Hate
Directed by Adam Egypt Mortimer
Relentless bullying has turned Lincoln's life into a nightmare. But he soon learns the true meaning of terror when he is sent to a remote school for troubled teens and the harassment starts all over again. Only this time, someone is watching - a teenage girl named Moira who was driven to suicide by vicious bullying years ago. When Lincoln accidentally summons Moira from the grave, he unleashes a vengeful and unstoppable force on a mission of blood-soaked revenge.
After constant bullying, Lincoln accidentally conjures Moira, a girl driven to suicide by bullies years ago.
Cast: Ronen Rubinstein, Grace Phipps, Sierra McCormick, Spencer Breslin, Michael Polish
Member Reviews
I enjoyed it interesting to say the least music was great
Pretty good but wish it could have had a better ending. Love seeing bullies get what they deserve, no better punishment than what you see in this movie.
Lots of potential and some of it shows. Not much else to say.
Not even half way done and this is cringy as hell