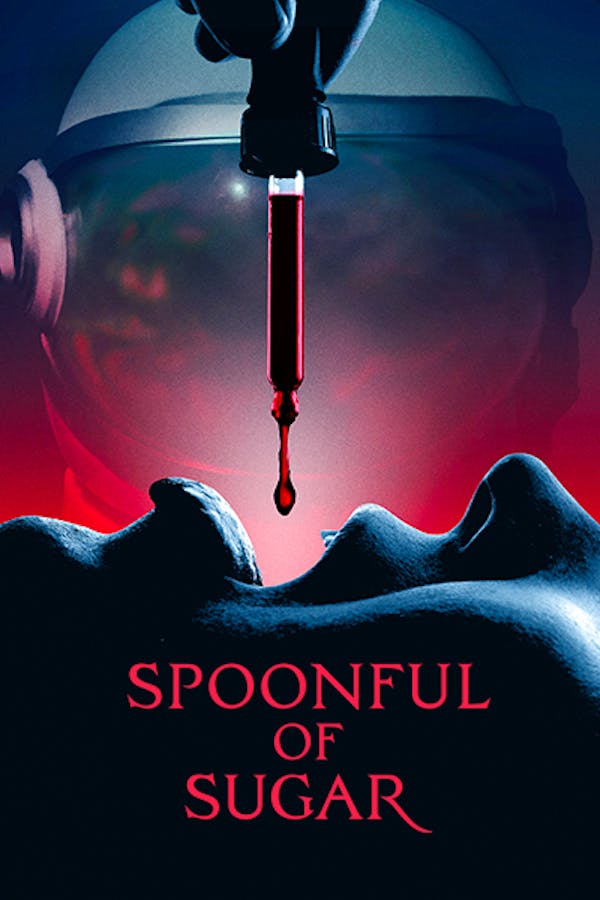 Spoonful of Sugar
Directed by Mercedes Bryce Morgan
A disturbed babysitter experiences a sexual awakening while using LSD to alternatively treat a seemingly "sick" child from a family with dark secrets of their own. A SHUDDER ORIGINAL
A disturbed babysitter experiences a sexual awakening while using LSD to alternatively treat a seemingly "sick" child from a family with dark secrets of their own.
Cast: Morgan Saylor, Kat Foster, Myko Olivier
Member Reviews
My second time seeing it was even better the second time I love the main character she was so hard to figure out. Director does a great job of having you guess what is going to happen next, some themes could have been explored more. Comes off like a dark thriller, the ending really took me by surprise and left me a little sad .
this was very intriguing with a great ending!
I enjoyed this a lot. One of the better films I've seen in a bit.
One of the best horror movies I have seen in recent weeks.
Slow burn but really enjoyed the insanity the ensued.