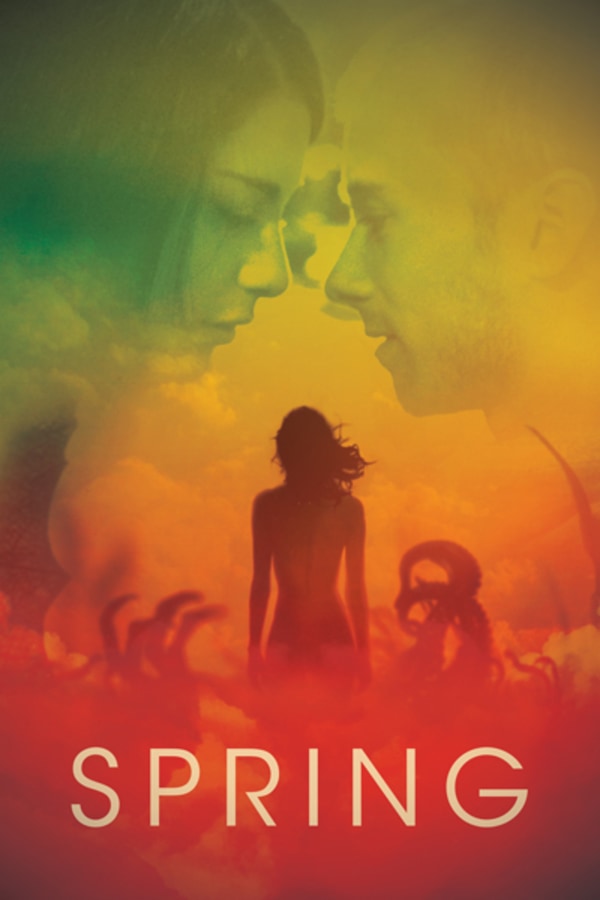 Spring
Directed by Justin Benson, Aaron Moorhead
Evan (Lou Taylor Pucci, Evil Dead, Thumbsucker) is a young American fleeing to Europe to escape his past. While backpacking along the Italian coast, everything changes during a stop at an idyllic Italian village, where he meets and instantly connects with the enchanting and mysterious Louise (Nadia Hilker). A flirtatious romance begins to bloom between the two; however, Evan soon realizes that Louise has been harboring a monstrous, primordial secret that puts both their relationship and their lives in jeopardy. A beautiful, fluid genre-bender from directors Justin Benson and Aaron Moorhead (Resolution), SPRING is an unforgettable romance of mythical proportions.
After the death of his mother, Evan leaves California for Italy, where he falls for a mysterious young woman.
Cast: Lou Taylor Pucci, Nadia Hilker, Francesco Carnelutti
Member Reviews
Spring (2015) A wonderful movie I would classify as a horror date movie. A man and woman meet and begin dating. As they get to know each other, their bond is tested by circumstances out of their control. I'm being vague on purpose as to not give away any details. I will say this film is both easy and deep. Easy on the wordplay between characters, which make them all the more realistic and likable, and deep in the content of what's being said. It's a movie about true love with some amazing effects that are truly one of a kind bizarre without being over the top. This one is to be savored. Enjoy. 9 out of 10 stars.
The human interactions really make this movie but it also puts a really creative spin on some body horror staples. Definitely give this a shot if you're a fan of American Werewolf in London. (That's not really a spoiler, don't worry.)
Can everyone stop giving every mediocre movie 5 skulls!!!! Spring was just OK!
Meant to give this 3 skulls not 5. Movie just pretty good.