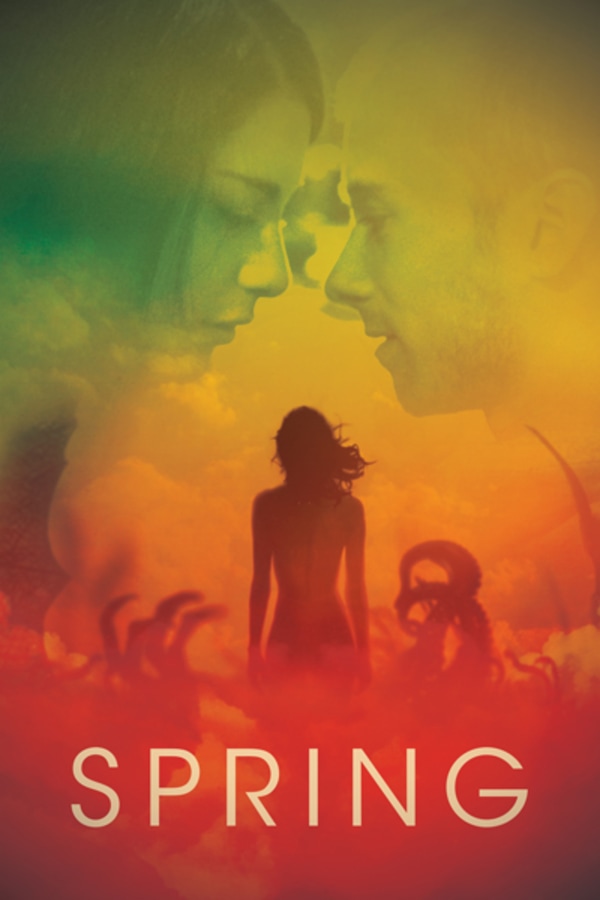 Spring
Directed by Justin Benson, Aaron Moorhead
Evan (Lou Taylor Pucci, Evil Dead, Thumbsucker) is a young American fleeing to Europe to escape his past. While backpacking along the Italian coast, everything changes during a stop at an idyllic Italian village, where he meets and instantly connects with the enchanting and mysterious Louise (Nadia Hilker). A flirtatious romance begins to bloom between the two; however, Evan soon realizes that Louise has been harboring a monstrous, primordial secret that puts both their relationship and their lives in jeopardy. A beautiful, fluid genre-bender from directors Justin Benson and Aaron Moorhead (Resolution), SPRING is an unforgettable romance of mythical proportions.
After the death of his mother, Evan leaves California for Italy, where he falls for a mysterious young woman.
Cast: Lou Taylor Pucci, Nadia Hilker, Francesco Carnelutti
Member Reviews
Beautifully shot & the acting was excellent. Not horror...but excellent sci-fi.
Really good movie but I wanted to see the birth!
Surprisingly moving for a Lovecraftian horror/romance film.
Great modern monster movie