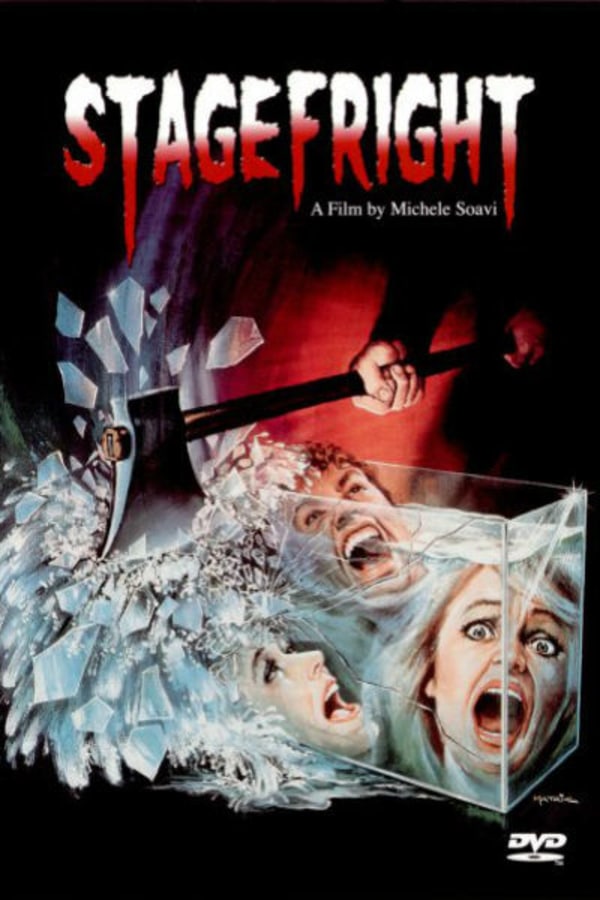 StageFright
Directed by Michele Soavi
A serial killer stalks the cast of a play based on his gruesome murders in this stylish and scary Italian slasher. When an injury brings a cast member to a doctor at a nearby mental hospital, an evil patient hitches a ride back to the theater in her trunk. Before long, the cast find themselves locked in the theater, where the killer—wearing an eerie owl mask—begins staging their horrific death scenes, one by one. After assisting Dario Argento for most of the 1980s, director Michele Soavi (THE CHURCH) broke out on his own with this chilling feature debut.
A serial killer stalks the cast of a play based on his gruesome murders.
Cast: Barbara Cupisti, David Brandon, Robert Gilgorov, Martin Philips, Clain Parker
Member Reviews
So bad, that it's good! Total cheesy Italian 80's giallo flick, don't expect good production values, award winning acting, a plausible story line, or likeable characters. Loved it!!!
Starts off slow and has all the cliche Italian horror tropes. Bad english dubbing for some characters, over acting, don't care at all about any of the characters. However once this film hits the 40 minute mark, it becomes so much fun. Fantastic music kicks in, great kills, and a man in a giant owl head with a chainsaw. What's not to love? I was not optimistic at all at first, but again once it hits the halfway point...it just gets awesome. Definitely a must watch for an Italian horror, or slasher fan.
I guess im just not into Italian horror. The only Italian movie i ever liked was the original susperia. Just overall not very good. Bad acting, which was to be expected, but was somehow worse than i expected. Nonsensical dialogue. just wasnt for me
Pretty good Italian slasher. I was a little disappointed as I am a HUGE fan of The Church. I guess Mr. Soavi was just using this experience to build to bigger things.