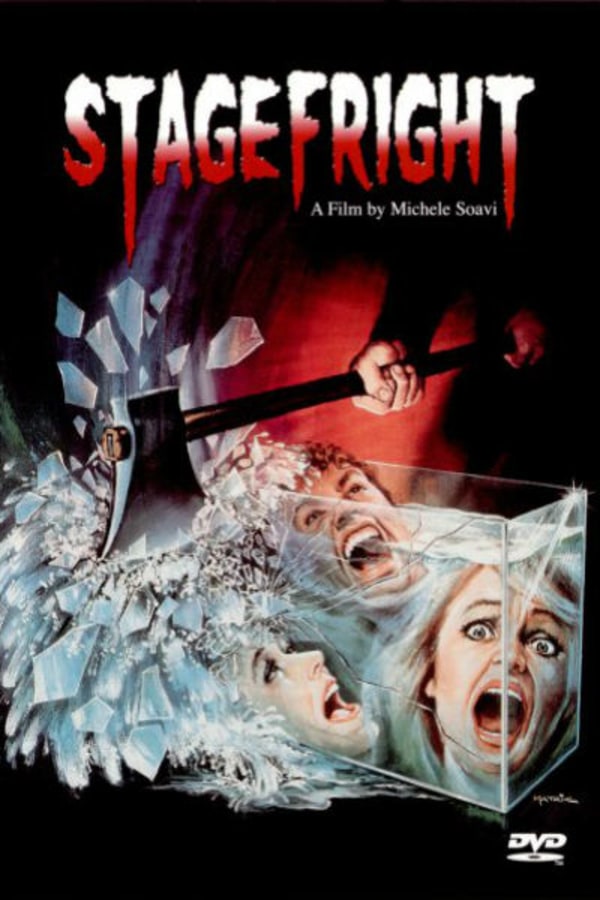 StageFright
Directed by Michele Soavi
A serial killer stalks the cast of a play based on his gruesome murders in this stylish and scary Italian slasher. When an injury brings a cast member to a doctor at a nearby mental hospital, an evil patient hitches a ride back to the theater in her trunk. Before long, the cast find themselves locked in the theater, where the killer—wearing an eerie owl mask—begins staging their horrific death scenes, one by one. After assisting Dario Argento for most of the 1980s, director Michele Soavi (THE CHURCH) broke out on his own with this chilling feature debut.
A serial killer stalks the cast of a play based on his gruesome murders.
Cast: Barbara Cupisti, David Brandon, Robert Gilgorov, Martin Philips, Clain Parker
Member Reviews
Phantom of the Opera meets Friday the 13th. Very stylish quintessential 80s slasher movie. Complete with all the cliches and tropes. The 80s synth score/soundtrack was very jarring and a lot of time took away the suspense.
I was expecting more but that owl head was sick AF.
pretty damn fun. a couple annoying characters but that issue is solved if u catch my drift.
It does indeed have an unique style and attitude that was refreshing for a giallo horror movie. The kills were nice and executed with perfect rhythm. Using a theater stage as setup was also interesting and well used. What was a little dissapointing were the characters as they all blended with each other. Things get better by the time the death toll goes up, fortunately.