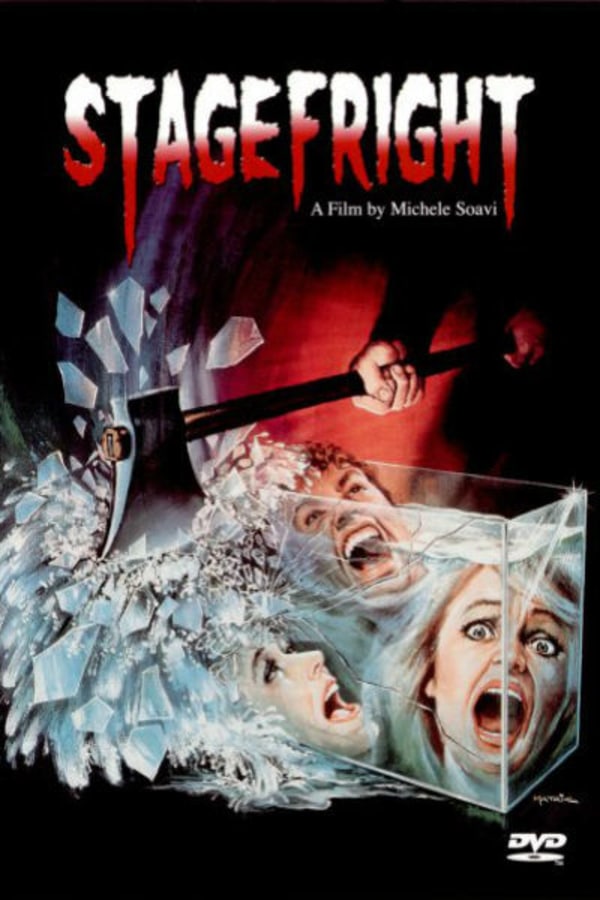 StageFright
Directed by Michele Soavi
A serial killer stalks the cast of a play based on his gruesome murders in this stylish and scary Italian slasher. When an injury brings a cast member to a doctor at a nearby mental hospital, an evil patient hitches a ride back to the theater in her trunk. Before long, the cast find themselves locked in the theater, where the killer—wearing an eerie owl mask—begins staging their horrific death scenes, one by one. After assisting Dario Argento for most of the 1980s, director Michele Soavi (THE CHURCH) broke out on his own with this chilling feature debut.
A serial killer stalks the cast of a play based on his gruesome murders.
Cast: Barbara Cupisti, David Brandon, Robert Gilgorov, Martin Philips, Clain Parker
Member Reviews
Honestly incredible - delightfully/surprisingly gory. While the acting and story itself were shallow, the film is a masterclass in suspense building and camera work. That scene with the killer and the feathers and the music - you know what I'm talking about - is brilliant. It's true that the last half hour is where all the good stuff is, but it's worth watching the first two acts just for background and suspense and all that.
a really good slasher movie! cool killer mask, cool deaths, and a wicked ending. a must watch for any 80s horror fan.
A slasher film that's way better than it should be. Noticing right away, this movie has great framing and camera shots. That said, there are some odd choices with the score. But for me, that added to the fun and cheesiness of the movie. If you love cheese fest horror movies. I highly recommend this.
My all-time favourite slasher!
Cool kills. Cool killer. Italian horror rocks.