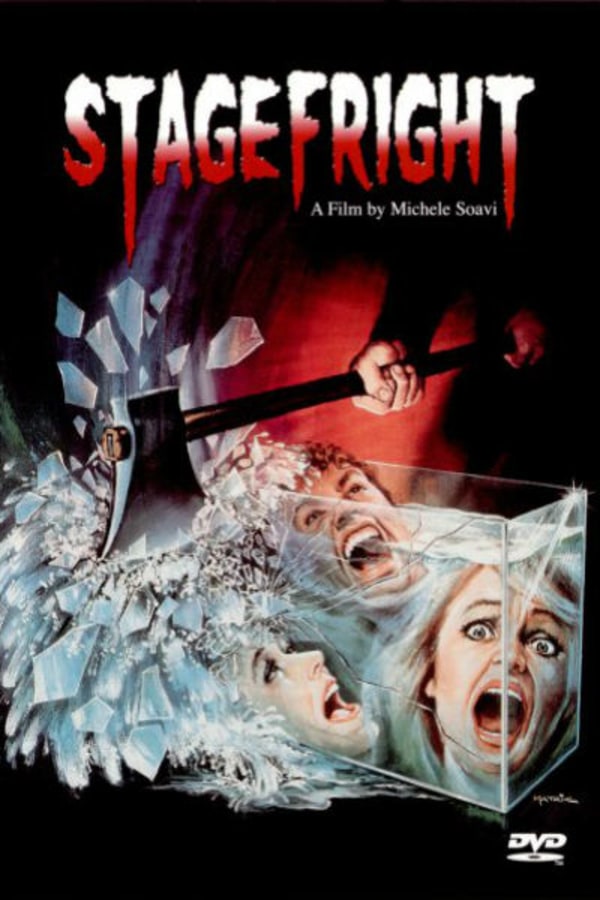 StageFright
Directed by Michele Soavi
A serial killer stalks the cast of a play based on his gruesome murders in this stylish and scary Italian slasher. When an injury brings a cast member to a doctor at a nearby mental hospital, an evil patient hitches a ride back to the theater in her trunk. Before long, the cast find themselves locked in the theater, where the killer—wearing an eerie owl mask—begins staging their horrific death scenes, one by one. After assisting Dario Argento for most of the 1980s, director Michele Soavi (THE CHURCH) broke out on his own with this chilling feature debut.
A serial killer stalks the cast of a play based on his gruesome murders.
Cast: Barbara Cupisti, David Brandon, Robert Gilgorov, Martin Philips, Clain Parker
Member Reviews
I couldn't even make it past 15 minutes because the music is so terrible.
A pretty good little hidden gem. The cinematography is good, the characters are all distinct and have different motivations and are memorable, and they do a good spin on the cat and mouse game. It is a little slow at first but once the killer reveals himself evert character knows and the movie kicks into gear. It's not perfect, although the characters are all well written a few of them come down with a case of "stupid decision" -itis when the plot needs them to. Also despite having an interesting costume the killer really had no personality besides being a killer, which is definitely a missed opportunity since the movie states that he was an actor too. One last little nitpick is the final bit at the end. I know these kinds of movies always have that one last jump attack but the very end was unnecessary, and I have no idea what the breaking of the watch even symbolized besides the killer breaking one last thinng of the main character...I think? But Willy more than makes up for it.
great movie the music did do its justice.