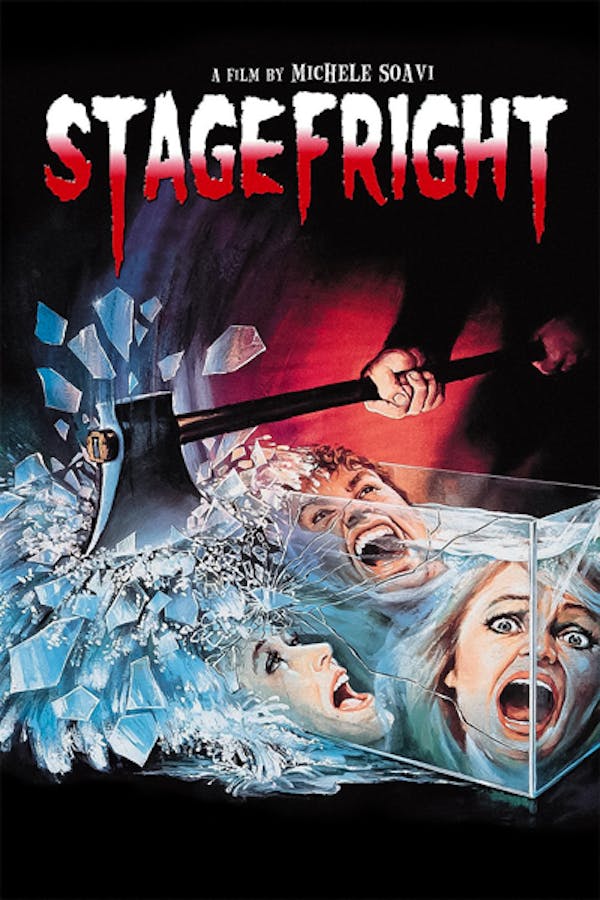 StageFright
Directed by Michele Soavi
A serial killer stalks the cast of a play based on his gruesome murders in this stylish and scary Italian slasher. When an injury brings a cast member to a doctor at a nearby mental hospital, an evil patient hitches a ride back to the theater in her trunk. Before long, the cast find themselves locked in the theater, where the killer—wearing an eerie owl mask—begins staging their horrific death scenes, one by one. After assisting Dario Argento for most of the 1980s, director Michele Soavi (THE CHURCH) broke out on his own with this chilling feature debut.
A serial killer stalks the cast of a play based on his gruesome murders.
Cast: Barbara Cupisti, David Brandon, Robert Gilgorov, Martin Philips, Clain Parker
Member Reviews
solid 80's slasher, and pretty good gore effects. feel happy for sybil as the most annoying character getting easily the most brutal death. also anyone who thinks the cat is annoying might want to meet my cat. she makes Lucifer seems like a quiet cat.
A solid slasher that is really enhanced by a great score and dreamlike imagery.
Wow. Is all I can say. I didn't expect to like it but I do!
Solid, simple and straightforward. It delivers the goods! Best fright mask in horror history, too.
6/10, only because it made me relive a terrible experience I had in a student film set where we filmed a short with a similar plot to this movie, even the director in this movie is an insufferable, pretentious hack like the one we had. Overall a great film.