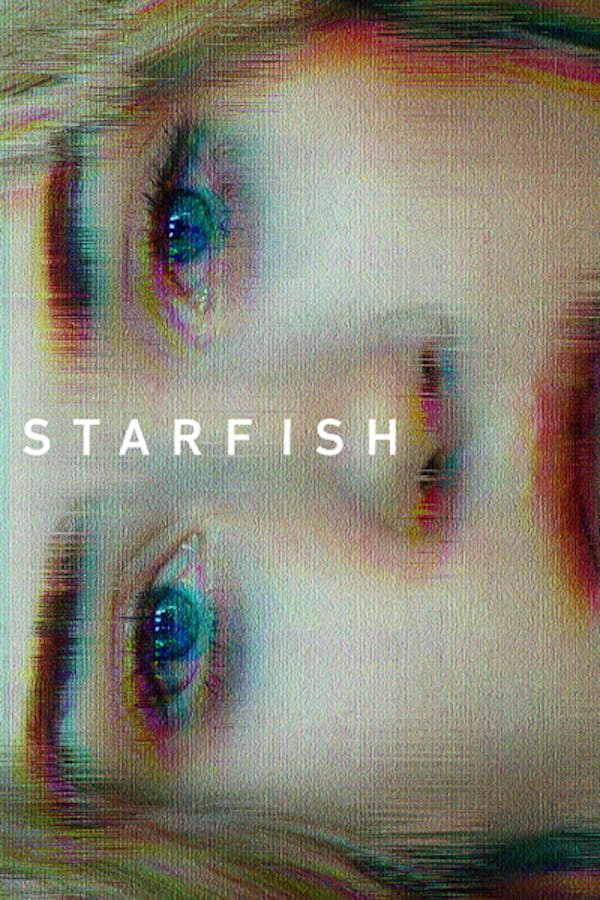 Starfish
Directed by A.T. White
When a mysterious signal summons the end of the world, it appears that Aubrey may be the last person left on Earth. Trapped in her dead best friend's apartment, her only clue is a Mixtape left behind, labeled THIS MIXTAPE WILL SAVE THE WORLD. Stricken with grief, seemingly alone and surrounded by monstrous creatures, Aubrey's reality frays at the edges as she's thrust into the outside world. She begins to put the clues together, uncovering a series of tapes all with pieces of the mystery signal, but can Aubrey overcome her demons and will completing The Signal save the world or condemn it?
With reality fraying at the edges, Aubrey finds herself following a string of mixtapes left by her dead friend. The clues unravel the secrets of a mysterious Signal; one that could either save the world... or condemn it.
Cast: Virginia Gardner, Christina Masterson, Eric Beecroft, Natalie Mitchell
Member Reviews
This movie hits the venn diagram of my favorites: mixtapes, unreliable narrators, creatures, and female leads. This movie is my jam!
This is beautiful film. I wish the reviews here were not so dramatically split, and the people who came looking for a popcorn flick realised that, though this wasn't it, it still has a lot of value. This is the best film on Shudder.
Absolute POS where nothing happens. Girl literally just wanders around staring at things. Just a shit excuse to play shit music. Anyone saying this is incredible is one of those snobs that are just like "you don't get it". There's nothing to get because nothing happens. Garbage waste of time.