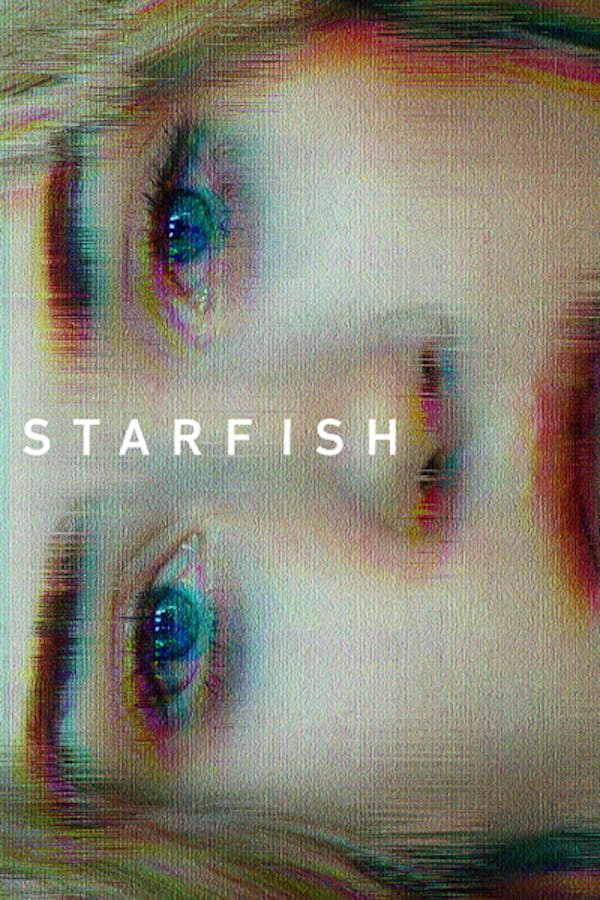 Starfish
Directed by A.T. White
When a mysterious signal summons the end of the world, it appears that Aubrey may be the last person left on Earth. Trapped in her dead best friend's apartment, her only clue is a Mixtape left behind, labeled THIS MIXTAPE WILL SAVE THE WORLD. Stricken with grief, seemingly alone and surrounded by monstrous creatures, Aubrey's reality frays at the edges as she's thrust into the outside world. She begins to put the clues together, uncovering a series of tapes all with pieces of the mystery signal, but can Aubrey overcome her demons and will completing The Signal save the world or condemn it?
With reality fraying at the edges, Aubrey finds herself following a string of mixtapes left by her dead friend. The clues unravel the secrets of a mysterious Signal; one that could either save the world... or condemn it.
Cast: Virginia Gardner, Christina Masterson, Eric Beecroft, Natalie Mitchell
Member Reviews
i was intensely bored out of my mind with this movie. Turned it off about 15-20 minutes in.
i just feel really robbed of my time and i spend that pretty loosely
AMAZING! I absolutely loved this movie and soundtrack. I actually watched it twice, back to back. I highly recommend this movie!
Beautiful and hypnotic film, great dream quality with solid visuals and a score and soundtrack that only help to underscore the narrative arc. Cannot say that the story resolution is entirely nailed depending on where you thought it ought to be going but I give it props for having the balls to commit to something this experimental. Not for everyone.