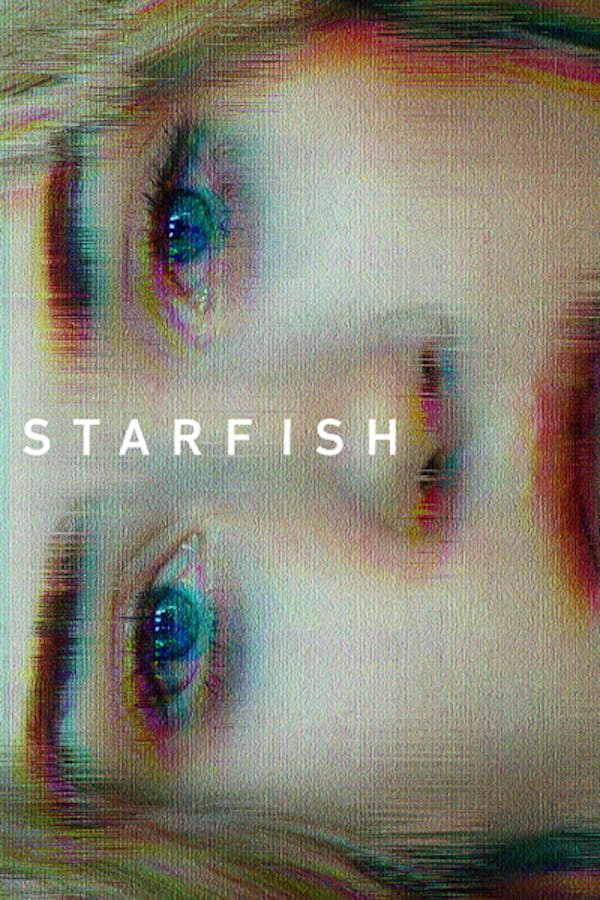 Starfish
Directed by A.T. White
When a mysterious signal summons the end of the world, it appears that Aubrey may be the last person left on Earth. Trapped in her dead best friend's apartment, her only clue is a Mixtape left behind, labeled THIS MIXTAPE WILL SAVE THE WORLD. Stricken with grief, seemingly alone and surrounded by monstrous creatures, Aubrey's reality frays at the edges as she's thrust into the outside world. She begins to put the clues together, uncovering a series of tapes all with pieces of the mystery signal, but can Aubrey overcome her demons and will completing The Signal save the world or condemn it?
With reality fraying at the edges, Aubrey finds herself following a string of mixtapes left by her dead friend. The clues unravel the secrets of a mysterious Signal; one that could either save the world... or condemn it.
Cast: Virginia Gardner, Christina Masterson, Eric Beecroft, Natalie Mitchell
Member Reviews
At times I felt like I was watching two movies: the story of a grieving woman discovering her best friend's secrets, and the story of the end of the world. In my opinion, they were well combined; I can definitely see how you might not share that. Some parts were a little over-the-top pretentious, but I think that the visuals and the actress make up for it. And (minor spoiler): the turtle lives to the end of the film.
The movie builds up to a climax and lets you down, just like the protagonist did.
An emo zoomer sits on a couch and murders a turtle.
Waited for this movie to get to the point but it took forever. By the time it all came together I had already lost intrest. This was BORING and even worse is that the plot wasnt worth the wait. If you enjoy draging, slow pace, no point movies then by all means have at it.