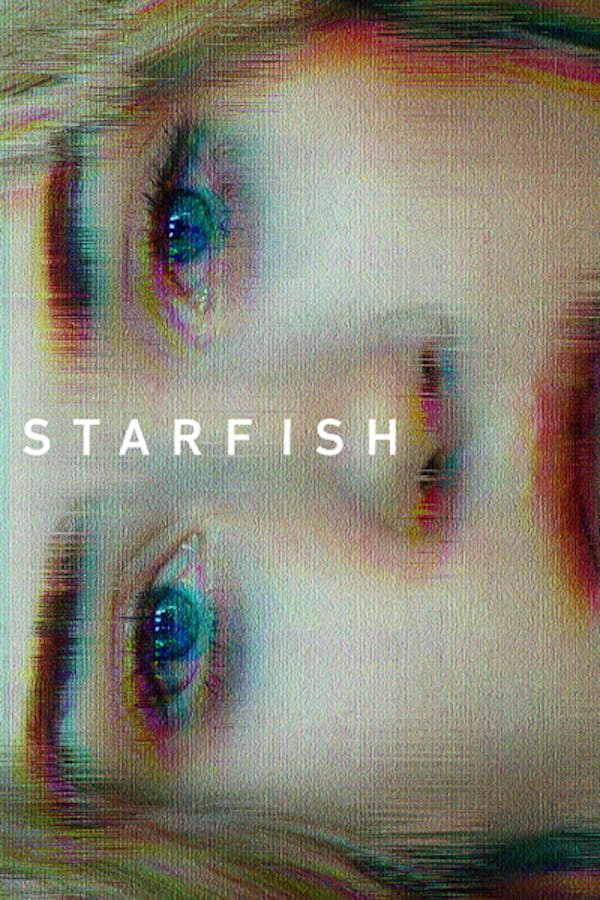 Starfish
Directed by A.T. White
When a mysterious signal summons the end of the world, it appears that Aubrey may be the last person left on Earth. Trapped in her dead best friend's apartment, her only clue is a Mixtape left behind, labeled THIS MIXTAPE WILL SAVE THE WORLD. Stricken with grief, seemingly alone and surrounded by monstrous creatures, Aubrey's reality frays at the edges as she's thrust into the outside world. She begins to put the clues together, uncovering a series of tapes all with pieces of the mystery signal, but can Aubrey overcome her demons and will completing The Signal save the world or condemn it?
With reality fraying at the edges, Aubrey finds herself following a string of mixtapes left by her dead friend. The clues unravel the secrets of a mysterious Signal; one that could either save the world... or condemn it.
Cast: Virginia Gardner, Christina Masterson, Eric Beecroft, Natalie Mitchell
Member Reviews
sometimes visually interesting, but inconsistently so. some lovely shots, some neat effects work. i am all for empty space, for emphasis on environment or objects, but here unfortunately it doesn't feel like it's in effective conversation with the film's themes or the substance of the film as a whole. this has an upscale thrift boutique aesthetic that says "we care about settings and minutae" but which feels disaffected and privileged, uninterested in all the stories of the world it purports to be mourning. it grated on me, it felt tiresome and insubstantial. the writing is also a mixed bag. the few moments of dialogue between the lead and her friend are layered and have some depth, but much of the rest of the writing is incredibly flat and obvious.
I loved this but I cannot put my finger on why. It's dreamlike, and weird, and I don't think I have seen anything like it before. Reminded me somewhat of Mother! so If you liked that movie, you might like this too.
I can see what the director was trying to do here, and I get grief and metaphor. However, this isn't really a horror story. And it didn't need to be over 140 minutes. It dragged way too long.
Unique sci-fi flick. Pretty girl lead.