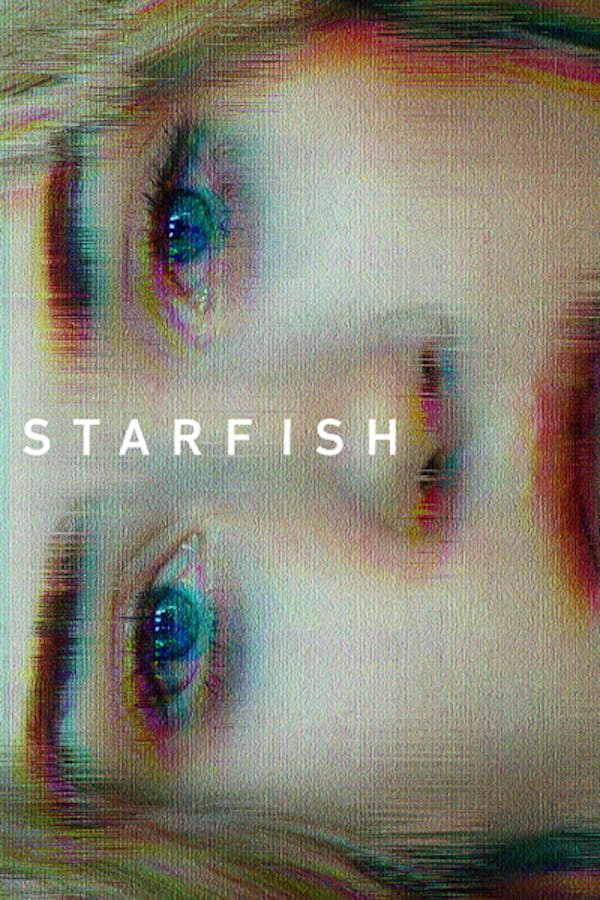 Starfish
Directed by A.T. White
When a mysterious signal summons the end of the world, it appears that Aubrey may be the last person left on Earth. Trapped in her dead best friend's apartment, her only clue is a Mixtape left behind, labeled THIS MIXTAPE WILL SAVE THE WORLD. Stricken with grief, seemingly alone and surrounded by monstrous creatures, Aubrey's reality frays at the edges as she's thrust into the outside world. She begins to put the clues together, uncovering a series of tapes all with pieces of the mystery signal, but can Aubrey overcome her demons and will completing The Signal save the world or condemn it?
With reality fraying at the edges, Aubrey finds herself following a string of mixtapes left by her dead friend. The clues unravel the secrets of a mysterious Signal; one that could either save the world... or condemn it.
Cast: Virginia Gardner, Christina Masterson, Eric Beecroft, Natalie Mitchell
Member Reviews
Really dumb movie. Annoying female blonde actress. She just walking around the whole movie. When someone tries to reach out and help her she ignores them. Then she opens the portals to hell and walks around again.
Slightly Cosmic horror, slightly psychological breakdown. Fun and awkward little film. Just simply go into this knowing it's a slow burn and is all up to you to interpret and just simply enjoy. It's got some neat music, neat cosmic creatures, and a really well done animated sequence.
Not my thing. Made little sense to me.
I found this film beautiful and heartbreaking. This is more of an atmospheric experience than a narrative. I know this type of movie isn't for everyone, but I recommend watching it for yourself to see if it speaks to you.
A cosmic dream that's more a mood to experience than a horror movie. A really beautiful portrayal of disconnecting from the world when someone you love is gone and pushing through that destruction.