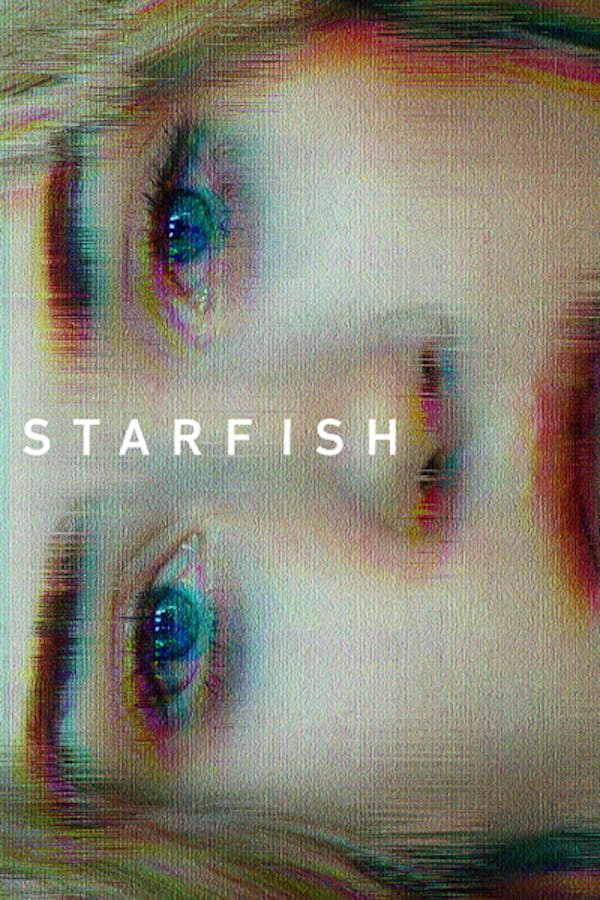 Starfish
Directed by A.T. White
When a mysterious signal summons the end of the world, it appears that Aubrey may be the last person left on Earth. Trapped in her dead best friend's apartment, her only clue is a Mixtape left behind, labeled THIS MIXTAPE WILL SAVE THE WORLD. Stricken with grief, seemingly alone and surrounded by monstrous creatures, Aubrey's reality frays at the edges as she's thrust into the outside world. She begins to put the clues together, uncovering a series of tapes all with pieces of the mystery signal, but can Aubrey overcome her demons and will completing The Signal save the world or condemn it?
With reality fraying at the edges, Aubrey finds herself following a string of mixtapes left by her dead friend. The clues unravel the secrets of a mysterious Signal; one that could either save the world... or condemn it.
Cast: Virginia Gardner, Christina Masterson, Eric Beecroft, Natalie Mitchell
Member Reviews
I tried.. it's just bad and not horror.
I loved this film. It was like the video game series Silent Hill meets a Stephen King short story. Also, eventually all of us can identify with the emotions of the main character at some point in our lives .
Gorgeous soundtrack, love the animation sprinkled in there, and though it jumps around -through dimensions? - it's quite a compelling narrative. I give it 4 out of 5, worth your time. Not horror though, just saying. More apocalyptic, and haunted.
a slow burn for sure, but very aesthetically pleasing. not so much horror, but sci fi with some chilling moments and alarming visuals here and there. its metaphorical, and surprised me with the end. if you like slow artsy movies i'd say give it a watch.