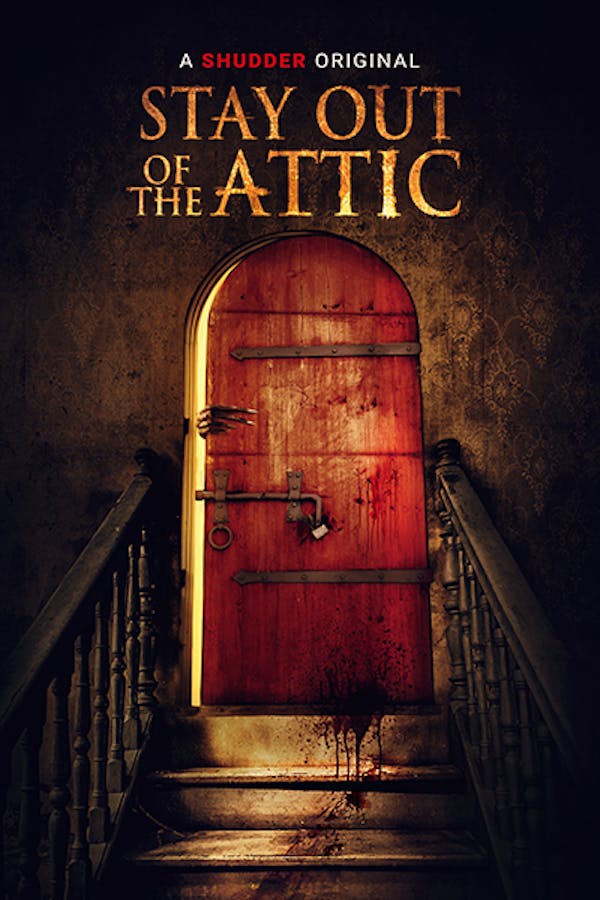 Stay Out of the F**king Attic
Directed by Jerren Lauder
A group of ex-cons-turned-professional movers are convinced by their creepy client, Vern Muller, to pull an all-nighter for a generous pay bump. It turns out their client is a Nazi surgeon and his living experiments are rotting in the attic. As the night progresses and rooms are cleared, they uncover the horrors that exist inside his old Victorian mansion. Together, they must find a way to escape his house of horrors; Will they be able to survive the night? A SHUDDER ORIGINAL.
A trio of movers. A creepy client. A horrific secret in the attic. Will they survive the night?
Cast: Ryan Francis, Morgan Alexandria, Bryce Fernelius
Member Reviews
Terrible movie. They're supposed to pack up a guy's possessions, yet all they do is stand around yapping, snooping through the guy's belongings and dropping stuff. The acting is as wooden as the front door and the script full of forced "witty" one-liners. Avoid completely or only put on while you're doing housework or something.
Nothing special. I wish I'd picked something else to watch.
best ive seen on here for a long time
Im loving this Shudder Original, definitely getting what I paid for in this subscription. I'm a long time horror fan and my teen son is loving these horror movies as much as I do.
Certainly not great, but not terrible. Some good scenes and some bad ones, ok story , pretty bad acting but I've seen worse