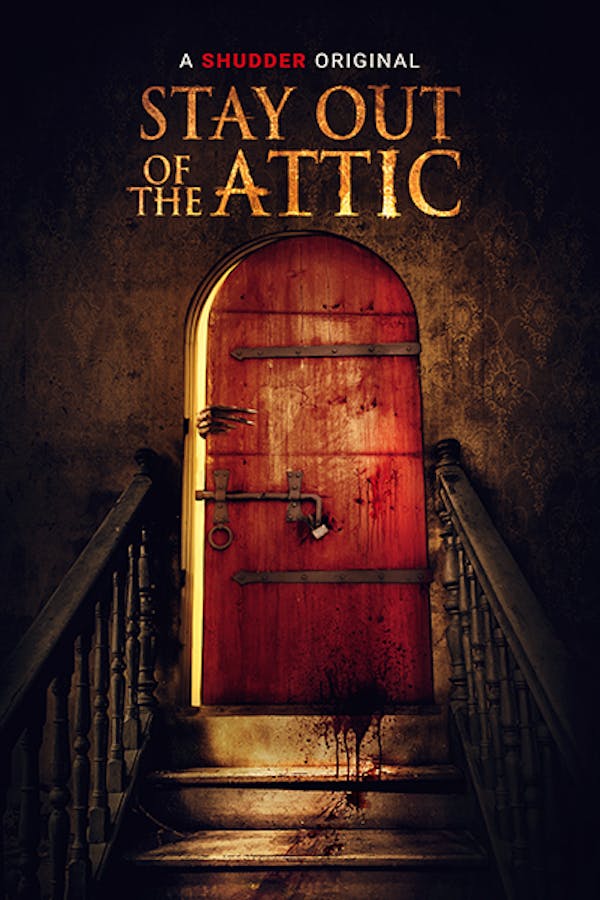 Stay Out of the F**king Attic
Directed by Jerren Lauder
A group of ex-cons-turned-professional movers are convinced by their creepy client, Vern Muller, to pull an all-nighter for a generous pay bump. It turns out their client is a Nazi surgeon and his living experiments are rotting in the attic. As the night progresses and rooms are cleared, they uncover the horrors that exist inside his old Victorian mansion. Together, they must find a way to escape his house of horrors; Will they be able to survive the night? A SHUDDER ORIGINAL.
A trio of movers. A creepy client. A horrific secret in the attic. Will they survive the night?
Cast: Ryan Francis, Morgan Alexandria, Bryce Fernelius
Member Reviews
Decent for what it is. Ending felt like a bit of a F you to the audience. I guess they ran out of money and/or time. Still, decent movie, very good acting.
Not much of a creature feature if I'm being honest. Closer to SAW than anything
Give this one a shot and make up your own mind. It had some creative moments and if you're familiar with history then you'll understand more. Stay tuned after the credits for a little twist.
Wow it was bad. Ce film ne fait aucun sens, ils doivent se dépêcher de finir la job pour pouvoir être payé et ils font juste jaser et danser et capoter sur des livres parce qu'ils sont en allemand, they freak out parce qu'une valise est petite... Même l'acting est bof.
Definitely not as bad as the reviews say. Original story. The film is random at times and a bit cheesy, but not a bad watch.