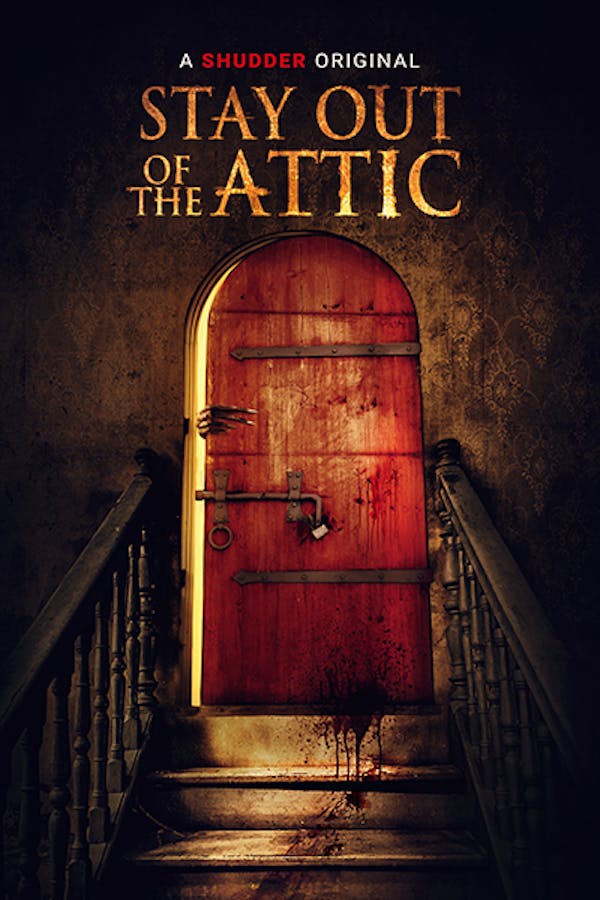 Stay Out of the F**king Attic
Directed by Jerren Lauder
A group of ex-cons-turned-professional movers are convinced by their creepy client, Vern Muller, to pull an all-nighter for a generous pay bump. It turns out their client is a Nazi surgeon and his living experiments are rotting in the attic. As the night progresses and rooms are cleared, they uncover the horrors that exist inside his old Victorian mansion. Together, they must find a way to escape his house of horrors; Will they be able to survive the night? A SHUDDER ORIGINAL.
A trio of movers. A creepy client. A horrific secret in the attic. Will they survive the night?
Cast: Ryan Francis, Morgan Alexandria, Bryce Fernelius
Member Reviews
I just lost just over an hour of my life watching this. Just from the title I should have given it a miss! Not great at all.
Good movie was very interesting
This is the type of movie that makes me wish I had taken my childhood ambition of being a movie critic seriously. There will be a sector of people out there that will love this. With a bigger budget, bigger studio and a few script rewrites here and there, this could've been a HUGE cult classic. In my opinion if they remade this with the benefit of hindsight there is so much that could be done to build on a great premise. P.s. The eyeball wall would've been a great addition.