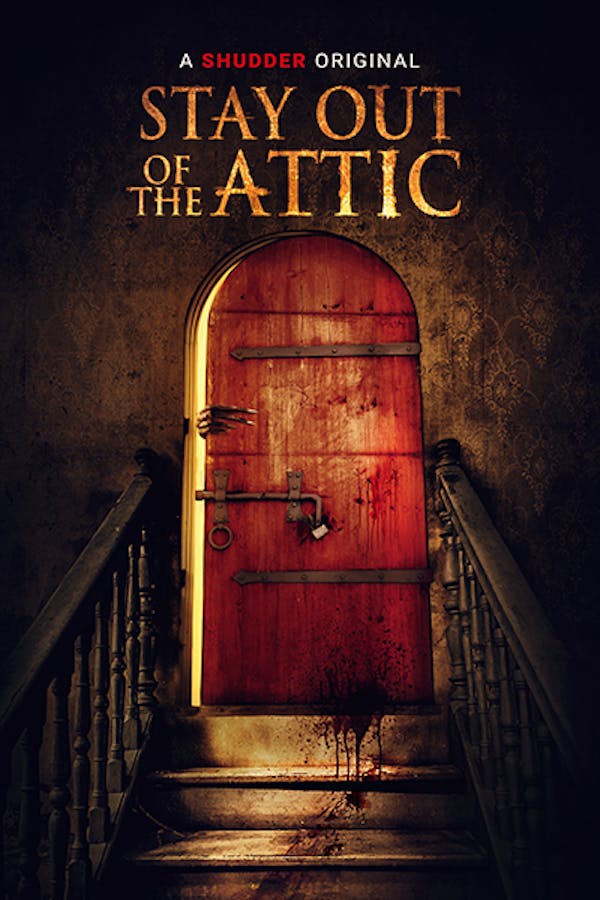 Stay Out of the F**king Attic
Directed by Jerren Lauder
A group of ex-cons-turned-professional movers are convinced by their creepy client, Vern Muller, to pull an all-nighter for a generous pay bump. It turns out their client is a Nazi surgeon and his living experiments are rotting in the attic. As the night progresses and rooms are cleared, they uncover the horrors that exist inside his old Victorian mansion. Together, they must find a way to escape his house of horrors; Will they be able to survive the night? A SHUDDER ORIGINAL.
A trio of movers. A creepy client. A horrific secret in the attic. Will they survive the night?
Cast: Ryan Francis, Morgan Alexandria, Bryce Fernelius
Member Reviews
don't care who doesn't like this F**king Movie i
Don't care who doesn't F**king like this movie i F**king Loved it!!
I have read some of the comments and I tend to agree with some of them. Come on though. This movie was a blast!! Sequel wise it is a goldmine! Anything can be in the next house. The Chupachabra. Chithulu. ANYTHING Fun fun fun....
It was ok. Really poor ending . I think that's what spoiled it for me. It left too many unanswered questions.
Worth a watch. Some good gore moments that made me squirm! Not a perfect plot or resolution but does all tie up nicely enough. Good pacing and shot pretty well.