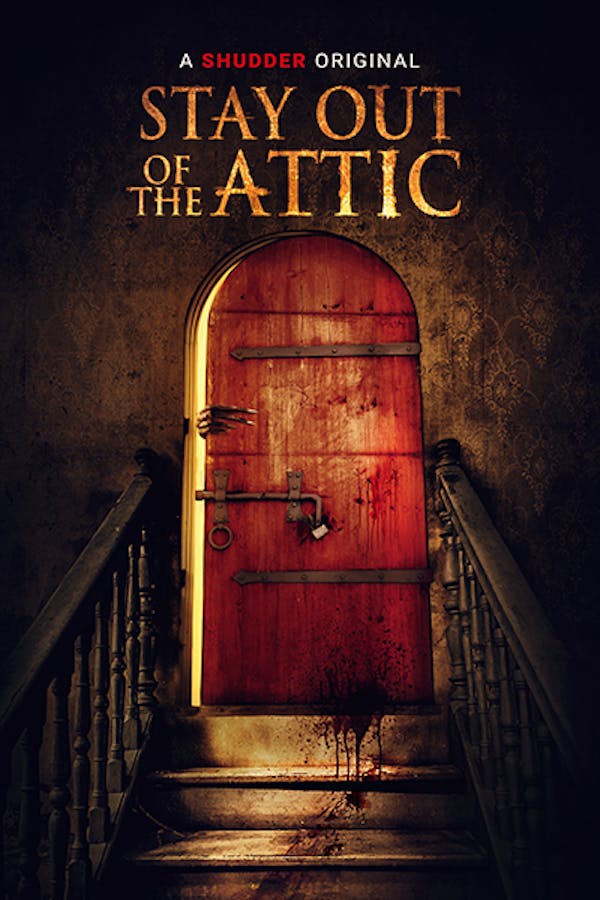 Stay Out of the F**king Attic
Directed by Jerren Lauder
A group of ex-cons-turned-professional movers are convinced by their creepy client, Vern Muller, to pull an all-nighter for a generous pay bump. It turns out their client is a Nazi surgeon and his living experiments are rotting in the attic. As the night progresses and rooms are cleared, they uncover the horrors that exist inside his old Victorian mansion. Together, they must find a way to escape his house of horrors; Will they be able to survive the night? A SHUDDER ORIGINAL.
A trio of movers. A creepy client. A horrific secret in the attic. Will they survive the night?
Cast: Ryan Francis, Morgan Alexandria, Bryce Fernelius
Member Reviews
Actually enjoyed the movie and story. Recommend at least giving it a watch and making your own opinion, was a good shutter og.
I mean it wasn't good but the gore effects were fantastic
I really enjoyed this, it's worth a watch
Decent, not great, not terrible. It's got stuff that feels pretty trite and overdone, but it also manages good tension and gore at times. Could use some Slayer on the soundtrack.
Slow movie for most of it, predictable plot with one good twist. Far from desirable ending, not the best acting. Also bad humour, and why didn't they just do their job?