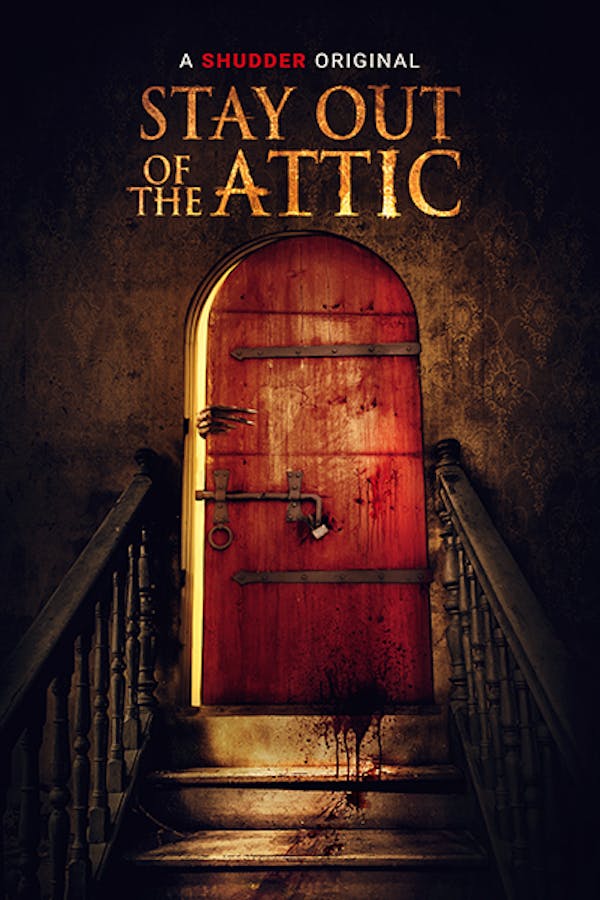 Stay Out of the F**king Attic
Directed by Jerren Lauder
A group of ex-cons-turned-professional movers are convinced by their creepy client, Vern Muller, to pull an all-nighter for a generous pay bump. It turns out their client is a Nazi surgeon and his living experiments are rotting in the attic. As the night progresses and rooms are cleared, they uncover the horrors that exist inside his old Victorian mansion. Together, they must find a way to escape his house of horrors; Will they be able to survive the night? A SHUDDER ORIGINAL.
A trio of movers. A creepy client. A horrific secret in the attic. Will they survive the night?
Cast: Ryan Francis, Morgan Alexandria, Bryce Fernelius
Member Reviews
Actually really good - interesting story, good characters.
Pretty boring film. The pacing is too slow and not in that good slow burn kind of way. It feel laborious to finish.
Not gonna lie the beginning reeled me in, then as minutes went on the realization set in of how horrible the acting was—along with the jumbled up plot. It had great potential, but definitely came off as boring
Woof. The acting is ~rough~, the script is ~rough~, and the storyline is almost insulting? I didn't finish. I couldn't finish. Really bad.
This story probably sounded better on paper. It's just sooo….