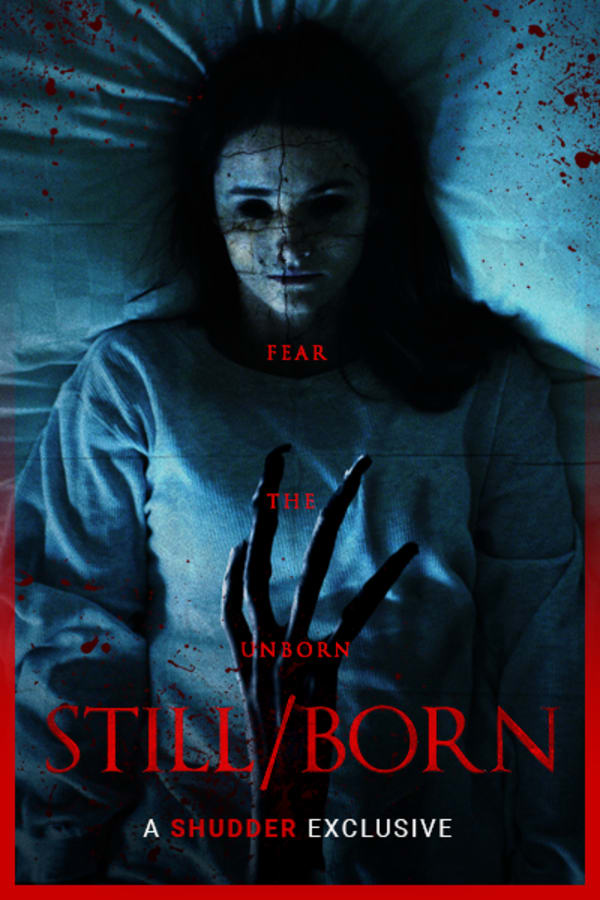 Still/Born
Directed by Brandon Christensen
On the day Mary's twins come, one is delivered stillborn. When she returns home to pick up the pieces and care for the surviving twin, Adam, strange things start happening. Mary is soon convinced a demonic entity is out to take Adam from her. But is the frightful figure Mary sees on the baby monitor real? Or is it in her head? Her husband thinks she's losing it. But Mary knows she's right. Brandon Christensen's postpartum haunter sells its scares thanks to a intensely emotional performance by Christie Burke. Fan of THE BABADOOK or ANNABELLE? The stork's brought something new for you. Contains strong language, sexual scenes, violence and gore.
A mom is convinced a demonic entity is out to harm her newborn son.
Cast: Michael Ironside, Christie Burke, Rebecca Olsen
Member Reviews
Pretty good movie. It's difficult to find decent horror movies among all the same old tropes but this one was good. The lead actress was great and easily the best part of this film. I just wish they had her talk to her husband like a normal person. The vague "she going to get him" was not how a wife would tell her husband in a situation like this. I'm guessing we are meant to assume she didn't want him to think she is nuts?
It's one hell of a movie, although, it's a rinse and repeat from the director's last movie. 8.5/10.
This movie was one of the best scary movies I have ever seen also sobbed in certain parts as well.
Really great movie and the fact that they didn't ruin it by showing the "creature" all the way made it even better.
Oh man. What a movie. Being a parent, I could relate to the tension, which added to an already tense movie. The music had my nerves on edge. Of course, I'm wearing headphones while watching. And with the lights off. Loved it.