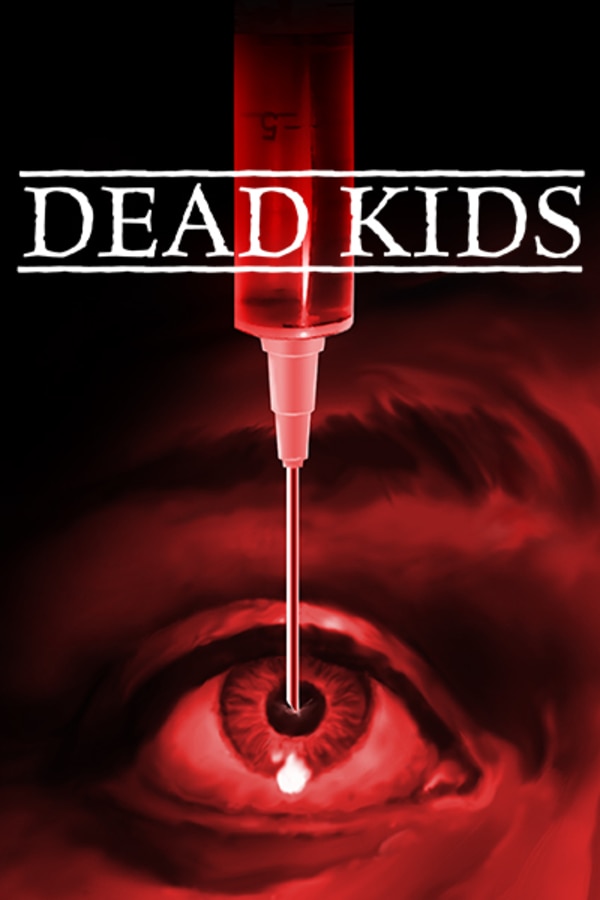 Strange Behavior (aka Dead Kids)
Directed by Michael Laughlin
In the peaceful town of Galesburg, Illinois, a brutal serial killer targets the local teenagers. As the bodies pile up, Sheriff John Brady (Michael Murphy) suspects the killer is connected with the high school s Psychology department. There is something sinister about the school research program on behavioral control and Brady is determined to uncover the truth. But he better find the answers fast before his own son (Dan Shor) gets drawn into the strange experiments himself! Contains violence and gore.
A brutal serial killer targets "Illinois" teens in this 1981 Ozploitation favorite.
Cast: Michael Murphy, Louise Fletcher, Dan Shor
Member Reviews
Pretty killer. I'll probably watch it again.
This movie was a well-made surprise. The story is different and put together in an interesting way. The characters are likable and there are several genuine moments of tension. It has some 80's cheese, but that has it's own charm. An early slasher with a difference.
great 80's horror. terrible but oh so good..
This is an interesting film in that it feels like it was directed by Spielberg.
Not bad. Not your typical Slasher film from the 80s - this one definitely felt more intelligent and the production is more competent than usual. After watching dozens upon dozens of Slasher films from the 1980s this title somehow eluded me.