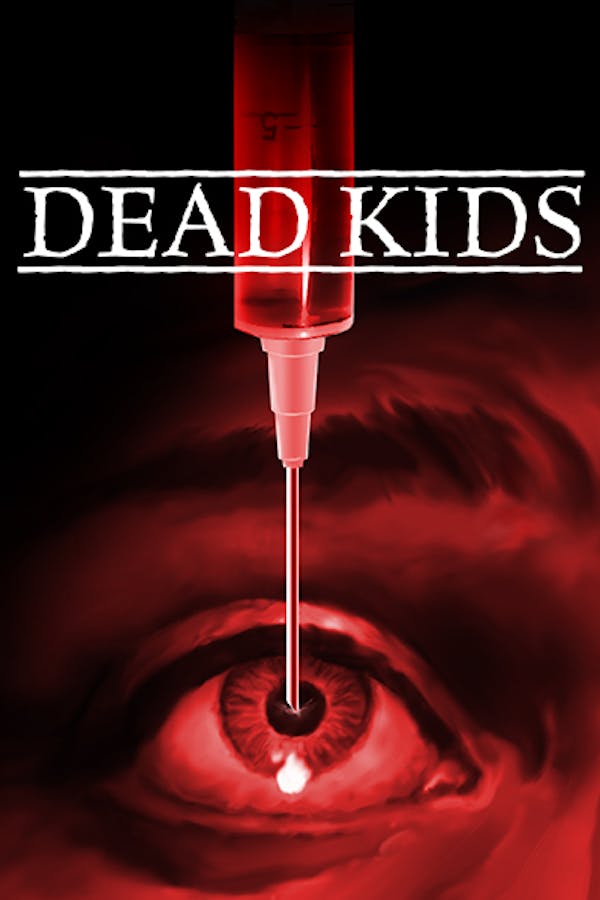 Strange Behavior (aka Dead Kids)
Directed by Michael Laughlin
In the peaceful town of Galesburg, Illinois, a brutal serial killer targets the local teenagers. As the bodies pile up, Sheriff John Brady (Michael Murphy) suspects the killer is connected with the high school s Psychology department. There is something sinister about the school research program on behavioral control and Brady is determined to uncover the truth. But he better find the answers fast before his own son (Dan Shor) gets drawn into the strange experiments himself! Contains violence and gore.
A brutal serial killer targets "Illinois" teens in this 1981 Ozploitation favorite.
Cast: Michael Murphy, Louise Fletcher, Dan Shor
Member Reviews
I've watched the costume party scene, with the kids dancing to Lightning Striking Again, about five hundred times. That one small sequence brings me indescribable amounts of joy. The rest of the film is totally fine, enjoyably awkward 80's slasher fare that starts to lag, pacing-wise, around the last act.
Not bad at all thanks Shudder!!
Really enjoyed this movie! It was suspenseful right from the beginning and even had a twist at the end. A must watch for oldies classic horror film
Uff.. What can i say, if you don't like slow movies this isn't for you. I do like slow movies, so i honestly love this. Great movie, the story just falls into place like at the falling action. The actors really played it out well. As for the ending, remarkable. I just wish LeSange would've actually got a bullet in his head, the bastard xD.