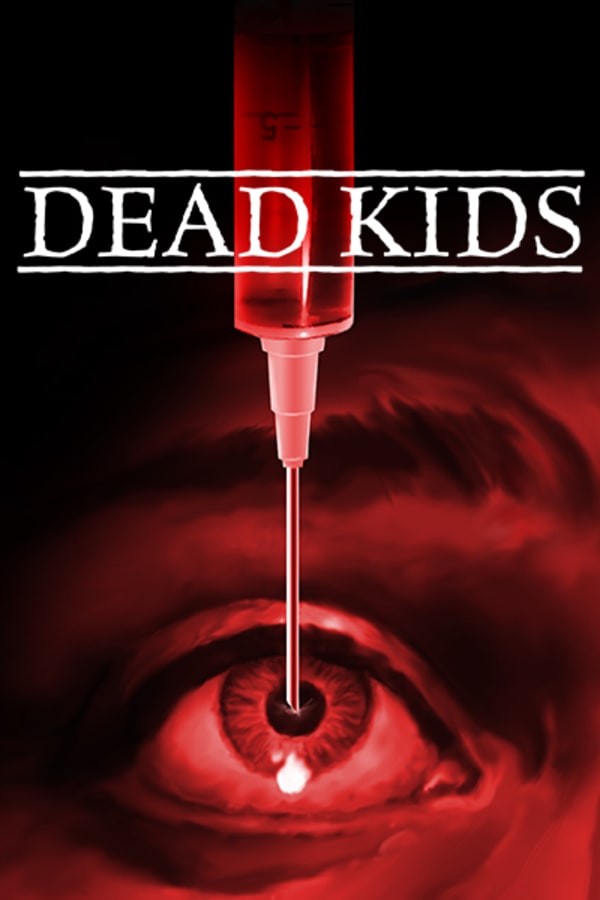 Strange Behavior (aka Dead Kids)
Directed by Michael Laughlin
In the peaceful town of Galesburg, Illinois, a brutal serial killer targets the local teenagers. As the bodies pile up, Sheriff John Brady (Michael Murphy) suspects the killer is connected with the high school s Psychology department. There is something sinister about the school research program on behavioral control and Brady is determined to uncover the truth. But he better find the answers fast before his own son (Dan Shor) gets drawn into the strange experiments himself! Contains violence and gore.
A brutal serial killer targets "Illinois" teens in this 1981 Ozploitation favorite.
Cast: Michael Murphy, Louise Fletcher, Dan Shor
Member Reviews
compared to todays horror movies, this is slow and boring. but, you have to stop and think about how horror movies were when this was made. Its a cheesy classic. It drags, the sound editing isnt the best, but for an 80s slasher its good. like i said tho, if it were made in 2020 it would be a trash movie.
Drags a little. Somewhat unpolished, despite the talent involved. But overall it's become a fine specimen of classic early 80's slasher pulp. This might have been the film that made Fiona Lewis a cult movie icon. Dread and dream-inducing score by Tangerine Dream makes it a standout as well. Great songs too. Love that choreographed party dance scene. Watch for writer, later successful genre director Bill Condon as the film's first teenage victim.
boring as hell, only redemption is the lightning dance scene.
This movie was certainly special. There are quite a few WTF moments that made me chuckle and wonder what I was getting myself into, but it was good and definitely entertaining! A little different which was nice.