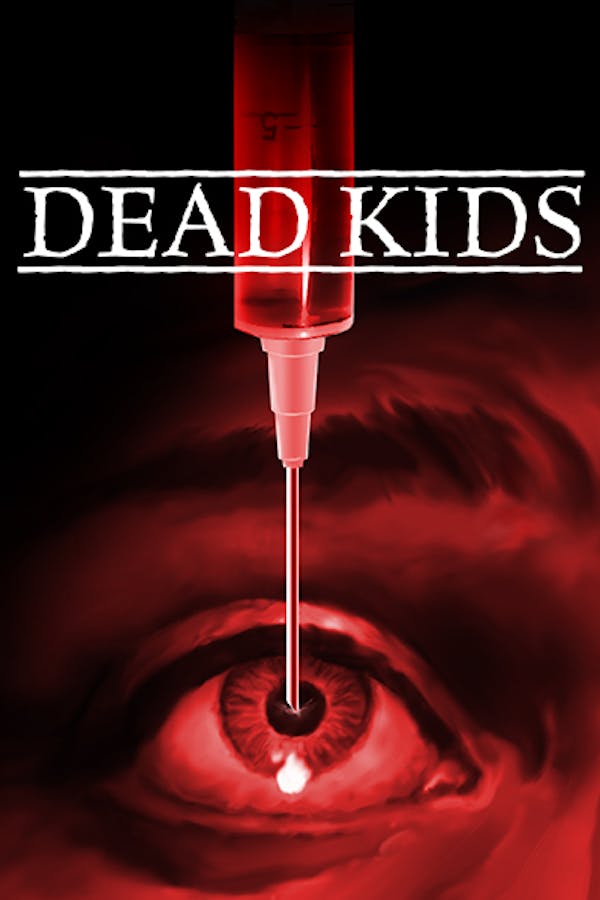 Strange Behavior (aka Dead Kids)
Directed by Michael Laughlin
In the peaceful town of Galesburg, Illinois, a brutal serial killer targets the local teenagers. As the bodies pile up, Sheriff John Brady (Michael Murphy) suspects the killer is connected with the high school s Psychology department. There is something sinister about the school research program on behavioral control and Brady is determined to uncover the truth. But he better find the answers fast before his own son (Dan Shor) gets drawn into the strange experiments himself! Contains violence and gore.
A brutal serial killer targets "Illinois" teens in this 1981 Ozploitation favorite.
Cast: Michael Murphy, Louise Fletcher, Dan Shor
Member Reviews
A fun ride. Cheesy, but in a good way
awesome movie, great cast.
This movie was alright. Interesting, but not scary.
A strange movie indeed. Editing and acting was terrible, and the editor has a weird one word screen name. Don't often see that on editors. It delivers on being a gory slasher however, with a richer sci-fi mystery that was enough to keep me watching.