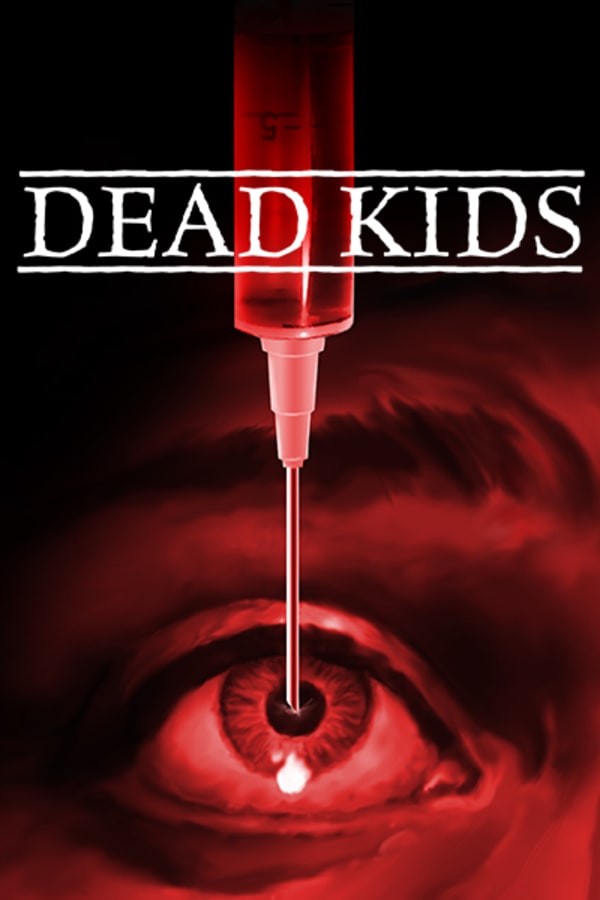 Strange Behavior (aka Dead Kids)
Directed by Michael Laughlin
In the peaceful town of Galesburg, Illinois, a brutal serial killer targets the local teenagers. As the bodies pile up, Sheriff John Brady (Michael Murphy) suspects the killer is connected with the high school s Psychology department. There is something sinister about the school research program on behavioral control and Brady is determined to uncover the truth. But he better find the answers fast before his own son (Dan Shor) gets drawn into the strange experiments himself! Contains violence and gore.
A brutal serial killer targets "Illinois" teens in this 1981 Ozploitation favorite.
Cast: Michael Murphy, Louise Fletcher, Dan Shor
Member Reviews
Great reveal in the first proper murder scene! Unexpected, but then the rest just kind of goes along the same sort of theme (now expected) without any real panache. Still a good one, and as others have said it's a classic 80s film with cool music, shit cars and some 'whacky' clothes. Don't be put off; watch it and form your own opinion.
Fun watch, slow, classic 80's.
Oh man I love this movie. It's an odd homage to classic
I'm gonna give this movie a shot since I was in Galesburg Illinois Saturday. Lmao. The reviews don't seem to make me to hopeful though... I'll give my honest opinion in a bit.
i agree with Kitsoulie. i enjoyed watching the attempt.