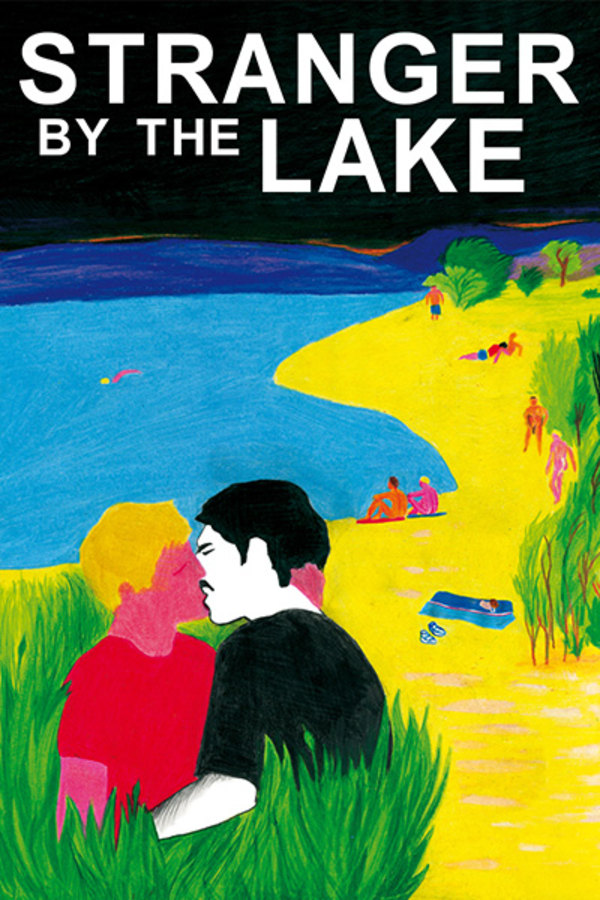 Stranger By the Lake
Directed by Alain Guiraudie
Frank (Pierre Deladonchamps) spends his summer days hopelessly searching for companionship at a popular cruising spot on the shores of a lake in rural France. One day, he meets Michel (Christophe Paou), an attractive yet darkly mysterious man and falls blindly in love. When a death occurs, Frank and Michel become the primary suspects but they choose to ignore the dangers and instead continue to engage in their passionate and potentially lethal relationship..
A lonely man meets a mysterious lover in the woods around a secluded lake.
Cast: Pierre Deladonchamps, Christope Paou, Patrick d'Assumçao
Member Reviews
HOLY "sausage fest"!!!! Loved it.
Definitely not horror, but not bad because of that. Dialogue was decent, but it wasn't suspenseful and it was too long considering there is literally only one location
i hated it i hated the ending
There's no horror here. It's a slow drama with slight thriller elements that, while well acted and offering worthy commentary about loneliness and a destructive psychology present in the gay cruising subculture, doesn't overcome being a tedious watch.
Suspenseful, Hitchcockian on so many levels and intense! Very well done!