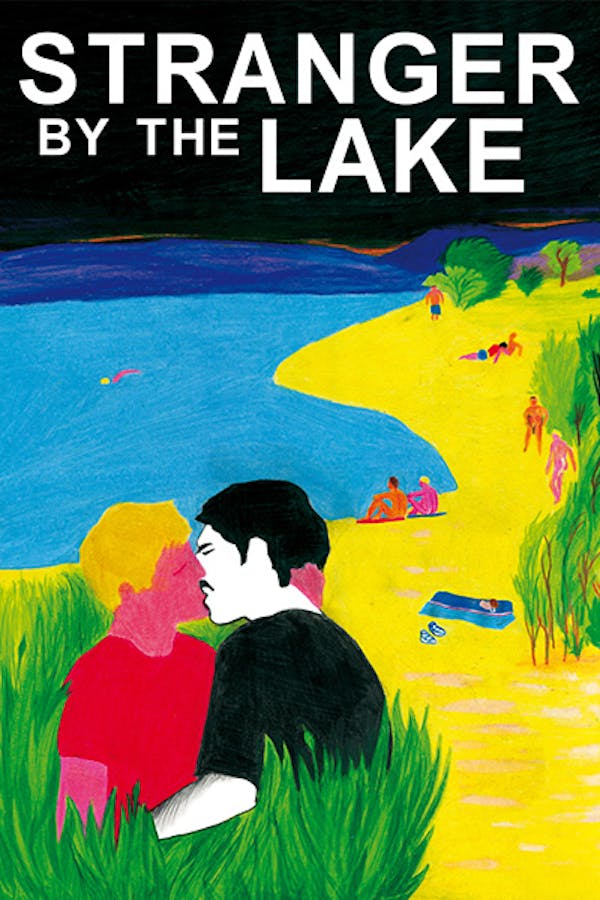 Stranger By the Lake
Directed by Alain Guiraudie
Frank (Pierre Deladonchamps) spends his summer days hopelessly searching for companionship at a popular cruising spot on the shores of a lake in rural France. One day, he meets Michel (Christophe Paou), an attractive yet darkly mysterious man and falls blindly in love. When a death occurs, Frank and Michel become the primary suspects but they choose to ignore the dangers and instead continue to engage in their passionate and potentially lethal relationship..
A lonely man meets a mysterious lover in the woods around a secluded lake.
Cast: Pierre Deladonchamps, Christope Paou, Patrick d'Assumçao
Member Reviews
I have to say the main character was as dumb as a box of rocks!!!! Wanted to jump through the screen and coldcock him a bunch of times! I mean really?? Not an ounce of humanity for the one that got killed or a lick of sense enough to get that he'd be next. He let other people get killed trying to cover for and still be available to some psycho scumbag.
Beautiful, suspenseful, and such a silent masterpiece.
While I personally wouldn't call it horror, the story was absolutely gripping. Story of a gay man so desperate not to be alone that he risks mortal danger was especially powerful to me.
I haven't seen this much dick in decades. It seemed like a '70s movie but it wasn't. Not scary, just sad.