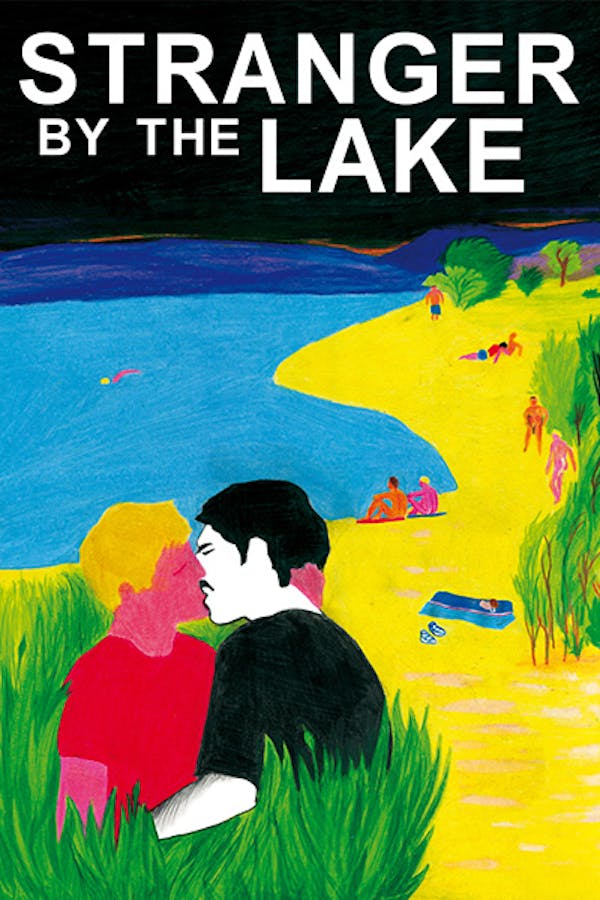 Stranger By the Lake
Directed by Alain Guiraudie
Frank (Pierre Deladonchamps) spends his summer days hopelessly searching for companionship at a popular cruising spot on the shores of a lake in rural France. One day, he meets Michel (Christophe Paou), an attractive yet darkly mysterious man and falls blindly in love. When a death occurs, Frank and Michel become the primary suspects but they choose to ignore the dangers and instead continue to engage in their passionate and potentially lethal relationship..
A lonely man meets a mysterious lover in the woods around a secluded lake.
Cast: Pierre Deladonchamps, Christope Paou, Patrick d'Assumçao
Member Reviews
Couldn't even finish. It was more light porn no horror. Not even sure how this got here.
Truly a cautionary tale! The film is riddled with subtext and metaphors, examining the seedier part of gay culture. You root for the primary romance, while also hoping they never see each other again. The film is a slow paced thriller, that utilizes it's time developing the characters and building suspense. The end is dreadfully inevitable, but the journey was worth it!
It actually is scary if you've ever dated a killer.
i can't believe grandma recommended this to me wtfff