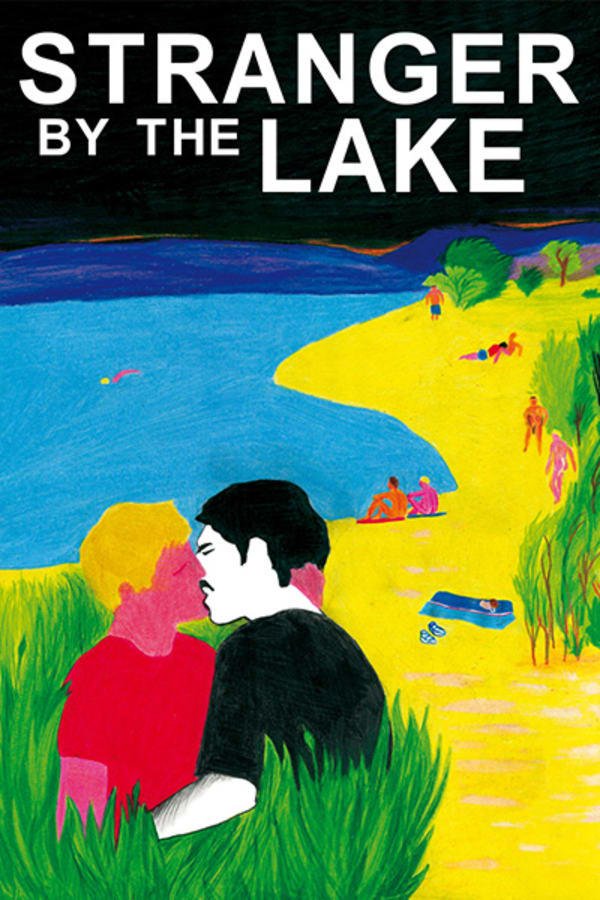 Stranger By the Lake
Directed by Alain Guiraudie
Frank (Pierre Deladonchamps) spends his summer days hopelessly searching for companionship at a popular cruising spot on the shores of a lake in rural France. One day, he meets Michel (Christophe Paou), an attractive yet darkly mysterious man and falls blindly in love. When a death occurs, Frank and Michel become the primary suspects but they choose to ignore the dangers and instead continue to engage in their passionate and potentially lethal relationship..
A lonely man meets a mysterious lover in the woods around a secluded lake.
Cast: Pierre Deladonchamps, Christope Paou, Patrick d'Assumçao
Member Reviews
More thriller than horror. Slow building. Well done.
SPOILER. Fantastic acting, cinematography, tons of hot nudity... but again, SPOILER and opinion on storyline... after main guy watched what happened and still pursued Michel, lying for him.. I thought he'd be killed and wouldn't have been mad. Strong gay character turns out to be so weak and silent for sex. The only likeable character ended up being Henri. First half was really great!! Second half couldn't root for anyone anymore. And people liked that ending...? Yelling after him, likely still wanting him?? #nah
This was not a horror at all more of a slow burn thriller. Cinematography lots of gratuitous frontal nudity. The acting was pretty superb although
Very French! Nudity, porn and an a non ending! Excellent!
The acting, writing, cinematography and directing were perfect. You could argue that the themes were problematic in a homophobic way, but as a gay man, I thought I understood what the director was saying. Happy to see so much male nudity in a thriller. It was a great middle finger to heteronormativity in film.