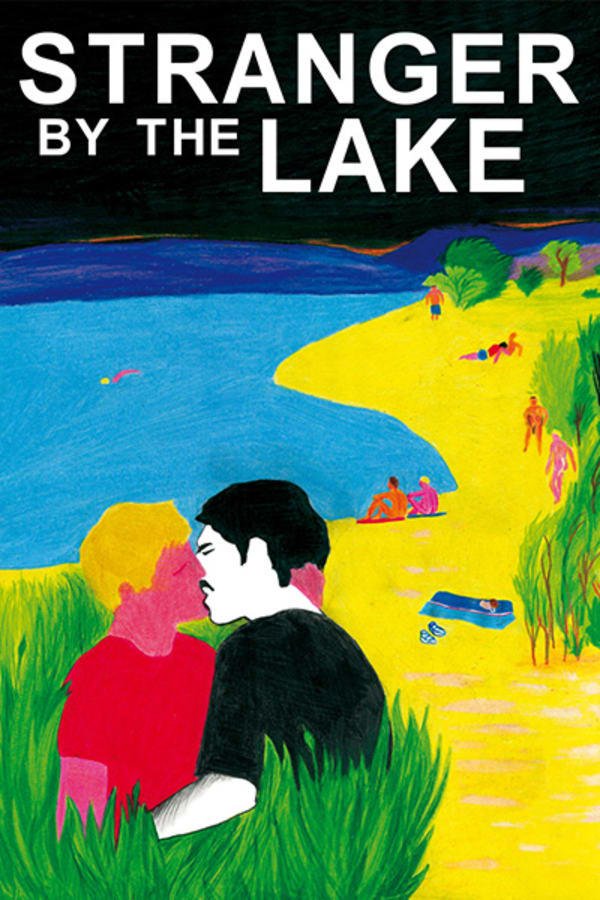 Stranger By the Lake
Directed by Alain Guiraudie
Frank (Pierre Deladonchamps) spends his summer days hopelessly searching for companionship at a popular cruising spot on the shores of a lake in rural France. One day, he meets Michel (Christophe Paou), an attractive yet darkly mysterious man and falls blindly in love. When a death occurs, Frank and Michel become the primary suspects but they choose to ignore the dangers and instead continue to engage in their passionate and potentially lethal relationship..
A lonely man meets a mysterious lover in the woods around a secluded lake.
Cast: Pierre Deladonchamps, Christope Paou, Patrick d'Assumçao
Member Reviews
Well made, but pacing felt too slow.
Many unnecessary scenes. The movie was missing something. The $$$ shots took me by surprise. The movie was ok. Was the movie entertaining? YES
Where's the horror?? Great for French Realism, but awful for horror or suspense.
It's not "nasty porn". The movie takes place at a popular cruising spot for gay men. If you don't know, the informal definition of cruising is "wandering about a place in search of a casual sexual partner". The word is in the description of the movie, so sex scenes should be expected. Most you'll get from this movie is an up-close shot of a dick being sucked. Aside from the "nasty porn", it's a pretty good movie. Nice scenery, casual dialogue, and a lil' bit of blood.
didnt take this as horror but slightly a thriller. was hoping for more suspense, more scares! covid 19 has me missing the cruising spots!