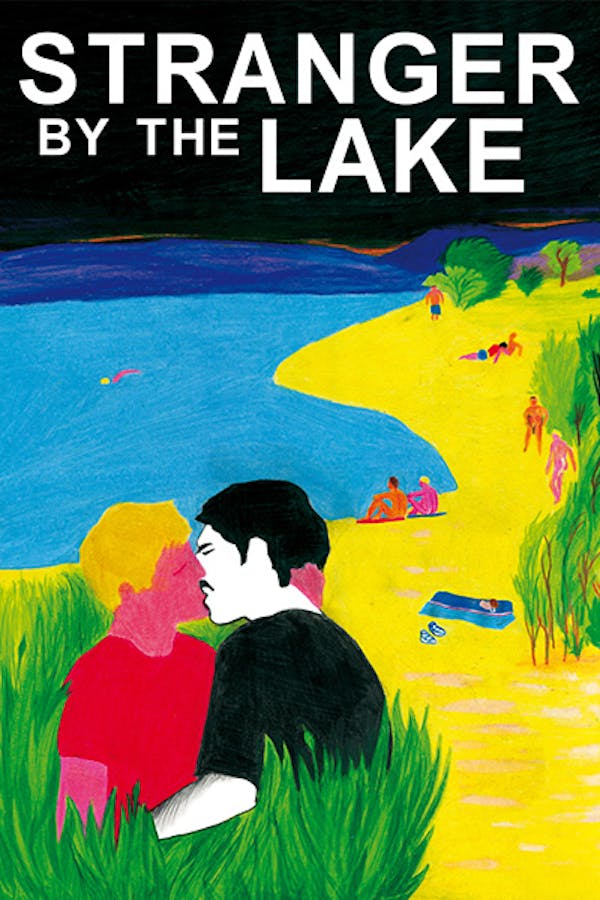 Stranger By the Lake
Directed by Alain Guiraudie
Frank (Pierre Deladonchamps) spends his summer days hopelessly searching for companionship at a popular cruising spot on the shores of a lake in rural France. One day, he meets Michel (Christophe Paou), an attractive yet darkly mysterious man and falls blindly in love. When a death occurs, Frank and Michel become the primary suspects but they choose to ignore the dangers and instead continue to engage in their passionate and potentially lethal relationship..
A lonely man meets a mysterious lover in the woods around a secluded lake.
Cast: Pierre Deladonchamps, Christope Paou, Patrick d'Assumçao
Member Reviews
brb, checking to see if TrueHorrorFan got this upset at all the movies with lots of female breasts in them. who wants to make a wager
Excellent. Love every minute. This would be a great companion piece to the also wonderful The Siren, which is also available on Shudder. Shudder, thank you for delivering not one but two classic films about art house lake violence. Not a subgenre I thought I was into, but, we're 2/2 with it so far. Bring on the lake violence
This film is beautiful and worth seeing.
a waste of time. not even like a horror movie. more like a gay porno movie.