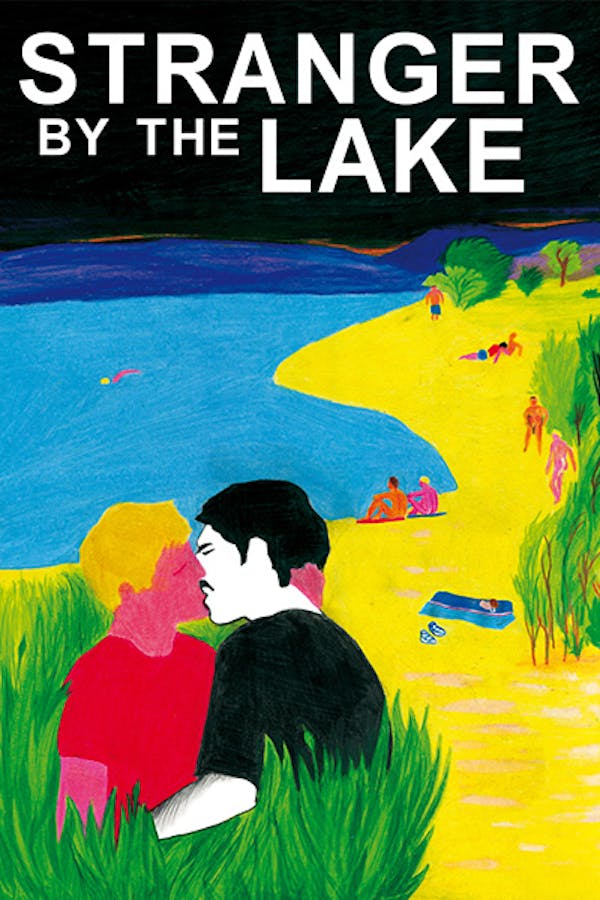 Stranger By the Lake
Directed by Alain Guiraudie
Frank (Pierre Deladonchamps) spends his summer days hopelessly searching for companionship at a popular cruising spot on the shores of a lake in rural France. One day, he meets Michel (Christophe Paou), an attractive yet darkly mysterious man and falls blindly in love. When a death occurs, Frank and Michel become the primary suspects but they choose to ignore the dangers and instead continue to engage in their passionate and potentially lethal relationship..
A lonely man meets a mysterious lover in the woods around a secluded lake.
Cast: Pierre Deladonchamps, Christope Paou, Patrick d'Assumçao
Member Reviews
SLOW burn, but the suspense is there early on. If you get frustrated at stupid decisions (like me) it's not for you. But I gotta give it a good rating b/c having a positive and accurate portrayal of gay life is always a winner.
one of the hottest intense free hanging balls movies ive ever seen . so sexually perfection in scenes everything blended so well. wat a mixture of adult kink / movie 💕💦💪 more plz.
Henri should of told to the investigator that he knew who the killer was instead of the killer, That part was sad as hell. It's a good scary movie with a lot of sex and it's kinda funny at some part.
great treatment of gay guys. i really loved Henri. this movie is full of realism , naturalism, just short on horror, thrills, or even tension. frankly not much more interesting than my own life. i.e. kinda dull but very realistic and relatable to a 40-something gay dude such as i. glad i saw it. wont ever resee it.