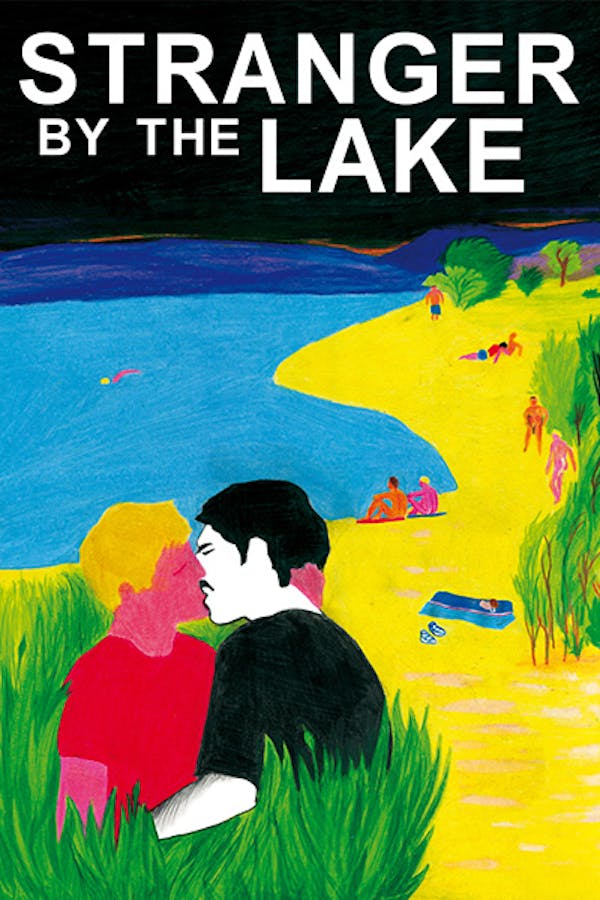 Stranger By the Lake
Directed by Alain Guiraudie
Frank (Pierre Deladonchamps) spends his summer days hopelessly searching for companionship at a popular cruising spot on the shores of a lake in rural France. One day, he meets Michel (Christophe Paou), an attractive yet darkly mysterious man and falls blindly in love. When a death occurs, Frank and Michel become the primary suspects but they choose to ignore the dangers and instead continue to engage in their passionate and potentially lethal relationship..
A lonely man meets a mysterious lover in the woods around a secluded lake.
Cast: Pierre Deladonchamps, Christope Paou, Patrick d'Assumçao
Member Reviews
This movie's really going for realism, and it almost succeeds too well. The relationship is complex and relatable at times, but the film is so detached that it can be easy to glaze over if you aren't invested. Definitely more suspense than horror, and even then you have to be sold on the character stuff first, including a surprisingly accurate look at gay hookup culture. Everything is subtext in this film. Expect slow burn (very in the background), ambiguous, complex relationships, and a lot of tasteful but explicit male nudity and sex.
Stunning Brilliant Terrifying Important
All the 1-skull reviewers have weak auras. This film isn't for Horror Fans, this movie is for Film Enjoyers.
People calling this just a gay porno clearly missed the fact that the setting is a gay nudist beach. There's an amazing underlying theme of the dangers of infatuation and whirlwind attraction and how it can really put on those rose tinted glasses despite worrying or even blatant signs believing "It'll be different with me though". Beautifully done, if a gay nudity cruiser beach isn't a setting you'll like, this isn't for you. But if you can look past the dicks to the actual plot I highly recommend giving this one a chance.
Beautifully shot. Some suspence, little horror. Still glad I watched. And yes, penises galore if you're into that,