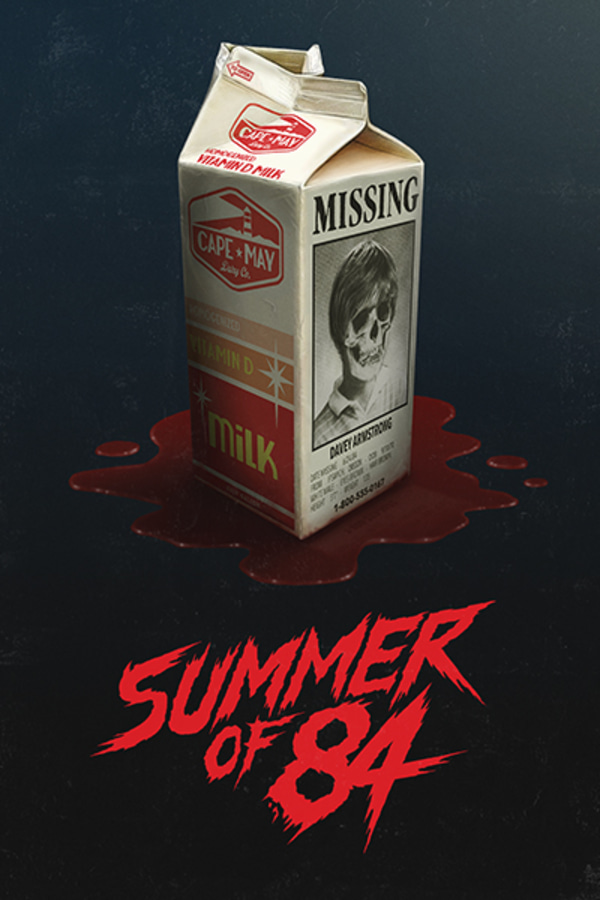 Summer of 84
Directed by Francois Simard, Anouk Whissell, Yoann-Karl Whissell
It's the summer of 1984, the perfect time to be 15 years old and free. But when neighborhood conspiracy theorist Davey Armstrong begins to suspect his police officer neighbor might be the serial killer all over the local news, he and his three best friends begin an investigation that soon turns dangerous. A SHUDDER EXCLUSIVE.
When a neighborhood kid suspects his neighbor might be a serial killer, he and his best friends begin an investigation that soon turns dangerous.
Cast: Graham Verchere, Judah Lewis, Caleb Emery
Member Reviews
Is it scary? No? Is the story well presented, the soundtrack amazing and are the characters properly fleshed-out? A hundred times yes. This was an entertaining movie with great child actors and fun dialogues between the characters. The elements of suspense and intrigue were interesting even if the mystery was quite from the beginning.
It's a fantastic thriller/slasher. I think people are confused though when they say it was predictable, it's not really supposed to be some big mystery, we know what is happening from the start so it's a movie where you watch it unfold. And honestly the ending is the best part, some say it seemed rushed or not thought out but it's the opposite. It's what makes this movie stand out. Definitely worth multiple watches. A movie you'll enjoy again a decade from now
It's like Stranger Things without the supernatural element, and also if everyone in Stranger Things were kind of dumb.
Enjoyed it. It kept my interest!
From the soundtrack to the performances, this one gets a full five skulls. Well done!