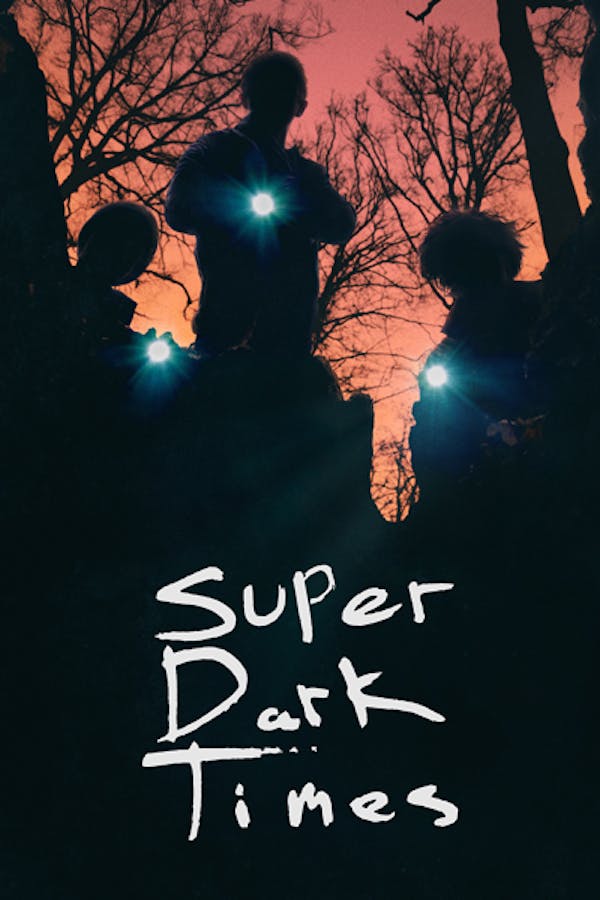 Super Dark Times
Directed by Kevin Phillips
Teenagers Zach and Josh have been best friends their whole lives, but when a gruesome accident leads to a cover-up, the secret drives a wedge between them and propels them down a rabbit hole of escalating paranoia and violence.
A dark secret leads two teenagers down a rabbit hole of escalating paranoia and violence.
Cast: Owen Campbell, Charlie Tahan, Elizabeth Cappuccino
Member Reviews
enjoyed the movie greatly. Good casting great script. Ending wasnt my favourite either needed to be stopped a minute sooner or a few minutes more. Either flesh it all out or none of it. Would recommend though. Very artsy directing if ur not into that you may find it cringey.
Great premise, tough watch
First of all I have to say this movie is fantastic. If you are looking for a good surface level thriller with potentially something much deeper this is it. The first 15 min are slow but pay very close attention because nothing in this movie is filler and it all adds up to something larger if you are paying attention.
Such a great film! Gives of stranger things vibes before Stranger Things came to be
I'm pleasantly surprised by this film. Had some crazy twists in it that I didn't expect fueled by jealousy, secrecy & murder.