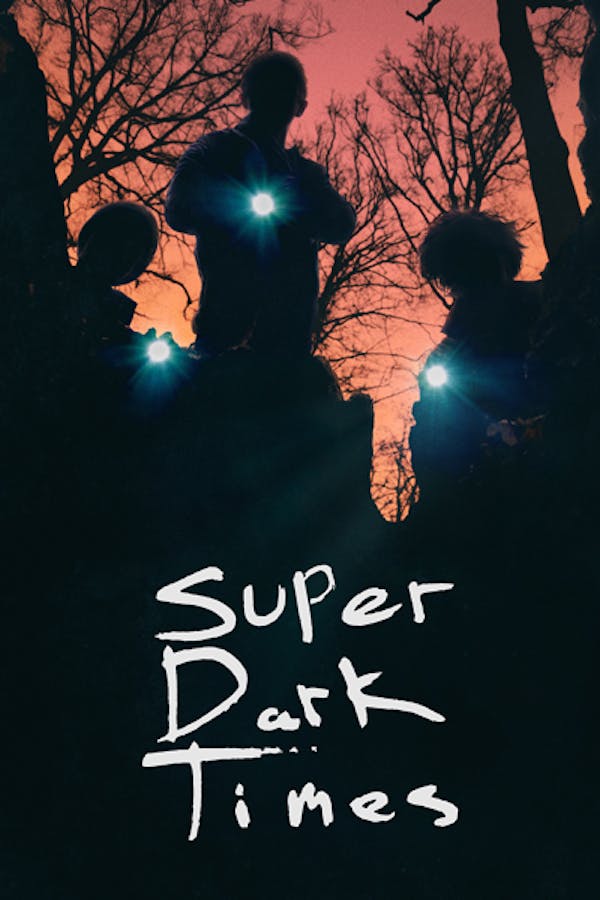 Super Dark Times
Directed by Kevin Phillips
Teenagers Zach and Josh have been best friends their whole lives, but when a gruesome accident leads to a cover-up, the secret drives a wedge between them and propels them down a rabbit hole of escalating paranoia and violence.
A dark secret leads two teenagers down a rabbit hole of escalating paranoia and violence.
Cast: Owen Campbell, Charlie Tahan, Elizabeth Cappuccino
Member Reviews
Super Dark Times? More like Super Dark Fun!
Did not go how I thought it was going to and LOVED it!
I cannot praise this film enough. It made me feel like my teen years were yesterday, in the most horrifying way... We all worry it could go that way. Real fear and suspense throughout the film. Owen Campbell is an absolute gem
I binged like four movies in a row while I worked on finishing some canvases and this was by far the best. It had s solid story with solid characters which I found refreshing. check it out 🗡️
Great movie! Had me on the edge of my seat majority of the movie. It reminded me of We Have To Talk About Kevin in both mood and subject matter. The plot and violence of the film is kept simple and not ridiculous or overused, which makes the film even more unsettling and real.