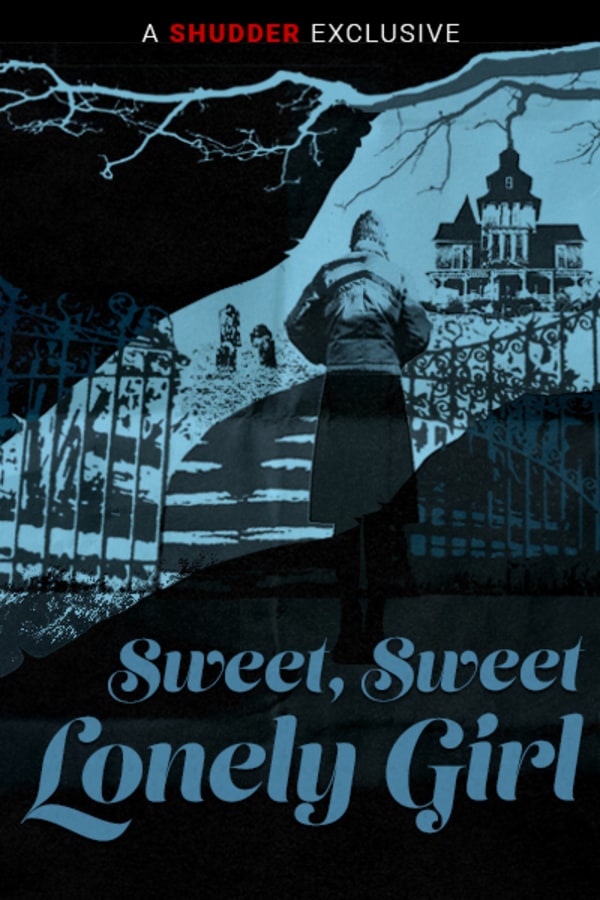 Sweet, Sweet Lonely Girl
Directed by A.D. Calvo
When Adele (Erin Wilhelmi) is sent to look after her aunt Dora, she hopes to bond with the kind lady who cared for her as a child. But Dora won't leave her room and barely speaks. So when Adele meets the seductive Beth, her lonely life improves for the first time. After Beth pushes her to shirk her duties however, Adele faces a dangerous reckoning. Who is Beth and what does she want from Adele? From performances to visual style, A.D. Calvo's queer supernatural chiller evokes the eerie atmosphere of 70s and 80s horror in much the same way Ti West did with THE HOUSE OF THE DEVIL.
A young woman caring for her sick aunt is pushed into bad behavior by a seductive new friend.
Cast: Quinn Shephard, Susan Kellermann, Erin Wilhelmi
Member Reviews
Enjoyed the atmosphere and queer perspective but the pacing of the movie needs to be improved. Slow character building with unclear action towards the end.
The slow burn queer romance was intriguing, and the atmosphere is consistently eerie. The subtlety and open-ended nature of the story won't be for everyone, but I found it enjoyable!
what a weird ass movie. i don't know if i even liked it or not. just weird movie. slow too.
This is a great stylistic horror throwback. The period-centric genre cinematography is incredibly well done, and really brought back the feel of the old horror movies of the 70's. The atmosphere and plot was authentically creepy and unsettling the whole time, in spite of the slow pacing of the movie. I thought the filmmakers did a great job generating a moody and persistent sense of unease throughout while telling an engaging story. Highly recommended for fans of slow-burn atmospheric throwback horror.