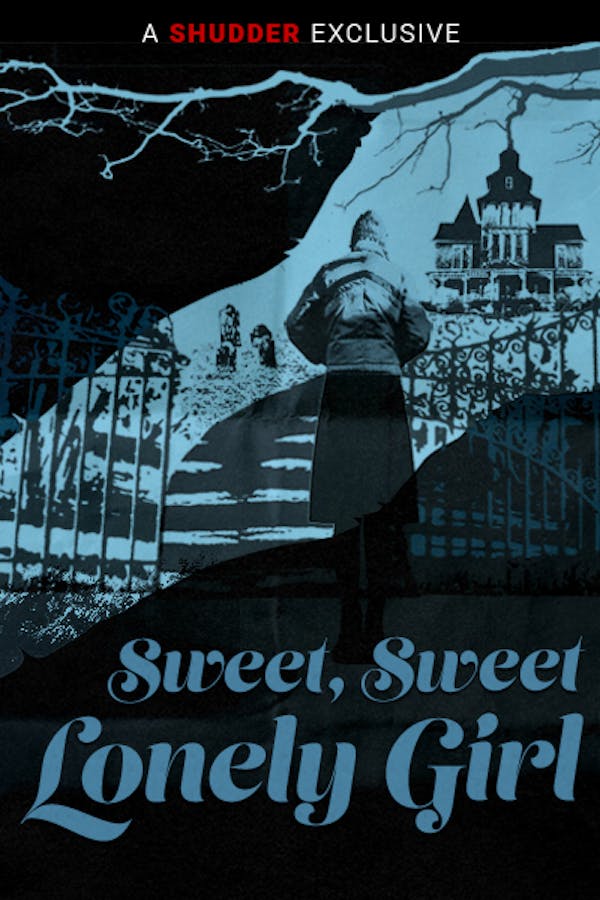 Sweet, Sweet Lonely Girl
Directed by A.D. Calvo
When Adele (Erin Wilhelmi) is sent to look after her aunt Dora, she hopes to bond with the kind lady who cared for her as a child. But Dora won't leave her room and barely speaks. So when Adele meets the seductive Beth, her lonely life improves for the first time. After Beth pushes her to shirk her duties however, Adele faces a dangerous reckoning. Who is Beth and what does she want from Adele? From performances to visual style, A.D. Calvo's queer supernatural chiller evokes the eerie atmosphere of 70s and 80s horror in much the same way Ti West did with THE HOUSE OF THE DEVIL.
A young woman caring for her sick aunt is pushed into bad behavior by a seductive new friend.
Cast: Quinn Shephard, Susan Kellermann, Erin Wilhelmi
Member Reviews
It was ok kind of dull and boring but took its time to develop the characters however ending was kind of cool. Not horrible but not for everyone.
I would say this movie falls into the OK category and the is what it is category for me. The entire thing was very slow and dull and some might say it was developing the characters of Adele and Beth and it can be looked at it like that. However it did not excite me in any way , the only part that scared me was when you see aunts reflection and her yelling made me jump. Then the ending throws everything at you at once and it wasn't super scary has a decent twist to it which im still pondering on I have two ideas of what it meant. Movies like this are like eating a sundae made up of mostly vanilla ice cream just plain then throwing a shit ton of toppings on top and expecting you to just take it all in. was ok though.
Quite fun, despite the fact that the ending was a bit subpar.
Like other reviews have mentioned, the beginning is pretty slow. The ending can be a little confusing as it's trying way too hard to be ambiguous. The ending was alright though it comes off as rushed. Overall it's an okay film 3/5.