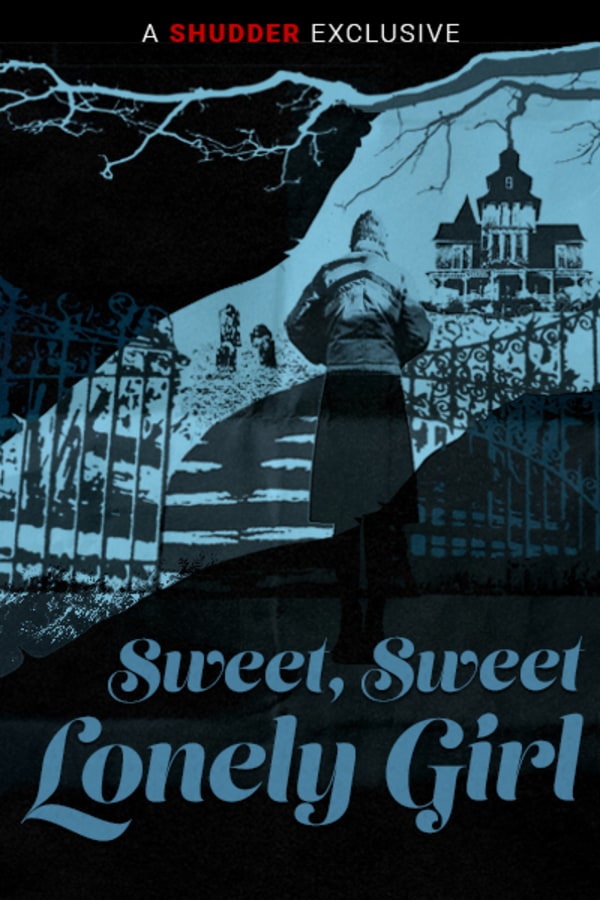 Sweet, Sweet Lonely Girl
Directed by A.D. Calvo
When Adele (Erin Wilhelmi) is sent to look after her aunt Dora, she hopes to bond with the kind lady who cared for her as a child. But Dora won't leave her room and barely speaks. So when Adele meets the seductive Beth, her lonely life improves for the first time. After Beth pushes her to shirk her duties however, Adele faces a dangerous reckoning. Who is Beth and what does she want from Adele? From performances to visual style, A.D. Calvo's queer supernatural chiller evokes the eerie atmosphere of 70s and 80s horror in much the same way Ti West did with THE HOUSE OF THE DEVIL.
A young woman caring for her sick aunt is pushed into bad behavior by a seductive new friend.
Cast: Quinn Shephard, Susan Kellermann, Erin Wilhelmi
Member Reviews
Hmmm. I always do the same thing I'm sure many of you do...maybe?...too...I read all the reviews below and then I watch the movie with all these criticisms in mind, or praises. I agree there was a lot of wasted time considering the movie itself is so short. The extreme 70's camera close-ups would have been cooler had they been used at different points in the movie instead of the climax where it becomes obvious you're supposed to be paying attention for foreshadowing. Completely wasted here. The stylistic font was unnecessary too. Just let the actors and cinematography do all that and trust your audience is smart enough to get the point. Was that Kristen Johnson from 3rd Rock towards the end?~~weird cameo. I might be leeching onto the other reviews but I smelled way too much Let's Scare Jessica To Death. I enjoyed the scares, nonetheless. Decent but too many frills.the comments of other
Solid little indie thriller.
The narrative is undercooked (and don't expect any resolution), but I was drawn in by the chilly atmosphere. As an LGBT fan, I also appreciated the queer romance/themes.