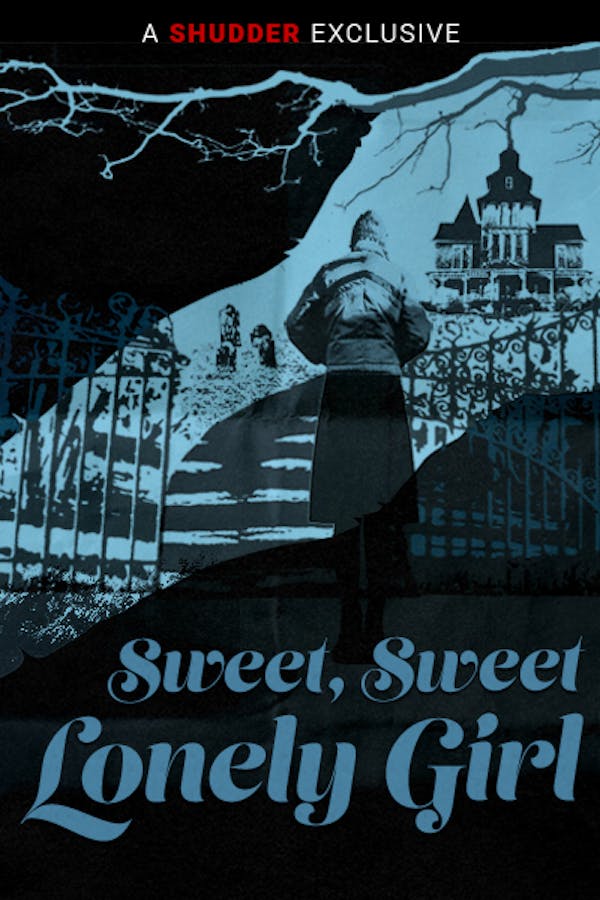 Sweet, Sweet Lonely Girl
Directed by A.D. Calvo
When Adele (Erin Wilhelmi) is sent to look after her aunt Dora, she hopes to bond with the kind lady who cared for her as a child. But Dora won't leave her room and barely speaks. So when Adele meets the seductive Beth, her lonely life improves for the first time. After Beth pushes her to shirk her duties however, Adele faces a dangerous reckoning. Who is Beth and what does she want from Adele? From performances to visual style, A.D. Calvo's queer supernatural chiller evokes the eerie atmosphere of 70s and 80s horror in much the same way Ti West did with THE HOUSE OF THE DEVIL.
A young woman caring for her sick aunt is pushed into bad behavior by a seductive new friend.
Cast: Quinn Shephard, Susan Kellermann, Erin Wilhelmi
Member Reviews
a little creepy I liked it
It was pretty cool, I dug the 70's theme, and even thought about whether or not that was the same house from house of the devil and if there was a connection of some sort. No…. But a lot cooler if it did though.
sapphic fun with a twist ;) love the connection between anxiety, agoraphobia, and perhaps even, "being closeted". spending your life suffocating from the historical/intergenerational trauma that haunts the LGBTQ community. the lead, erin wilhelmi, was indeed very sweet; swept through each scene with grace, innocence, and vulnerability.
yeah so that happened. what happened, nothing at all. the movie had potential to be good but they could bring it together
Personnages ennuyeux. Histoire sans succès.