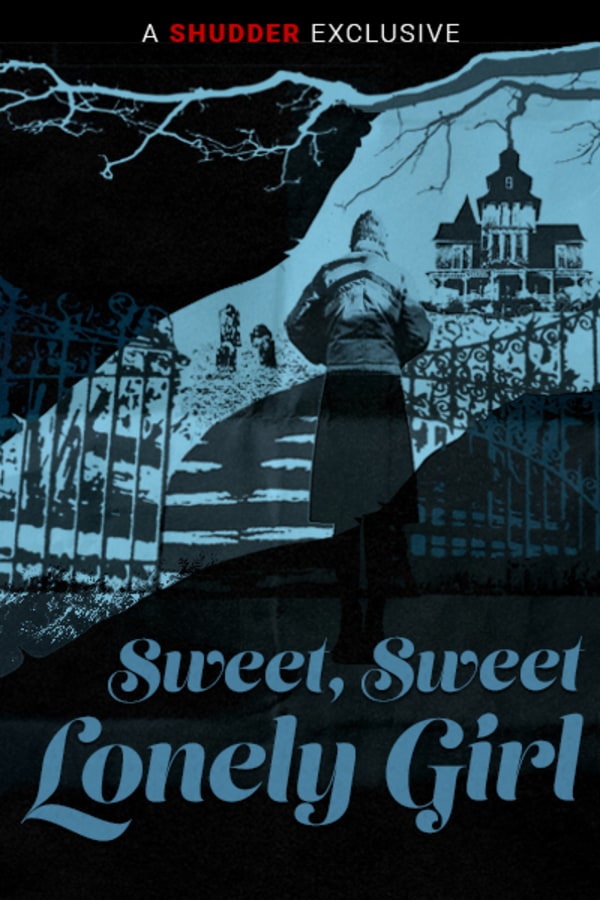 Sweet, Sweet Lonely Girl
Directed by A.D. Calvo
When Adele (Erin Wilhelmi) is sent to look after her aunt Dora, she hopes to bond with the kind lady who cared for her as a child. But Dora won't leave her room and barely speaks. So when Adele meets the seductive Beth, her lonely life improves for the first time. After Beth pushes her to shirk her duties however, Adele faces a dangerous reckoning. Who is Beth and what does she want from Adele? From performances to visual style, A.D. Calvo's queer supernatural chiller evokes the eerie atmosphere of 70s and 80s horror in much the same way Ti West did with THE HOUSE OF THE DEVIL.
A young woman caring for her sick aunt is pushed into bad behavior by a seductive new friend.
Cast: Quinn Shephard, Susan Kellermann, Erin Wilhelmi
Member Reviews
Initially I was really put off by the weird seemingly senseless ending, but then I read a great explanation on Reddit (just Google Sweet Sweet Lonely Girl ending spoilers), and suddenly the whole movie took on a new spooky satisfaction. It's a really eerie ghost story, with a great cast and a lot of shivery moments. I recommend it.
Not sure what everyone else saw but...I watched it twice and I still don't know what the movie is about. Second time I watched it I didn't even know I saw it before until the link led me directly to the end credits. I say this to say, it was either so incredibly slow, or just incredibly boring, that after two times watching I'm still left with ??? because it kept darn near 0% of my attention
I enjoyed this flix, but felt that the ending was either hastened, cobbled together, or had too many concepts vying as the potential conclusion. That aside, I enjoyed the 70's vibe and the acting was good, so I'll bump it from 3 skulls to 4.
This flick is 2/3 of a decent movie. The love story began and continued interestingly enough but didn't pan out in a satisfying way. The creepiness in the first 2/3 seemed to be building to something that never amounted to anything. And I feel like the theme was 2/3 of the way there but it takes a stretch to make it all connect. All in all, not a very scary movie and not a great story. Almost on both accounts but nothing quite hit.
this movie made my parents get a divorce. 7/10