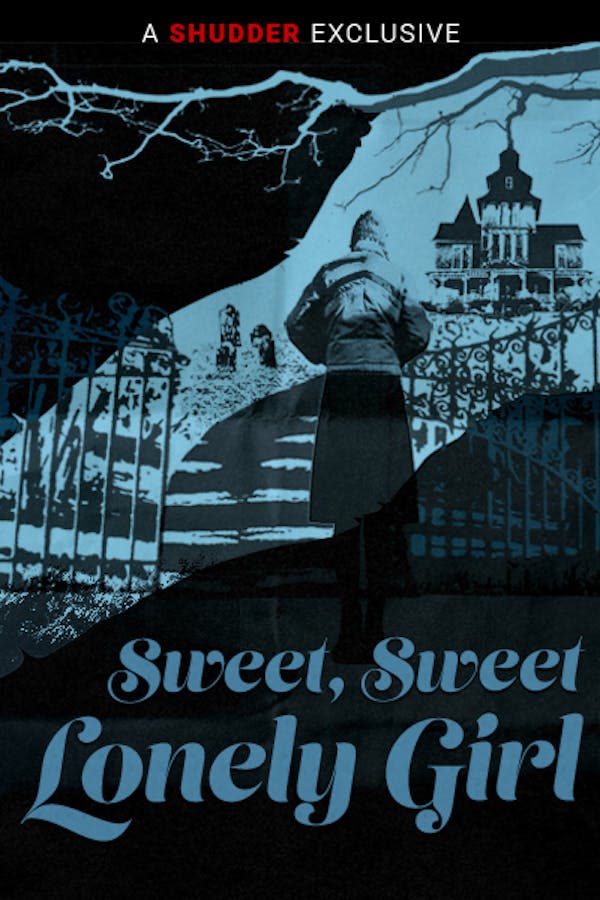 Sweet, Sweet Lonely Girl
Directed by A.D. Calvo
When Adele (Erin Wilhelmi) is sent to look after her aunt Dora, she hopes to bond with the kind lady who cared for her as a child. But Dora won't leave her room and barely speaks. So when Adele meets the seductive Beth, her lonely life improves for the first time. After Beth pushes her to shirk her duties however, Adele faces a dangerous reckoning. Who is Beth and what does she want from Adele? From performances to visual style, A.D. Calvo's queer supernatural chiller evokes the eerie atmosphere of 70s and 80s horror in much the same way Ti West did with THE HOUSE OF THE DEVIL.
A young woman caring for her sick aunt is pushed into bad behavior by a seductive new friend.
Cast: Quinn Shephard, Susan Kellermann, Erin Wilhelmi
Member Reviews
Despite this movie being described as a "queer supernatural chiller" it was neither particularly chilling nor queer-friendly. A pure, sweet, innocent (straight) girl being seduced to the gay dark side by an evil queer woman in a plot that couldn't keep my attention if my life depended on it. Not recommended.
Dumb ending but otherwise good
Soooo dumb. Even with that half fast, not really explained ending, this movie was garbo imo. No storyline whatsoever like what was the point of that? Even at 1 hr 16 min it was too long. lol
Fit the time period. Fun twist. Like LGBTQ representation. Reminded me a little of Repulsion
A very juvenile-minded female ghost story. No nudity in a movie that could have made it an important plot point. This movie perfectly encapsulates women's hatred/jealousy of other women. Unintentionally sad and pathetic.