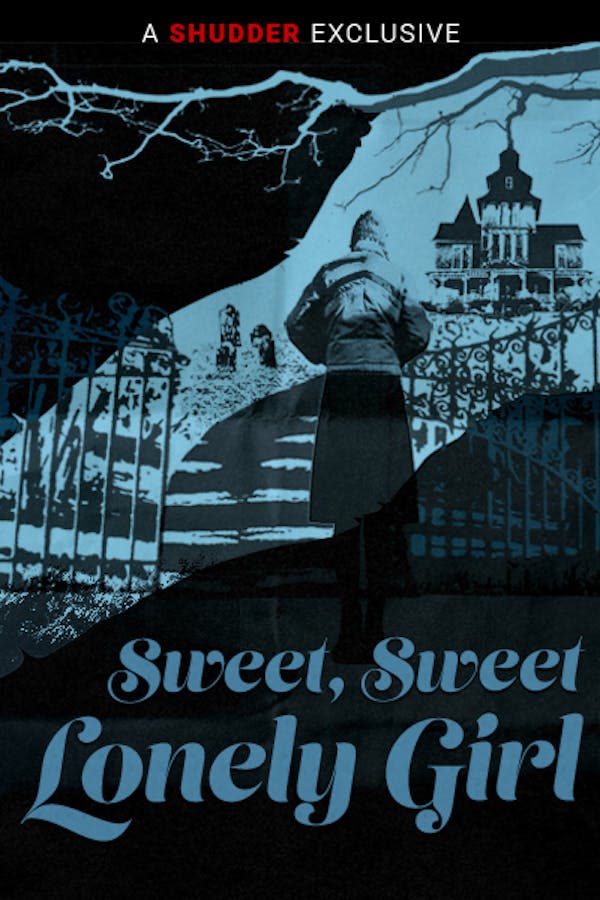 Sweet, Sweet Lonely Girl
Directed by A.D. Calvo
When Adele (Erin Wilhelmi) is sent to look after her aunt Dora, she hopes to bond with the kind lady who cared for her as a child. But Dora won't leave her room and barely speaks. So when Adele meets the seductive Beth, her lonely life improves for the first time. After Beth pushes her to shirk her duties however, Adele faces a dangerous reckoning. Who is Beth and what does she want from Adele? From performances to visual style, A.D. Calvo's queer supernatural chiller evokes the eerie atmosphere of 70s and 80s horror in much the same way Ti West did with THE HOUSE OF THE DEVIL.
A young woman caring for her sick aunt is pushed into bad behavior by a seductive new friend.
Cast: Quinn Shephard, Susan Kellermann, Erin Wilhelmi
Member Reviews
I see this has very mixed reviews and get why, it's an odd movie. Most of it's runtime is relatively mundane, with only the ending erupting into supernatural horror. For all that, I liked it. Not for everyone, but I found it interesting.
I personally really enjoyed the movie. While I get that this genre of horror movie is not meant for everyone I was still a bit annoyed at the negative comments implying this was somehow a lesbian movie and not a horror one. It is a horror movie. Just a slow burn type one that preys on the protagonist's insecurities which happens to be her social and sexual life. Some people might find it too slow-paced for their taste and I totally get it but if you are a fan of tension developing slowly throughout the movie and prefer creepy/disturbing elements over cheap jump scares, then this one hits the mark just fine. I'm just a bit annoyed that we don't know more about the entity's motives or backstory but other than that glad I watched it!
Not the best horror movie or queer movie by any means, but it isn't the worst. Most of the beginning was very boring, and the "romance" between Adele and Beth was painfully tense. I'm not sure if their interactions were meant to feel so off-putting, but they were, and it added the sound design and the cinematography were well done to make everything feel odd and uncomfortable. I can say I didn't care for the twist, if you can even call it that. If anything the ending just made me confused, which overpowered any actual horror.
Boring. Doesn't really come together well. Not even mildly scary and clearly written by a man who reads too many letters to penthouse (when she described the beach seduction etc) I'd rather not have watched this at all.