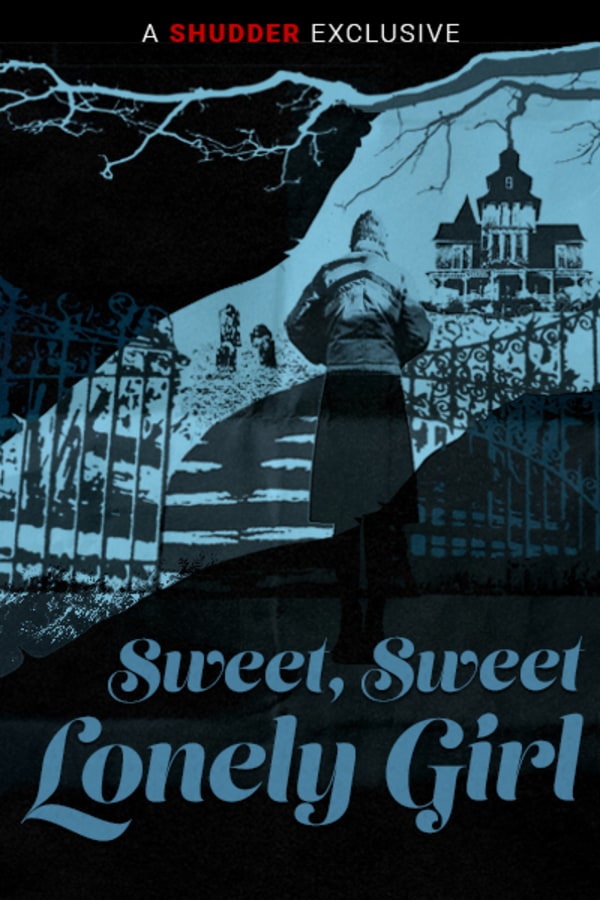 Sweet, Sweet Lonely Girl
Directed by A.D. Calvo
When Adele (Erin Wilhelmi) is sent to look after her aunt Dora, she hopes to bond with the kind lady who cared for her as a child. But Dora won't leave her room and barely speaks. So when Adele meets the seductive Beth, her lonely life improves for the first time. After Beth pushes her to shirk her duties however, Adele faces a dangerous reckoning. Who is Beth and what does she want from Adele? From performances to visual style, A.D. Calvo's queer supernatural chiller evokes the eerie atmosphere of 70s and 80s horror in much the same way Ti West did with THE HOUSE OF THE DEVIL.
A young woman caring for her sick aunt is pushed into bad behavior by a seductive new friend.
Cast: Quinn Shephard, Susan Kellermann, Erin Wilhelmi
Member Reviews
Giving the film a low rating simply for the end (which isn't really as incoherent as people seem to make it out to be) is dumb. This is a great film and is spooky and intriguing up until the last moment. 666 93/93 xoxo ya bois
This whole thing of era-tribute filming tends to leave me pretty cold, and this one is no exception. Unashamedly made to resemble those late-80s/early-70s low-budget creepfests hardcore fans know so well, Sweet, Sweet... does manage to pull it off quite well. Even the looks of the actors fit into the period. Unfortunately, the whole thing hinges on a fairly weak story that feels like it probably was already made into a movie before. Don't avoid this one, but don't expect to be blown away.
Trying hard to be a 70s Classic redux but not successful. Lots of slow burn and potential wasted on style over substance, as if a top 70s hits playlist makes those movies great? Was hoping for more.
a tale of two lesbians with misandry peppered in. A very boring movie with no context or direction.
Really not worth the time.