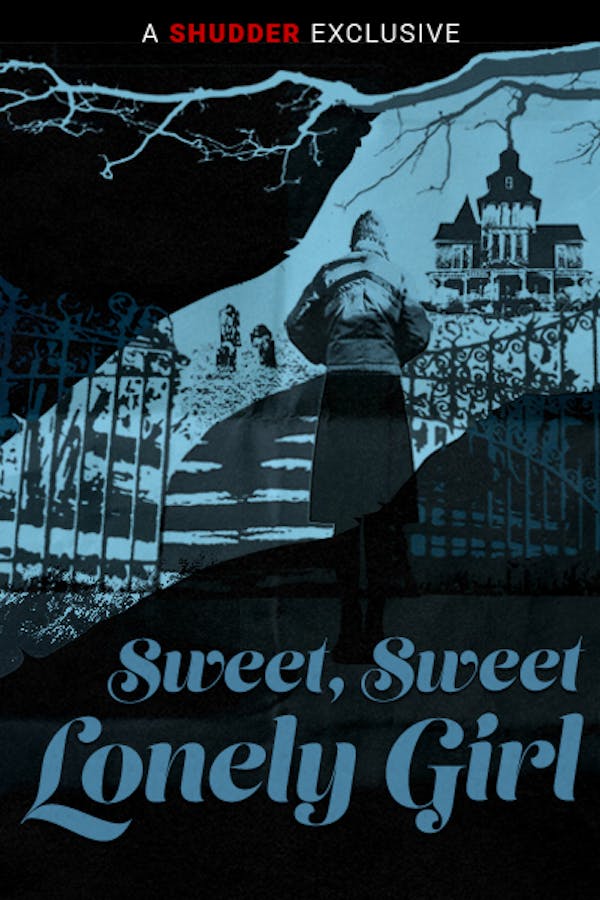 Sweet, Sweet Lonely Girl
Directed by A.D. Calvo
When Adele (Erin Wilhelmi) is sent to look after her aunt Dora, she hopes to bond with the kind lady who cared for her as a child. But Dora won't leave her room and barely speaks. So when Adele meets the seductive Beth, her lonely life improves for the first time. After Beth pushes her to shirk her duties however, Adele faces a dangerous reckoning. Who is Beth and what does she want from Adele? From performances to visual style, A.D. Calvo's queer supernatural chiller evokes the eerie atmosphere of 70s and 80s horror in much the same way Ti West did with THE HOUSE OF THE DEVIL.
A young woman caring for her sick aunt is pushed into bad behavior by a seductive new friend.
Cast: Quinn Shephard, Susan Kellermann, Erin Wilhelmi
Member Reviews
Certainly had an ambience about it. A close, airless space pervaded everything. Still, it outdid many of the '70s movies that had similar plots. I think some of the posts are missing the point, and it did have a certain sinister quality. I liked it.
I will say it is like 1970s ghost movies in that the stories weren't the important bit for those films, the vibe was. This movie has spot on vibe, but I found myself asking "what's the point" often. They'd zoom up or linger on objects which were then only ever referred to again with zoom ups or lingering. I still have no idea what that monkey was about. I think they were going for one of those "the ambiguity is what makes it" movies, but it ended up just feeling confused. It felt like I wasn't in on something everyone else was, like this was a sequel and we missed the first one.
Mostly successful recreation of 1970's haunted house movies ("Burnt Offerings" from 1976 immediately came to mind), this modest little feature's effectiveness is unfortunately marred by a rushed, convoluted climax and ending. I just wish the power dynamics, tinged with some sinister undertones, between Adele and Beth, which is the most interesting part of the movie, had been explored in a more original, coherent way.
Well made and absorbing but nothing new story-wise. Still liked it.