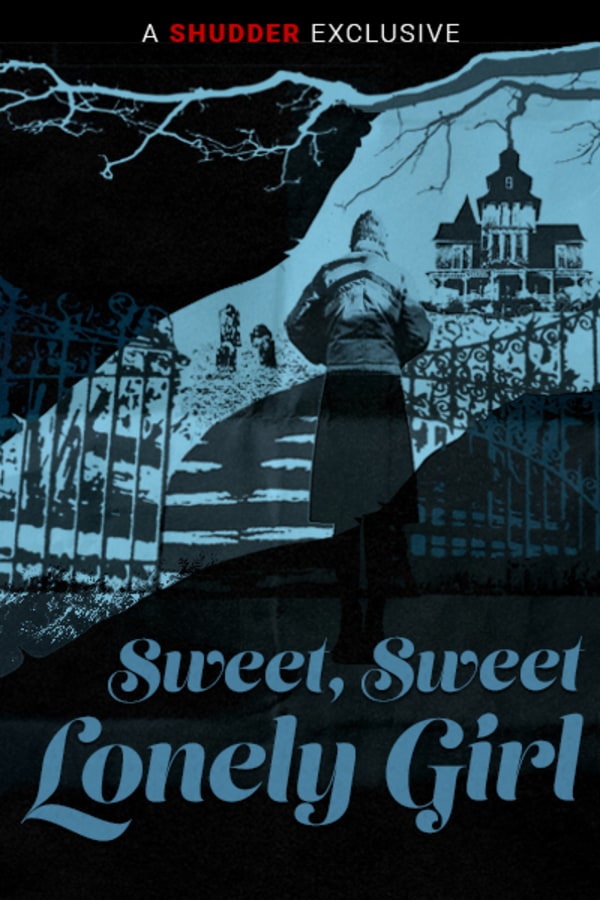 Sweet, Sweet Lonely Girl
Directed by A.D. Calvo
When Adele (Erin Wilhelmi) is sent to look after her aunt Dora, she hopes to bond with the kind lady who cared for her as a child. But Dora won't leave her room and barely speaks. So when Adele meets the seductive Beth, her lonely life improves for the first time. After Beth pushes her to shirk her duties however, Adele faces a dangerous reckoning. Who is Beth and what does she want from Adele? From performances to visual style, A.D. Calvo's queer supernatural chiller evokes the eerie atmosphere of 70s and 80s horror in much the same way Ti West did with THE HOUSE OF THE DEVIL.
A young woman caring for her sick aunt is pushed into bad behavior by a seductive new friend.
Cast: Quinn Shephard, Susan Kellermann, Erin Wilhelmi
Member Reviews
If you want or need a great deal of action in your horror movies, then this one definitely won't be to your tastes. With that said, while I can appreciate action, done well, as much as anyone, I also love quiet, eerie chillers, and I really loved this one. The two lead actresses are very, very good in their roles, although in my opinion, Erin Wilhelmi (as Adele) is slightly better-- to the point that I would even go so far as to say, with her work in this film, a star is born! I was utterly taken in by the mood, and the overall look, of the movie. Great cinematography! If you like '70s horror films which take their time but deliver the eerie goods and stick in the mind, such as "Let's Scare Jessica to Death" and "Burnt Offerings," don't miss this 21st-century recreation of that very specific cinematic art form. Four and a half out of five skulls!
Kinda slow and boring in my opinion. The acting and cinematography was decent and the ending made the movie not a complete waist of time.
The cinematography is fantastic and the overall feel is done very well. I loved the period setting and the music. There was always a sense that something is around the corner but you never know what. However I feel that maybe the film could've been given some extra time because even though it feels like a deliberate slow burn building toward something, it's rushed at the end, like they realized the were running out of time and hit the gas. Also, I wish the characters were given a little more depth, I know movies can work well without much dialogue, but that means unspoken actions are needed. Finally maybe sprinkling in some more of what was going to happen sooner would've been a boon as it wouldn't've made the ending seem so abrupt. Overall okay film, wish it was just a wee bit better.
The core recommended this movie. I thought it was ok. I felt that it was a bit slow. I thought it was shot well and I liked the time period feel to it. The ending was not that great. Acting was ok. It was just ok, probably won't watch again