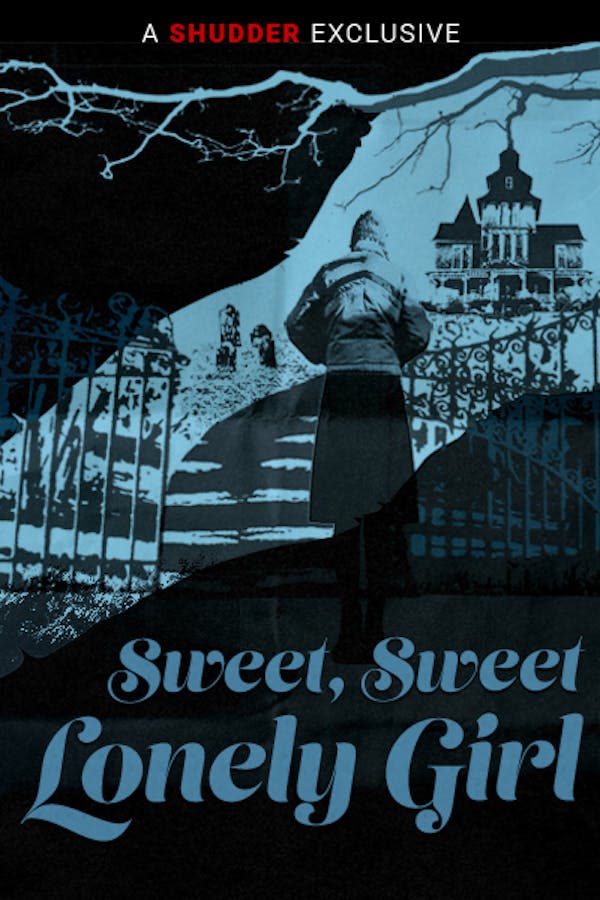 Sweet, Sweet Lonely Girl
Directed by A.D. Calvo
When Adele (Erin Wilhelmi) is sent to look after her aunt Dora, she hopes to bond with the kind lady who cared for her as a child. But Dora won't leave her room and barely speaks. So when Adele meets the seductive Beth, her lonely life improves for the first time. After Beth pushes her to shirk her duties however, Adele faces a dangerous reckoning. Who is Beth and what does she want from Adele? From performances to visual style, A.D. Calvo's queer supernatural chiller evokes the eerie atmosphere of 70s and 80s horror in much the same way Ti West did with THE HOUSE OF THE DEVIL.
A young woman caring for her sick aunt is pushed into bad behavior by a seductive new friend.
Cast: Quinn Shephard, Susan Kellermann, Erin Wilhelmi
Member Reviews
kept wasting my time and finished this movie only to be disappointed. had a good feel. some good shots and not a bad cast but yea no payoff for the wait.
It's an alright movie, nothing too amazing, but not awful. Definitely one I enjoyed watching during my October horror binge, but nothing stellar. There are a few plot holes here and there and there is a bit of an inconsistency with the rest of this movie and it's ending, with most of this movie's plot feeling grounded in reality and the ending feeling overall supernatural. So... its give and take. Prefer this to many other movies though.