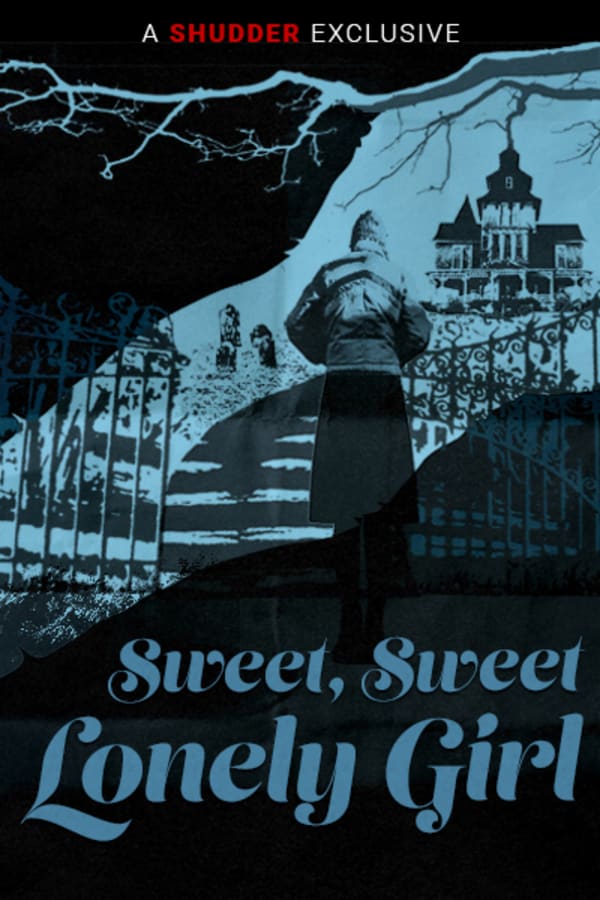 Sweet, Sweet Lonely Girl
Directed by A.D. Calvo
When Adele (Erin Wilhelmi) is sent to look after her aunt Dora, she hopes to bond with the kind lady who cared for her as a child. But Dora won't leave her room and barely speaks. So when Adele meets the seductive Beth, her lonely life improves for the first time. After Beth pushes her to shirk her duties however, Adele faces a dangerous reckoning. Who is Beth and what does she want from Adele? From performances to visual style, A.D. Calvo's queer supernatural chiller evokes the eerie atmosphere of 70s and 80s horror in much the same way Ti West did with THE HOUSE OF THE DEVIL.
A young woman caring for her sick aunt is pushed into bad behavior by a seductive new friend.
Cast: Quinn Shephard, Susan Kellermann, Erin Wilhelmi
Member Reviews
Good 70's movie but had me confused through out! Good ending tho!
Slow-burn horror reminiscent of Jean Rollin if he came to America in the '80s and shot a film in rural New England. That means it's not for everyone, as it's deliberately paced, very low-key and feels a bit aloof, but I have a soft-spot for Rollin-esque films like Kiss of the Damned, so this worked for me. The ending seems to come out of nowhere, which will likely leave some scratching their head, but after thinking on it a bit, it has some sinister implications and took a turn I didn't see coming at all.
There are just too many good movies out there that actually accomplished what this movie was trying to do. I actually said "meh" out loud when it was over.
that was freaky. a great story
creates a lot of never resolved pressure, weak storyline and weak character buildups.