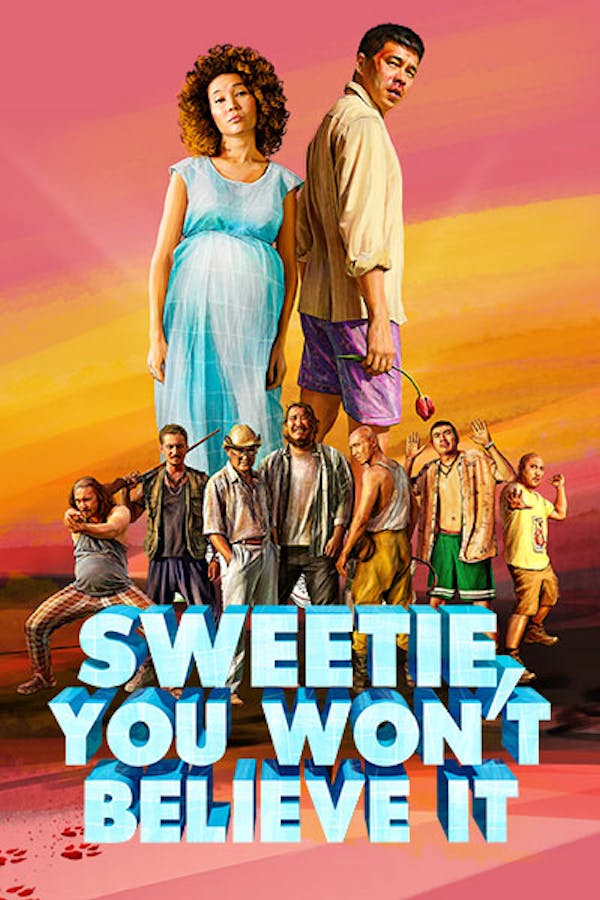 Sweetie, You Won't Believe It
Directed by Yernar Nurgaliyev
Dastan, unable to withstand the constant onslaught of his pregnant wife, decides to run away for at least one day with his friends. Everything would have gone smoothly, if not for a series of unforeseen, sudden, and incomprehensible events
Dastan, unable to withstand the constant onslaught of his pregnant wife, decides to run away for at least one day with his friends.
Cast: Daniar Alshinov, Asel Kaliyeva
Member Reviews
hahaha omg that was hilarious, and gross. recommend for mindless fun
There's a couple of funny moments but this is clearly a film that would work better with a crowd.
Humorous with pretty good FX gore - wrong place and wrong time story!