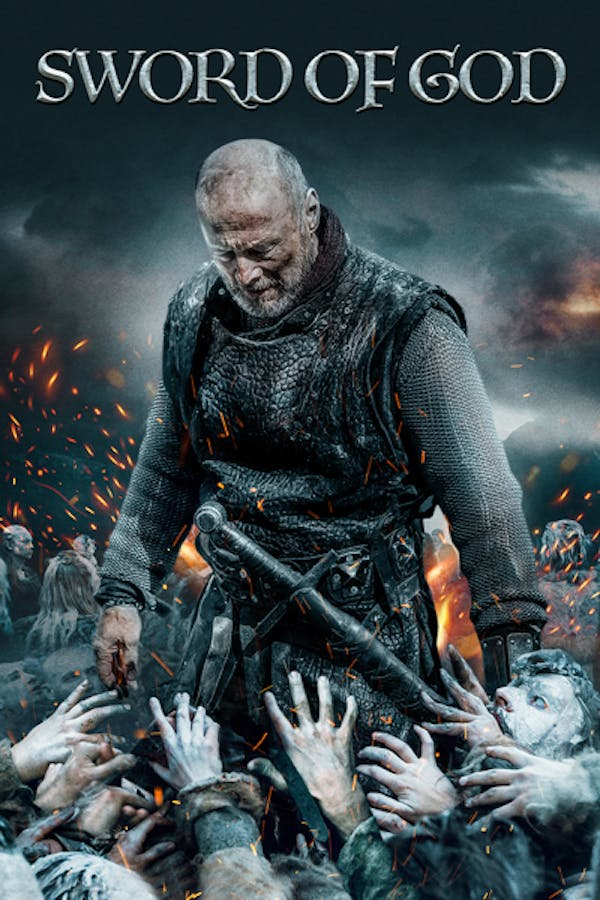 Sword of God
Directed by Bartosz Konopka
In the early Middle Ages, a contingent of knights embarks on a dangerous journey to spread Christianity and baptize the pagan inhabitants of an isolated village hidden deep in the mountains of a faraway island. After being shipwrecked, the two survivors set out to complete their mission, but as they attempt to convert the tribe, their diverging beliefs put them at odds with each other. Soon, love is confronted with hate, peace with violence, sanity with madness, and redemption with damnation.
Shiprwrecked knights on a mission to spread Christianity soon find that their diverging beliefs at dangerous odds.
Cast: Krzysztof Pieczynski, Karol Bernacki, Wiktoria Gorodecka
Member Reviews
It is nothing short of a miracle that true followers of Jesus have been able to continue to grow in numbers while remaining separate from these power-mad bishops and ecclesiastical rulers who have never been interested in really showing the love of God to others. False humility, as shown by the bishop in this narrative, is a shortcut to Hell. Cinematography, acting, and direction are all good as we see "Christians" take their false version of the Good News of eternal life to pagan Slavs.
Visually beautiful, immersive, dark and brutal. It's a great slow burn film.
not sure why people found it hard to follow... story was as simple as it gets. there aren't subtitles for the tribesmen because we're not supposed to understand their language, and as long as you're not on your phone you'd get the general gist anyway with their body language
I thought it was very good! Not horror but enjoyed it.
I thought ugh that it was very good!