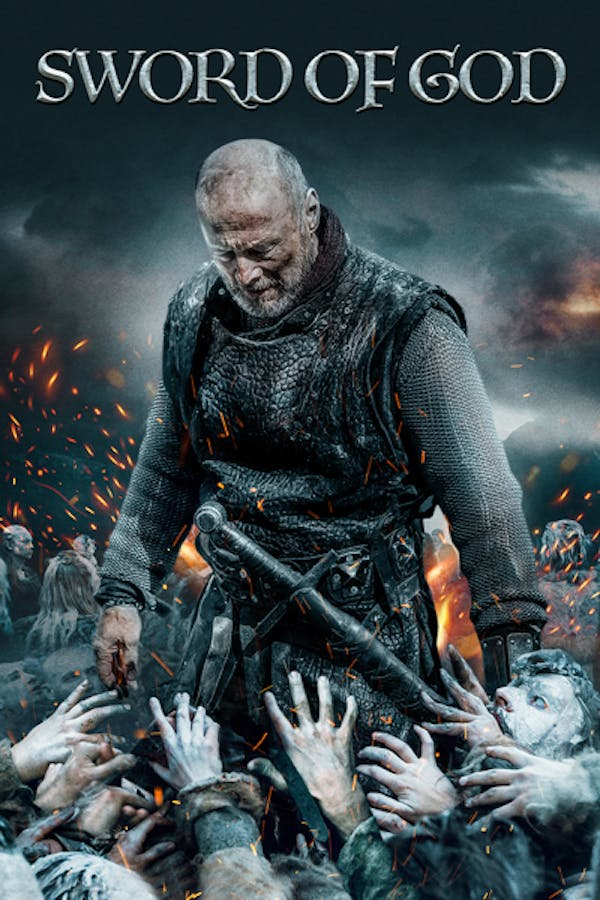 Sword of God
Directed by Bartosz Konopka
In the early Middle Ages, a contingent of knights embarks on a dangerous journey to spread Christianity and baptize the pagan inhabitants of an isolated village hidden deep in the mountains of a faraway island. After being shipwrecked, the two survivors set out to complete their mission, but as they attempt to convert the tribe, their diverging beliefs put them at odds with each other. Soon, love is confronted with hate, peace with violence, sanity with madness, and redemption with damnation.
Shiprwrecked knights on a mission to spread Christianity soon find that their diverging beliefs at dangerous odds.
Cast: Krzysztof Pieczynski, Karol Bernacki, Wiktoria Gorodecka
Member Reviews
Not very good, couldnt finish the whole thing cause i started to fall asleep. The movie never really becomes a movie and seems more like a monotone fictional documentary that you wake up watching on a late night show when everything good is off. Wouldnt reccomend to anyone that isnt an evangelical looking for some weird second-hand confirmation that their somehow right. Not even sure it belongs on shudder given its more thriller with no scares than any kind of horror.
boring...and that's being civil
Turned it off after 10 minutes. The movie just kinda forgets to start.
A very interesting period piece, well written and performed. Enjoyed it immensely. However, I really can't see it as a horror movie. I mean for that period of time that it covers far worse and horrible things really happened then we saw in this flick.