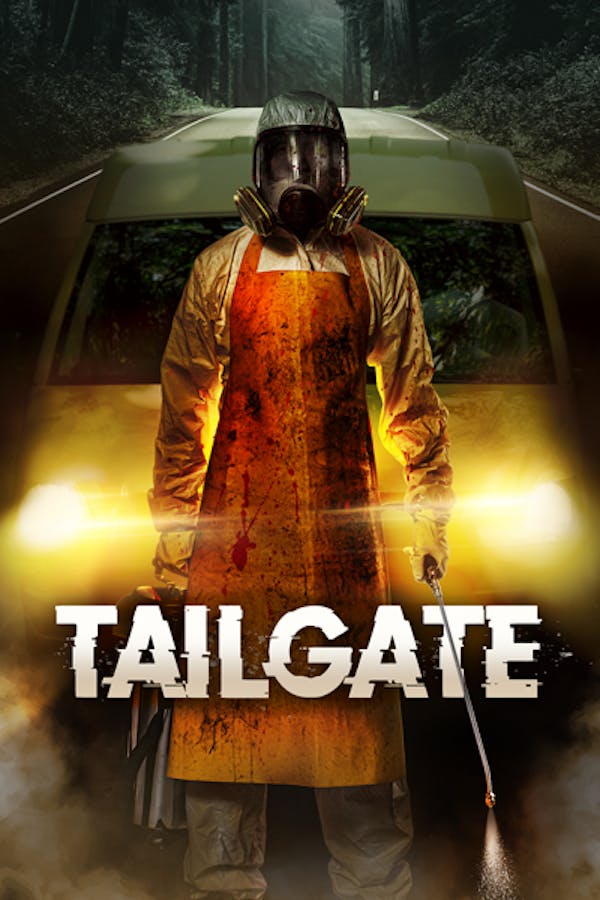 Tailgate
Directed by Lodewijk Crijns
Hans is a self-confident man, driving across the country with his wife and two daughters by his side. His ego gets the better of him when he gets into an argument with another driver. The van driver turns out to be the wrong man to cross on the road, and sets out to teach Hans a deadly lesson. Skillfully pushing the buttons of Hans's arrogance, a simple family road trip turns into a deadly obstacle course in this nerve-wracking, blackly comic morality tale thriller.
A cocksure, road-raging man on a family road trip finds himself pursued and terrorized by the vengeful van driver he chooses to tailgate.
Cast: Jeroen Spitzenberger, Anniek Pheifer, Willem de Wolf
Member Reviews
if you're into 1 hour long PSAs , then this one's for you.
Yeah, not much going for it besides the thriller part. I've seen better "on the road" stuff. I did dig that he uses a tool for a weapon not often seen (or ever?)
I mean, the man just wanted respect!
so so typical guy getting revenge on a family for tailgating. This is just okay.
I guess this one was ok but fell flat for me. I wouldn't personally recommend it, but if the premise is interesting to you then you might become one of the people who really appreciated it