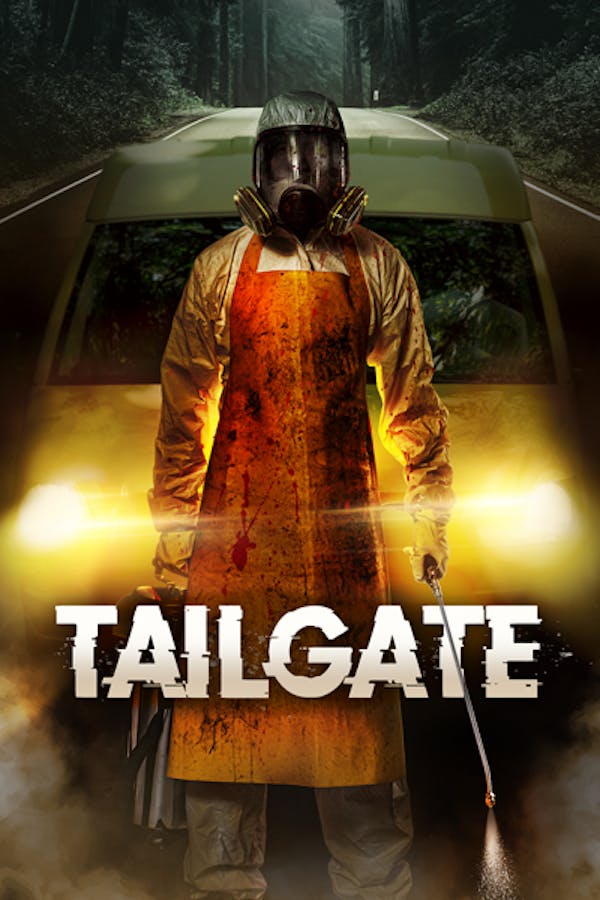 Tailgate
Directed by Lodewijk Crijns
Hans is a self-confident man, driving across the country with his wife and two daughters by his side. His ego gets the better of him when he gets into an argument with another driver. The van driver turns out to be the wrong man to cross on the road, and sets out to teach Hans a deadly lesson. Skillfully pushing the buttons of Hans's arrogance, a simple family road trip turns into a deadly obstacle course in this nerve-wracking, blackly comic morality tale thriller.
A cocksure, road-raging man on a family road trip finds himself pursued and terrorized by the vengeful van driver he chooses to tailgate.
Cast: Jeroen Spitzenberger, Anniek Pheifer, Willem de Wolf
Member Reviews
pretty good but the characters will make you want to pull your hair out at times
I don't understand the point of including those two constantly crying kids
Surprisingly good movie. Although there really isn't anybody to root for (OK, maybe the kids), it still keeps you tense the whole time.
Enjoyable movie. Definitely has some suspense and "edge of your seat" moments.
I liked the film! It's more of a suspense than a horror, but it was enjoyable.