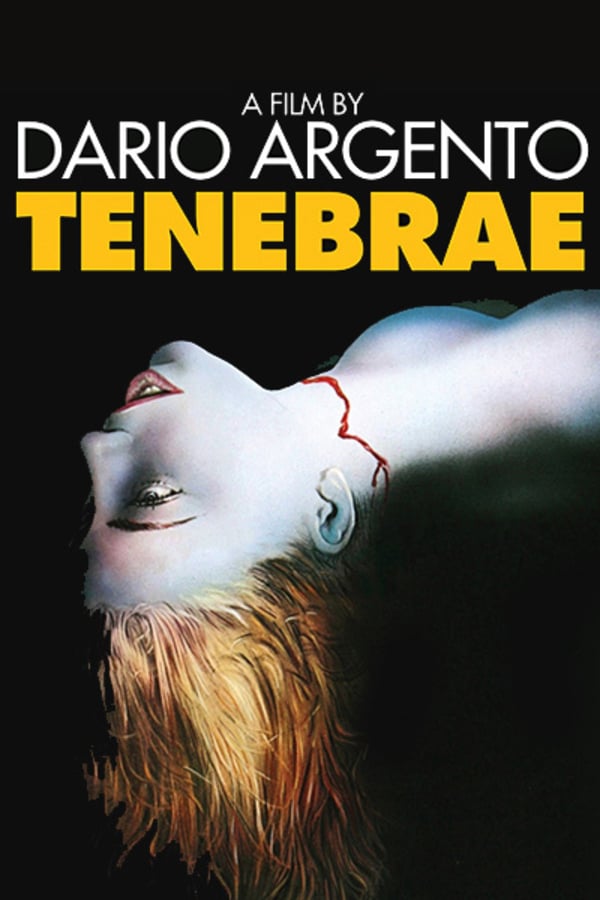 Tenebrae
Directed by Dario Argento
Horror novelist Peter Neal (Tony Franciosa) arrives in Rome for a book tour just as a series of brutal murders begin. When Peter learns the killer is a superfan inspired by his gruesome novels, he decides to solve the crimes. As the slasher's blade continues its bloodthirsty business, Neal realizes he must dive deep into his memories if he wants to catch the killer. After a scary experience being menaced by a real-life obsessed fan, Dario Argento poured his fears into this visually stunning return to form, loading TENEBRE with some of the most gorgeous and horrific murders in all the director's oeuvre.
A razor-wielding psycho stalks a horror writer in one of Dario Argento's most celebrated gialli.
Cast: Anthony Franciosa, Giuliano Gemma, John Saxon
Member Reviews
Was a pretty good film demons was my first foray into Argento films so I might have went into this film expecting a lot of gore and carnage . We're was this filmed? And Goblin the band who does soundtrack this is also the same band who did one of my all time favs Dawn of the Dead correct? But yes overall was a good watch I gave it 3 skulls
I LOVE this movie! Dario Argento is a brilliant filmmaker. Goblin provides what is probably the BEST horror movie music ever. I saw them live a couple of years ago, they are awesome. Kinda had a problem with them splitting the "lead" into two parts. Definitely worth 5 skulls.
Classic Argento film, and one of my favorites of the giallo genre. Contains elements of horror, crime and mystery, a little something for everyone to enjoy. Has some really cool scenes throughout and an ending I found quite favorable.