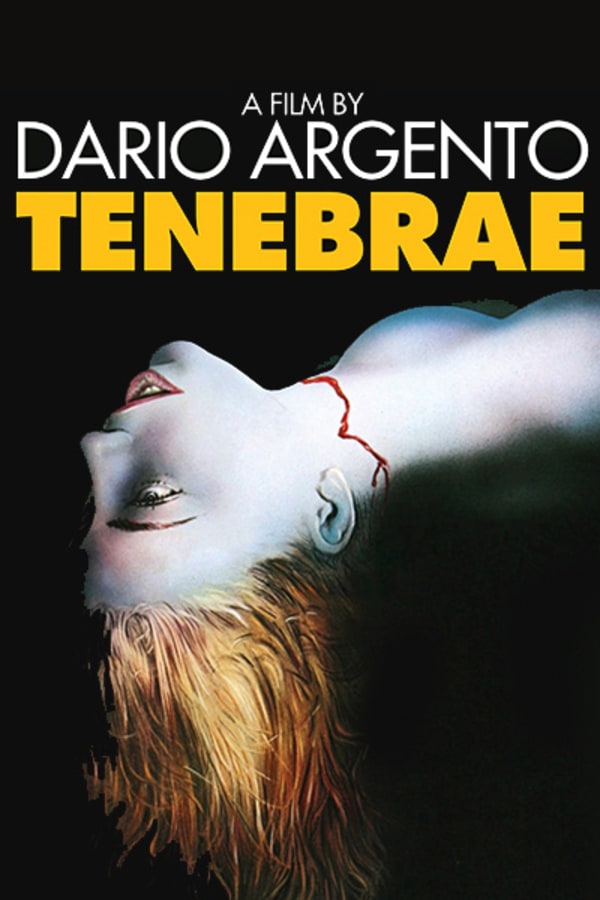 Tenebrae
Directed by Dario Argento
Horror novelist Peter Neal (Tony Franciosa) arrives in Rome for a book tour just as a series of brutal murders begin. When Peter learns the killer is a superfan inspired by his gruesome novels, he decides to solve the crimes. As the slasher's blade continues its bloodthirsty business, Neal realizes he must dive deep into his memories if he wants to catch the killer. After a scary experience being menaced by a real-life obsessed fan, Dario Argento poured his fears into this visually stunning return to form, loading TENEBRE with some of the most gorgeous and horrific murders in all the director's oeuvre.
A razor-wielding psycho stalks a horror writer in one of Dario Argento's most celebrated gialli.
Cast: Anthony Franciosa, Giuliano Gemma, John Saxon
Member Reviews
thrilling! sensual! subversive! glamorous! the fashion! the architecture! the exposed nipple! the final twist! the other final twist! the score!!! divine!!!!!
This was a great movie with lots of twists and turns... and yeah, very little in the way of bras for some reason? I enjoyed this film way more than I expected to! Really nicely done and... I love John Saxon.
Slices through the Giallo checklist with a sense of efficiency and beauty only Argento can provide.
I enjoyed it. I guess all women in italy dont wear bras? Also theres this scene where that blonde head kid jumps over a fence. I dont think anybodys gonna know what im talking about. I hope so. But it was good.
Typical Argento. Typical slasher. Gory deaths are cool. Best part: sick soundtrack.