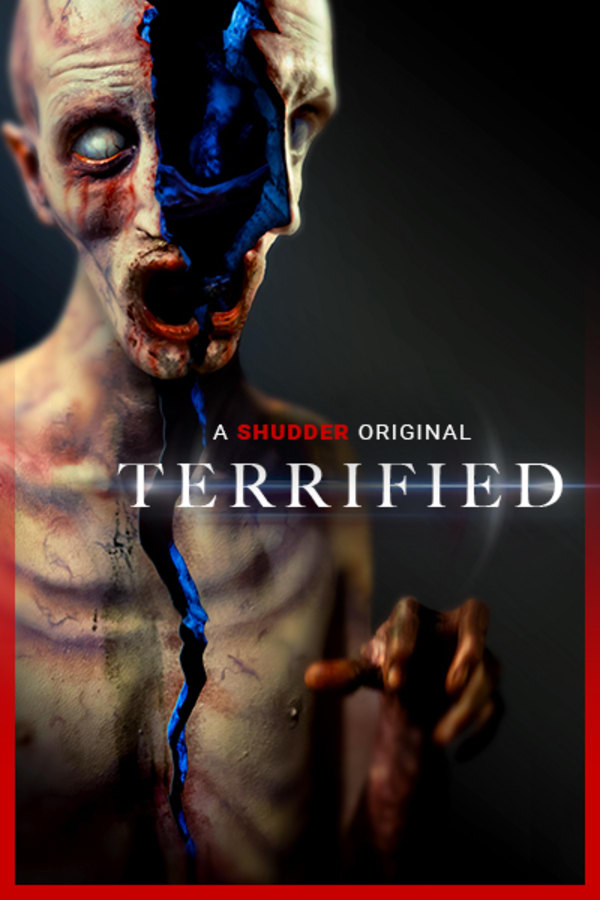 Terrified
Directed by Demián Rugna
On an ordinary suburban street in Buenos Aires, voices are heard from kitchen sinks. Bodies are levitating. Evil is here. It is up to a doctor, her colleague, and an ex-cop to get to the bottom of this neighborhood nightmare. Demian Rugna's must-see TERRIFIED is one of the scariest movies of 2018. A SHUDDER ORIGINAL.
A suburban neighborhood is plunged into an unforgettable nightmare.
Cast: Maxi Ghione, Norberto Amadeo Gonzalo, Elvira Onetto, George Lewis, Agustín Rittano
Member Reviews
I give this five skulls not so much because the plot itself is so unique (which is typically the first thing I rate on), but because I have never seen this long a parade of scenes with such a high level of creep to them! Good legit jumper moments with a high level of creep factor in each one. Well worth the watch.
I don't usually scare easily but this film had me jumping and actually screaming at certain parts.
Head and shoulders above a lot of the pap that gets called horror. Some very creepy ideas and moments. Well shot and acted. Hard not to enjoy.
Sad I missed this at Fantastic Fest but happy Shudder picked it up and I got to see it so soon after the fest.