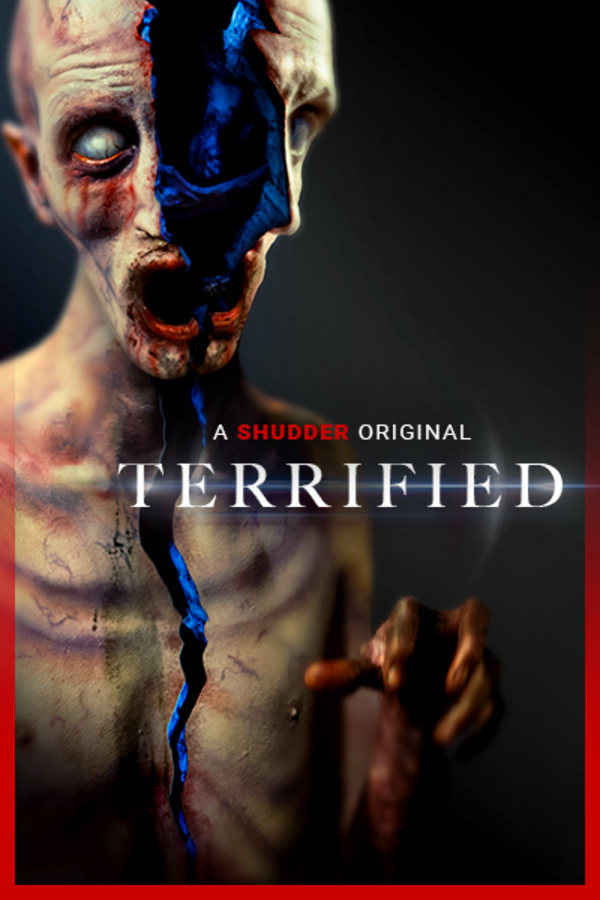 Terrified
Directed by Demian Rugna
On an ordinary suburban street in Buenos Aires, voices are heard from kitchen sinks. Bodies are levitating. Evil is here. It is up to a doctor, her colleague, and an ex-cop to get to the bottom of this neighborhood nightmare. Demian Rugna's must-see TERRIFIED is one of the scariest movies of 2018. A SHUDDER ORIGINAL.
A suburban neighborhood is plunged into an unforgettable nightmare.
Cast: Maxi Ghione, Norberto Amadeo Gonzalo, Elvira Onetto, George Lewis, Agustín Rittano
Member Reviews
loved the creepy imagery throughout the entire film, start to finish.
why can the movies be free why do we have to pay to watch something that comes for free stop trying to take people money for no reason
why can the movies be free why do we have to pay to watch something that comes for free stop trying to take people money for no reason
why can the movies be free why do we have to pay to watch something that comes for free stop trying to take people money for no reason
Scary asf and it takes ALOT to scare me