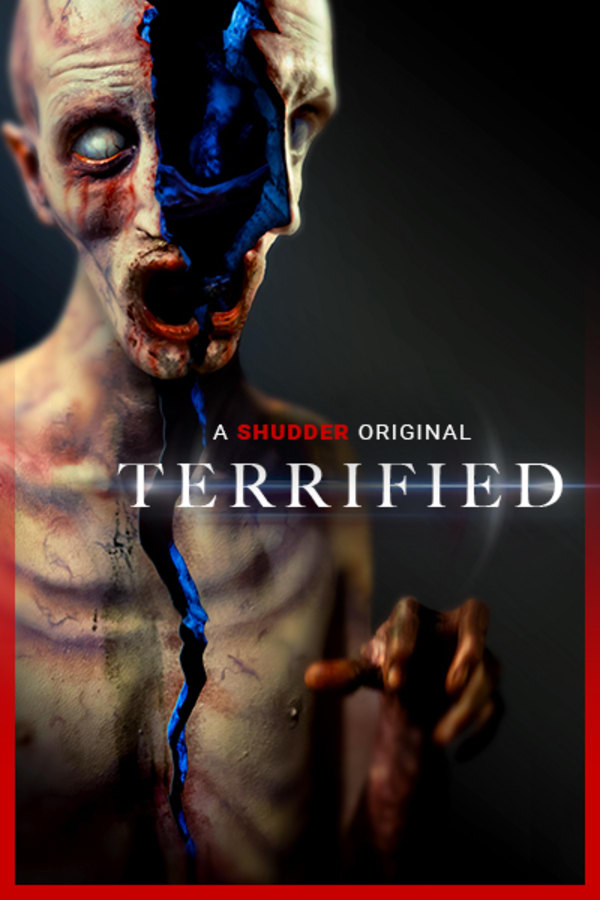 Terrified
Directed by Demián Rugna
On an ordinary suburban street in Buenos Aires, voices are heard from kitchen sinks. Bodies are levitating. Evil is here. It is up to a doctor, her colleague, and an ex-cop to get to the bottom of this neighborhood nightmare. Demian Rugna's must-see TERRIFIED is one of the scariest movies of 2018. A SHUDDER ORIGINAL.
A suburban neighborhood is plunged into an unforgettable nightmare.
Cast: Maxi Ghione, Norberto Amadeo Gonzalo, Elvira Onetto, George Lewis, Agustín Rittano
Member Reviews
I love scary movies and this one was super scary and creepy. 😶
Everything was good about this movie, except the ending as mentioned by previous reviews. I never feel creeped out with the paranormal genre but this one did the trick!
Pretty good movie. The ending was just a little bit of a letdown.
Very interesting watch! The 'action' began quite early on and I was very happy there was not much downtime. The creatures were fairly creepy and there was one running with a broken neck that made me cringe a bit! If you're a fan of paranormal or 'other dimension' types of horror movies, I recommend this one.
This was really good. Scary and with a strong foreboding atmosphere and a touch of humour (inadvertent? i don't know...).