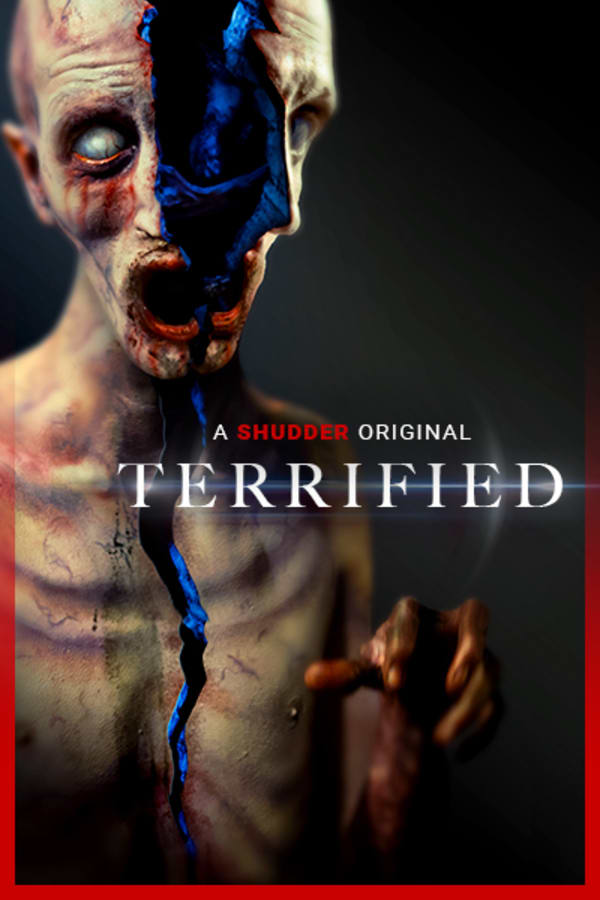 Terrified
Directed by Demian Rugna
On an ordinary suburban street in Buenos Aires, voices are heard from kitchen sinks. Bodies are levitating. Evil is here. It is up to a doctor, her colleague, and an ex-cop to get to the bottom of this neighborhood nightmare. Demian Rugna's must-see TERRIFIED is one of the scariest movies of 2018. A SHUDDER ORIGINAL.
A suburban neighborhood is plunged into an unforgettable nightmare.
Cast: Maxi Ghione, Norberto Amadeo Gonzalo, Elvira Onetto, George Lewis, Agustín Rittano
Member Reviews
I was hoping to be scared. It's no fault of the filmmakers that I wasn't--I've seen too many movies to be scared anymore. HOWEVER, this was incredibly well done. Acting excellent. Plot made sense. Writing and directing very good. Four stars to the FX. Great monsters, and I mean great. Loved the reasoning behind them, loved the way they were presented. I saw nods to Ju-On and the Matt Smith Doctor Who story arc. Scream should've added one more rule to the "don't do it" list, and that's "Don't put your face into the sink when scary noises are coming up through the pipes. Highly recommended. I'll probably watch this again, which doesn't happen too often.
Great movie different from those made in north america. Looking forward for more foreign movies on shudder!!