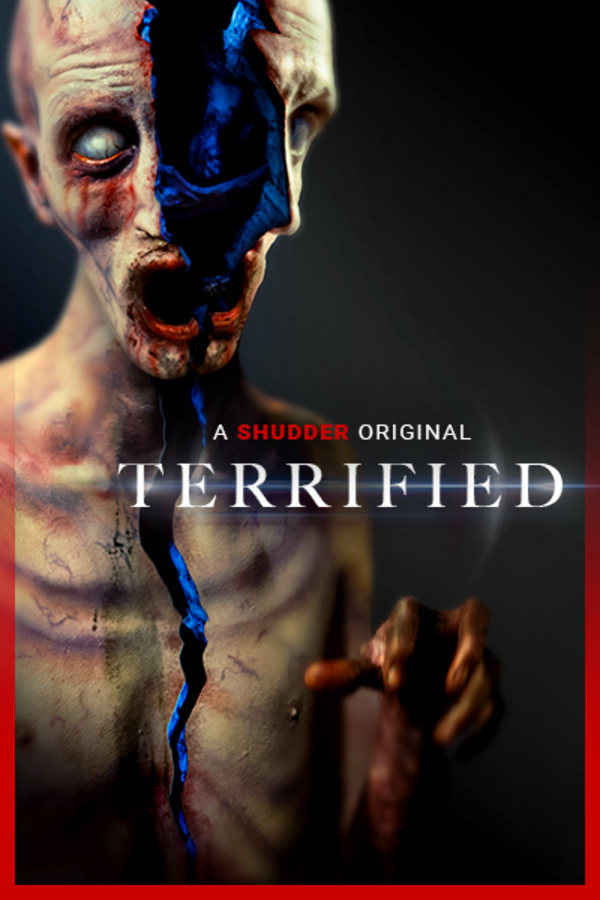 Terrified
Directed by Demian Rugna
On an ordinary suburban street in Buenos Aires, voices are heard from kitchen sinks. Bodies are levitating. Evil is here. It is up to a doctor, her colleague, and an ex-cop to get to the bottom of this neighborhood nightmare. Demian Rugna's must-see TERRIFIED is one of the scariest movies of 2018. A SHUDDER ORIGINAL.
A suburban neighborhood is plunged into an unforgettable nightmare.
Cast: Maxi Ghione, Norberto Amadeo Gonzalo, Elvira Onetto, George Lewis, Agustín Rittano
Member Reviews
This Movie Was Amazingly Creepy ! I Loved It!
i haven't EVER been this scared!!! LOVED IT
sorry guys your reviews are tempting but i am AMERICAN and cannot get past the Spanish blah even with subtitles sorry this movie is a looser
I knew nothing about this movie for watching it, So I decided to watch it at 3:00 a.m. by myself in a dark Room. Let's just say I regret that decision, and this is the first movie in a long time that has scared me.
wow!! this is one good scary flick.... good title. Thank god, I didn't need the subtitles, but this is a movie even withouts them u can still enjoy the movie.... I highly recomend it.