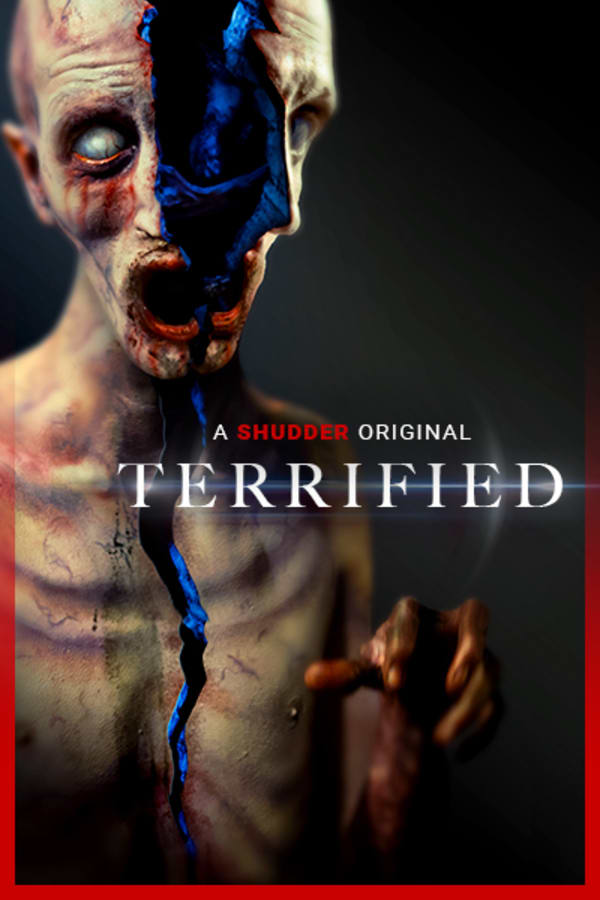 Terrified
Directed by Demian Rugna
On an ordinary suburban street in Buenos Aires, voices are heard from kitchen sinks. Bodies are levitating. Evil is here. It is up to a doctor, her colleague, and an ex-cop to get to the bottom of this neighborhood nightmare. Demian Rugna's must-see TERRIFIED is one of the scariest movies of any year. A SHUDDER ORIGINAL.
A suburban neighborhood is plunged into an unforgettable nightmare.
Cast: Maxi Ghione, Norberto Amadeo Gonzalo, Elvira Onetto, George Lewis, Agustín Rittano
Member Reviews
Fantastic! Very well done. I hope they make a sequel.
I watch a lot of mediocre supernatural horror movies, this one surprised me with how good, captivating and genuinely eerie it is. The plot moves along well without being too rushed.
Thoughful horror. While interesting and I couldn't stop watching, it was becoming clear that as the movie progressed, there were several plot holes/unanswered questions. Still, recommended for fans of international horror.
Good movie. The opening scenes were some of the best parts.