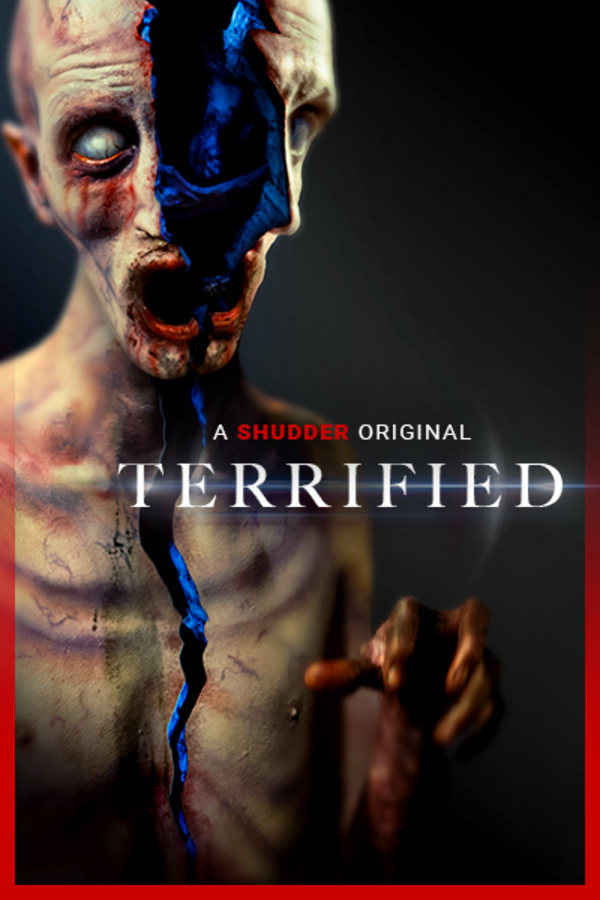 Terrified
Directed by Demian Rugna
On an ordinary suburban street in Buenos Aires, voices are heard from kitchen sinks. Bodies are levitating. Evil is here. It is up to a doctor, her colleague, and an ex-cop to get to the bottom of this neighborhood nightmare. Demian Rugna's must-see TERRIFIED is one of the scariest movies of 2018. A SHUDDER ORIGINAL.
A suburban neighborhood is plunged into an unforgettable nightmare.
Cast: Maxi Ghione, Norberto Amadeo Gonzalo, Elvira Onetto, George Lewis, Agustín Rittano
Member Reviews
First movie to actually make me jump in a long time haha highly recommend this to anyone who loves horror!
Great movie. Good concept
OMG had me at the edge of my seat through out the movie!!! Scary scary scary!!!!!!!!!!!!
Dubbed, but cool. The kid freaked me out, and the woman in the bathroom. Shudder rocks. I love horror, but it's usually limited on sites like Netflix.
Not since living with Dr. Dave Chief Project Mgr for the Hubble space telescope have I encou