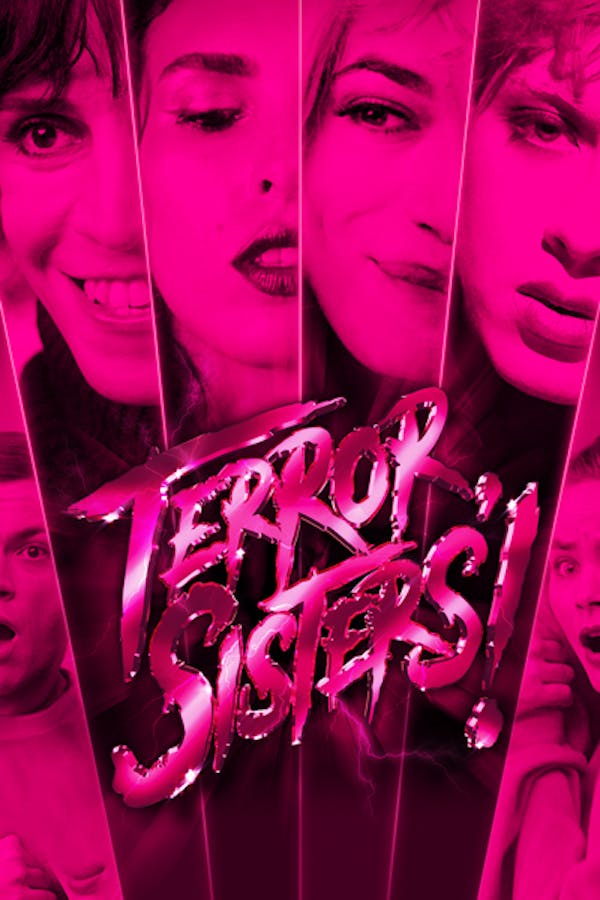 Terror, Sisters
Directed by Alexis Langlois
Today is a day like any other for Kalthoum and her girlfriends. They sip cocktails, look for sex on the internet, impatiently want love and, once again, suffer the transphobic insults of strangers. But today, it's not going to happen like that. Today, the four friends will imagine their revenge.
Kalthoum and her girlfriends sip cocktails, look for sex on the internet, impatiently want love and, imagine their revenge on strangers.
Cast: Nana Benamer, Naëlle Dariya, Félix Maritaud
Member Reviews
A few things: 1) Major seizure warning for the opening credits! 2) A very interesting and insightful perspective. Get through the first 3 "alternate worlds" to get to the real meat of the story. I almost liked the message. "We want to be respected and treated like humans too, but also CIS = terrorist." I do like that it highlighted some of the daily struggles non-CIS people deal with, but I wish it would have focused less on the latter as that isn't a helpful or progressive outlook/ideology. The former was shown in such a great way; A wonderful reminder that we're all just wanting to be accepted and loved for who we are. 3) I would never call this "horror", and I'm not sure why it's on this site I liked the style and quirkiness of this, would be an interesting TV show I feel. Overall glad watched this, some definite food for thought and opening for self-examination, but not horror, and not something to turn on if that's what you're looking for (on a horror steaming site), hence the 3 skulls.
i wish this was a series 😭 it's funny and strange and surreal i love it
Not really horror in my opinion, but I really enjoyed it! Very camp.
Very creative and kicky and surreal, def a good watch for Trans & queer folk. The people below who hate it are boring people.
Definitely worth the watch